ARK update 1.53 for PS4 is now available for download. According to the ARK 1.53 patch notes, ARK Survival Evolved update includes minor bug fixes and improvements to the game. Apart from ARK version 1.53 update, developers also posted details regarding PS4 OC Legacy Aberration servers and the recent disappearance of a majority of them.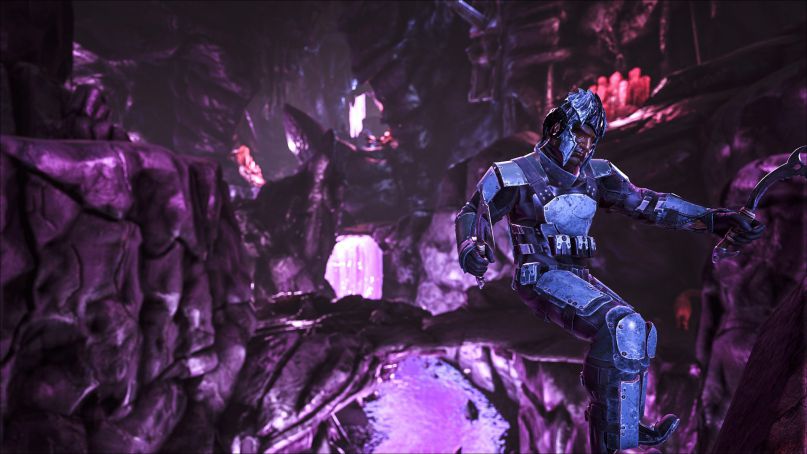 The game developers have posted that the disappearance of PS4 OC Legacy Aberration servers was an intentional removal due to a mistake in the configurations for our official servers.
Initially we were meant to launch 3 OC legacy servers on PS4 and the remaining were set to be launched as Non-legacy, as that's the more popular type. Due to the configuration error PVP/PVE-OC-PS4Aberration923-942 were misconfigured as legacy servers thus creating 20 extra legacy servers which was not intended. We corrected this mistake shortly after but that then meant that anyone who traveled to any of these servers lost their character.
Two servers are now back online on different hardware and transferred every character data profile to those respective machines. There will be one PvE and one PvP legacy server in which the profiles are located. When joining these servers, if you have been on 923-942 before, you will be asked to download a character. If you'd like to keep your character and take it back to your home server this is the option you want to do otherwise it will be lost forever and will not be replaced.
Some survivors may still end up losing their character due to having several characters across these few servers. The two new servers will be PVE-OC-PS4Aberration923 and PVP-OC-PS4Aberration924.
ARK update 1.53 Patch Notes
ARK 1.53 added various minor bug fixes
System performance improvements.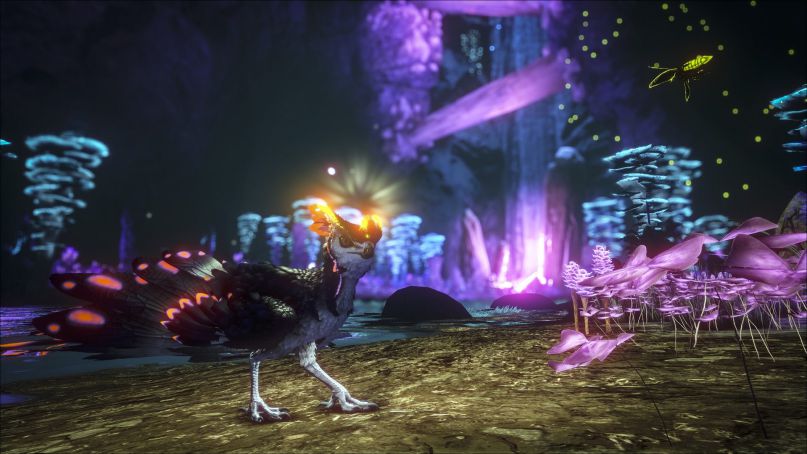 Recently, big ARK Aberration update was released. Check your game update and download latest ARK update 1.53 for PlayStation 4, Xbox One, and PC. Recently, Xbox One players were also facing issues with ARK 1.53 patch.