Overwatch 2 is now available on PS4, PS5, PC, and Xbox One. Unfortunetly, since the release, players are experiencing several issues with the game. Out of those affected, some are experiencing disconnection, long queue and login issues. Now, you can check Overwatch 2 server status, maintenance, and downtime details. Read more details here.
Update: Overwatch 2 servers are currently experiencing stability issues. Players are reporting various errors, disconnection and login issues.
Blizzard has patched a server that is critical to the login experience, and this change has increased login reliability. There is another server update that will reduce the occurrences of players being disconnected once they're already in game.
Is Overwatch 2 Down?
Yes, there are multiple reports regarding Overwatch 2 servers being down. PlayStation, PC and Xbox players are reporting login issues, long queues and various error codes.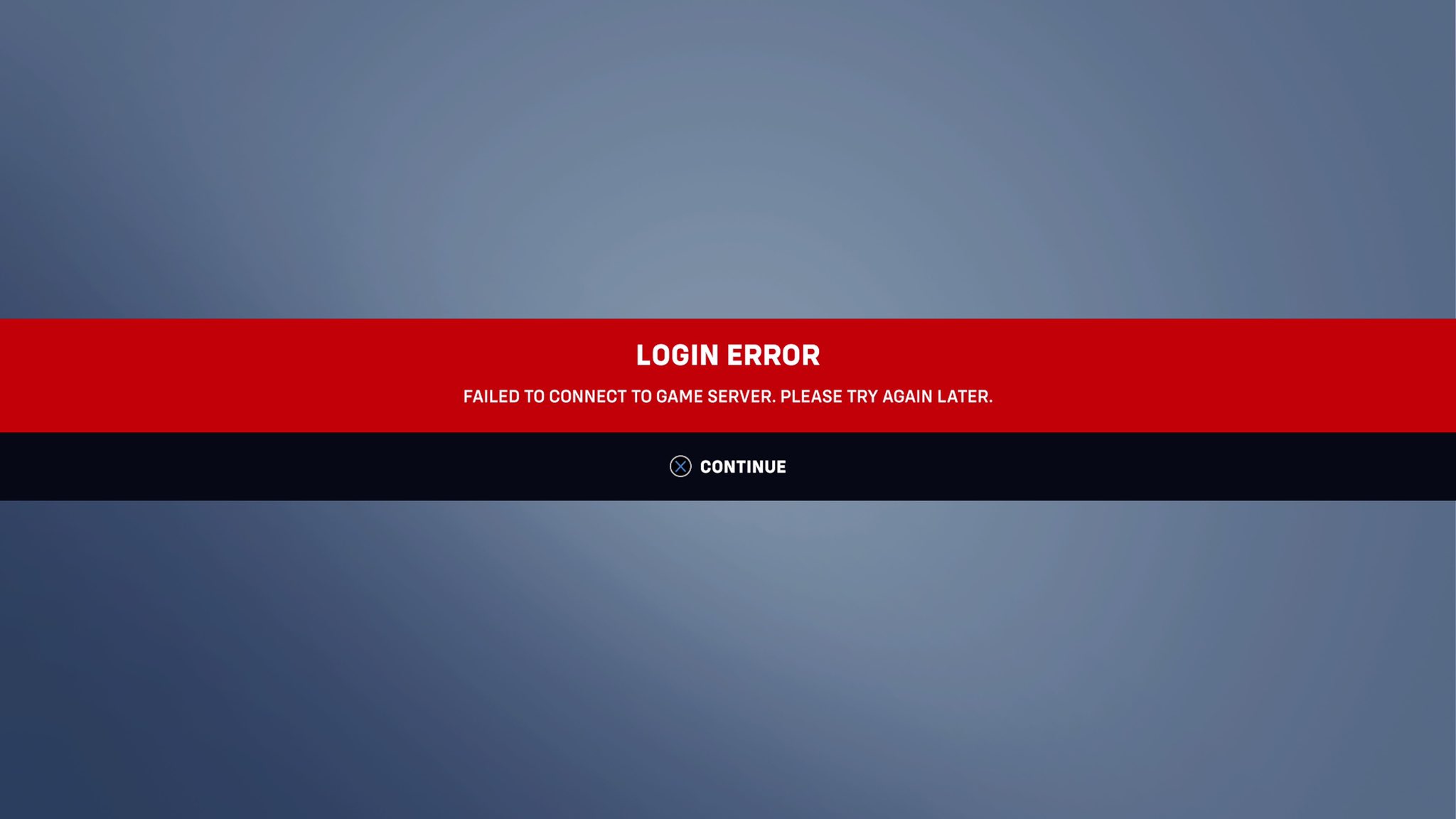 Overwatch 2 error code symbols
Overwatch 2 Error Code BC-153 & LC-208
Overwatch 2 error code 1002
Overwatch 2 error code 6-04
Overwatch 2 error code bn-563
Overwatch 2 error code 5027
Overwatch 2 error code ic-202
Overwatch 2 error code bc-101
Overwatch 2 error code bn-564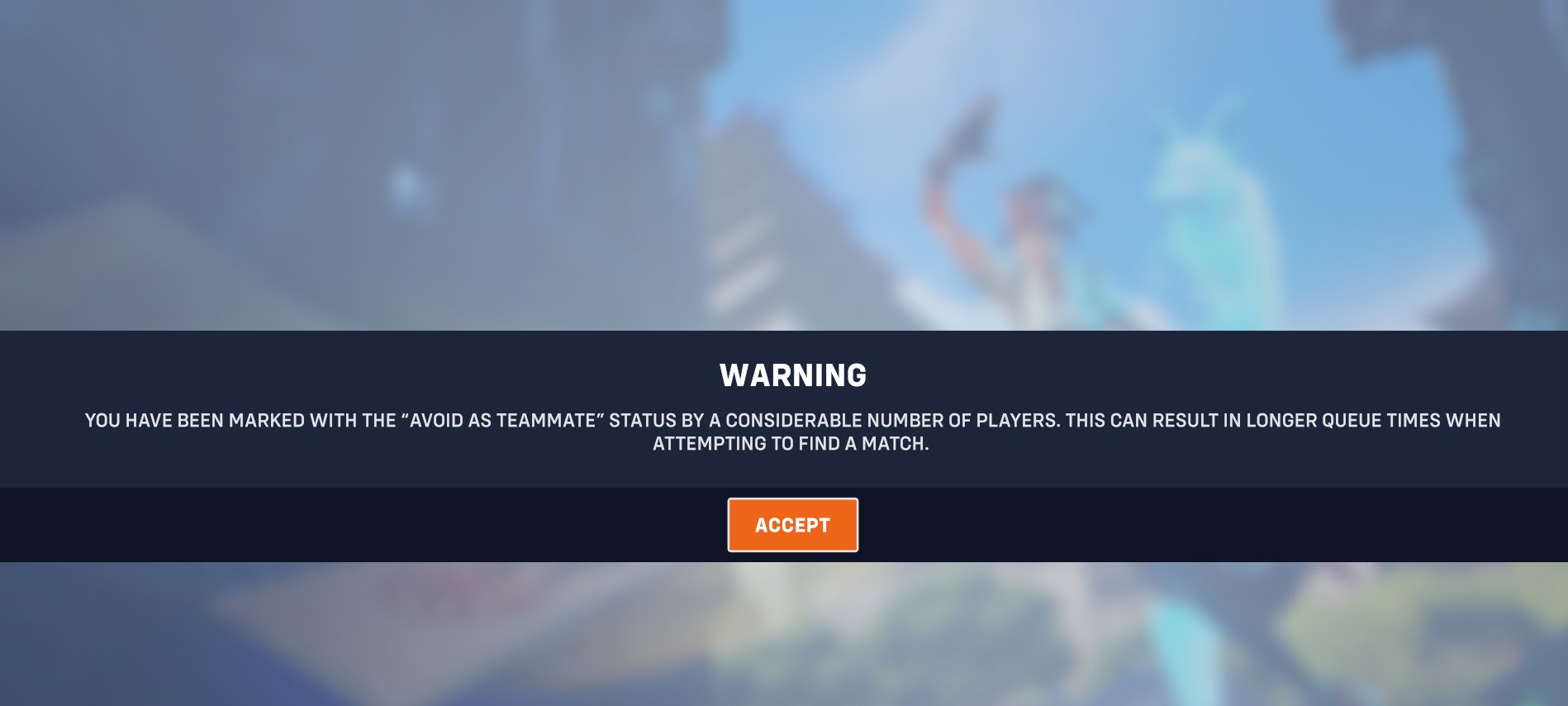 Overwatch 2 Maintenance Details
Before you proceed, check for any Overwatch scheduled maintenance. It is possible that game servers are down for backend server maintenance.
October 4, 2022 – Players are experiencing some network connection and login issues. The devs are working on this issue.
---
If servers are up and running, follow the steps below to check for any available Overwatch 2 updates. Be sure to allow any updates to install completely before beginning your game installation.
Check Overwatch 2 Server Status here
Check out Xbox Live and PlayStation Network to see if they're having any issues.
If maintenance is not occurring, please try unlinking your Battle.net account from your Console. Through Account Settings on Battle.net:
Click Security & Privacy.
Select Connected Accounts.
Click Disconnect next to your Console account.
Close and restart Overwatch on your Console.