Sony has released a new GT7 update 1.37 on PS4 and PS5(Version 1.370.000) players. According to the official GT7 1.37 patch notes, the latest hotfix adds stability fixes. Apart from this, GT7 patch 1.37 (1.370) also includes gameplay performance improvements.
Previously, a major GT7 update 1.23 added 3 new cars and new Scapes. Volkswagen ID. R '19, Nissan Silvia K's Type S(S14) '94 and Porsche Vision Gran Turismo Spyder are now available in-game. Recently, GT7 patch 1.32 added new cars and fixes. Unfortunately, players are still experiencing a number of issues with the game. Today's GT7 version 1.37 will address a few of these issues.
Read more details below.
GT7 1.36 Patch Notes – August 31, 2023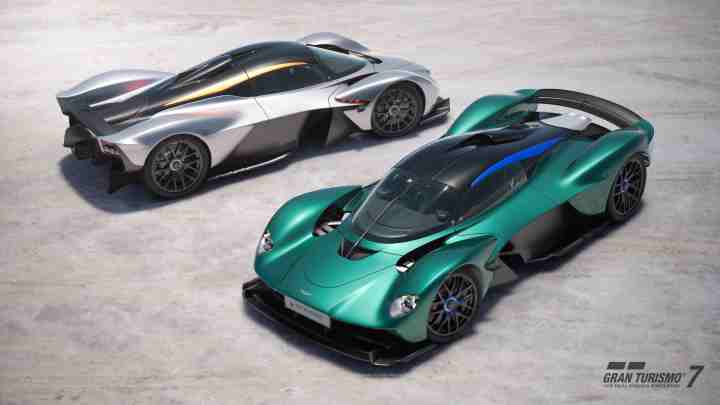 Improved general game stability.
Added gameplay optimizations.
Other minor tweaks.
Download the free GT7 update 1.37 on PlayStation 4 and PlayStation 5.