Among Us update 1.18 is now available to download on PS4, PC and PS5. According to the official Among Us patch notes, the latest update adds a new Quick Chat feature to the game. Apart from this, Among Us patch 1.18 also includes various gameplay improvements.
Previously, a major update added various balancing, changes, and bug fixes. Unfortunately, players are still experiencing a number of issues with the game. Today's Among Us version 1.18 will fix a few of these issues.
Read more details below.
Among Us Patch Notes – July 11, 2023
The update introduces a new Quick Chat feature, replacing the old radial wheel with a Quick Chat Builder that slides out from the right side of the screen.
The Quick Chat includes refined categories, more remarks and phrases, color-coded Crewmate names, and a visual bounce when the Quick Chat Builder opens.
Ghostface makes a reappearance in Among Us.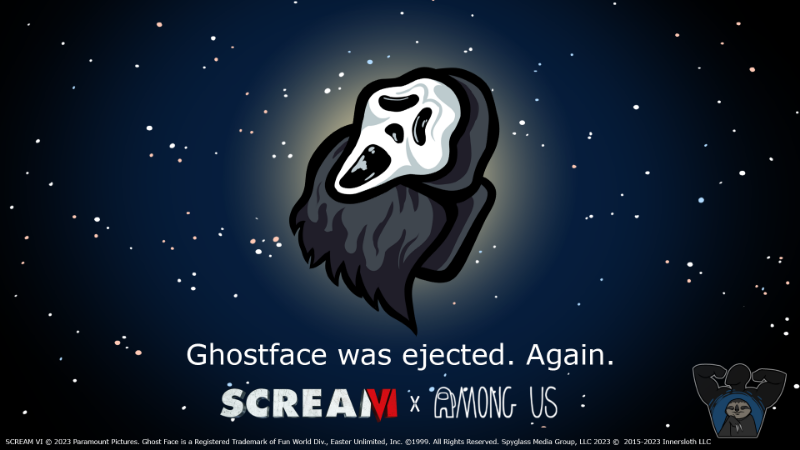 Among Us VR is getting a new map called "POLUS POINT," scheduled to launch on July 27.
Patch Notes
Fixes for various achievements
Fix for various cosmetics
Map can now be opened with a controller if the chat menu is open during an Emergency Meeting
Download free Among Us version 1.18 on Switch, PC and PS4.