WWE 2K22 update 1.18 is now available to download on PS4, PS5, PC, and Xbox One. According to the official WWE 2K22 patch notes, the latest update resolves various issues and added gameplay optimizations. Apart from this, WWE 2K22 version 1.18 (1.018) also includes performance improvements.
Previously, update 1.17 added the stability of Create a Superstar when using a large number of original creations with custom portraits. Unfortunately, players are still facing bugs and other issues with the game. Today's WWE 2K22 version 1.18 will address a few of these issues.
Read more details below.
What is WWE 2K22 Update 1.18 Download Size?
PS5: 1.74 GB
PS4: 6.26 GB
PC: 39.4 GB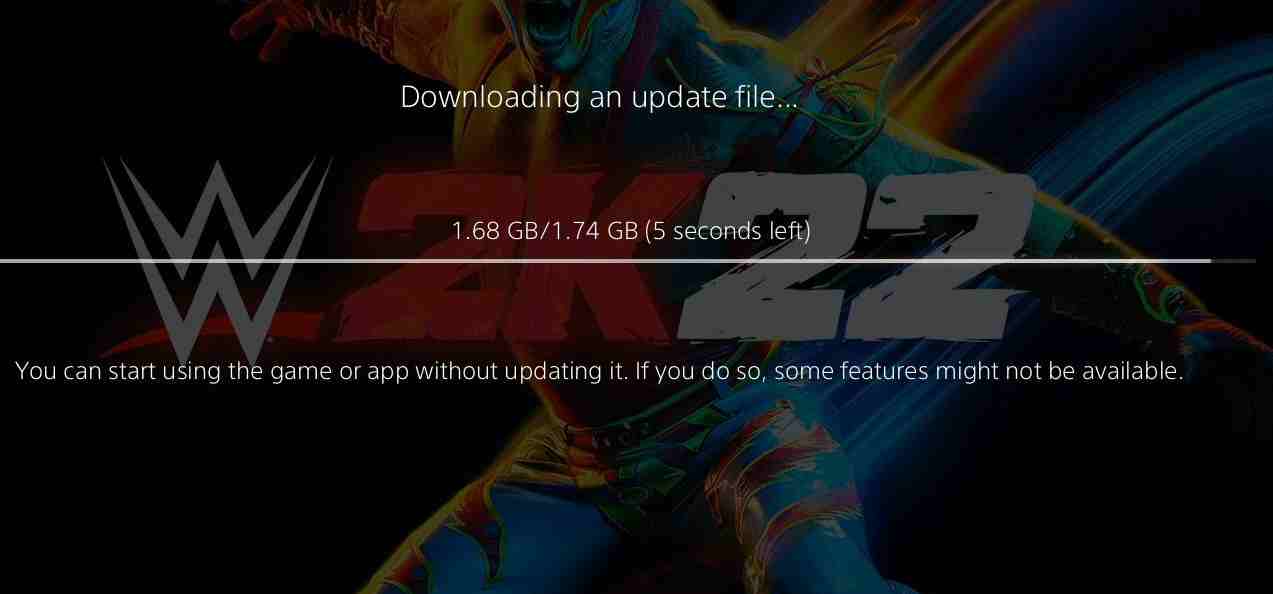 What is new in today's WWE 2K22 Update 1.18? – October 6, 2022
Fixed gaming crash bugs.
General stability and performance improvements.
Fixed minor glitches.
Added performance optimizations.
Other minor tweaks.
Note: The full changelog will be available soon.
Download free WWE 2K22 version 1.18 on PS4, PS5, PC and Xbox One.