Virtua Fighter 5 update 1.20 is now available to download on PS4 players. According to the official Virtua Fighter 1.20 patch notes, the latest update added new tournament mode and various bug fixes. Apart from this, Virtua Fighter 5 Ultimate Showdown patch 1.20 also added new trophies.
Previously, a big update was released with various quality of life improvements. Unfortunately, players are experiencing several issues when trying to play the game.
Today's Virtua Fighter version 1.20 will fix a few of these issues. Check out more details below.
Virtua FIghter 5 version 1.20 Patch Notes – – Sep 30, 2021
Implementation of "regular tournament (β)" mode
・ it is an open tournament held every weekend (saturday 21:00 / sunday 06:00 / sunday 15:00 all japan time).
– the matching content varies depending on the type of tournament.
・ you can earn special titles and rank experience depending on the ranking.
* ranked experience will be reflected during battles where experience fluctuations after the tournament occur.
* the title earned will be available for one week.
・ during the regular tournament finals, there is no change in rank experience value when defeated.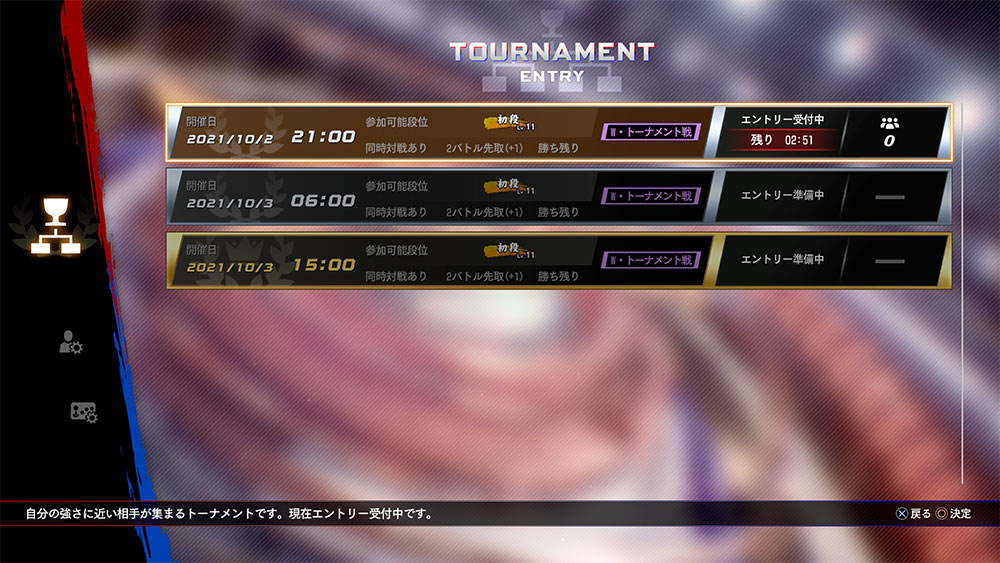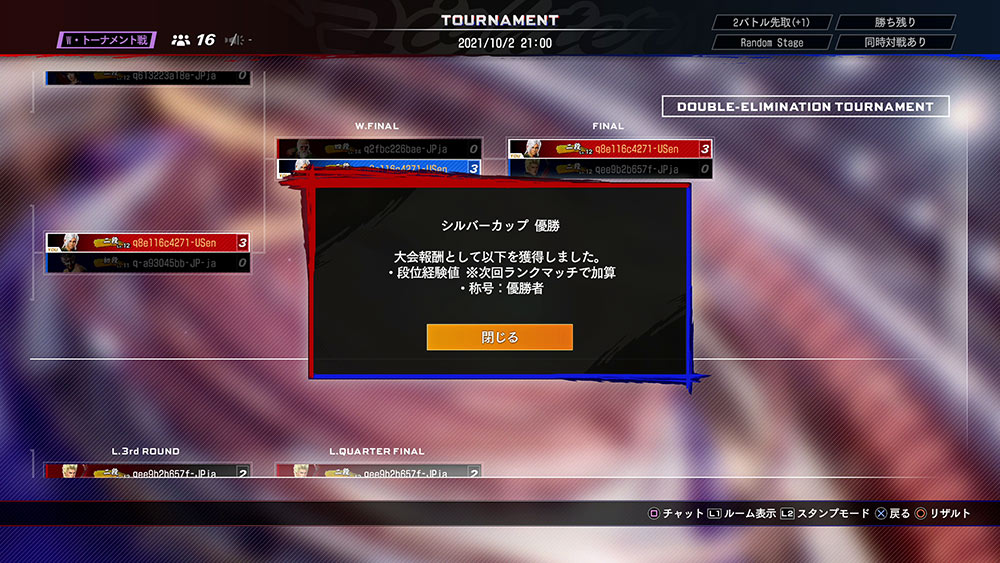 Added trophies
Added trophies related to "team matches" and "regular tournaments".
* if you have already met the conditions for the "team match" trophy, you will need to play the match again in "room match match format" to obtain it.
Bug fix
Fixed a bug that rarely killed when the "Genesis" stage was selected.
Other minor bugs have been fixed.
Download free Virtua Fighter patch 1.20 on PlayStation 4.