UFC 4 update 25.00 is available to download on PS4 and Xbox One. According to the official UFC 4 25.00 patch notes, the latest update adds 2 new fighters (Dricus Du Plessis and Khalil Rountree). Apart from this, UFC 4 patch 25.00 also includes performance improvements.
Recently, UFC 4 update 21.00 and UFC 4 version 24.00 added new fighters, changes, and more. Unfortunately, players are still experiencing several issues with the game. UFC 4 version 25.00 will fix a few of these issues.
Read more details below.
UFC 4 25.00 Patch Notes – June 8, 2023
New fighters
Dricus Du Plessis (Middleweight)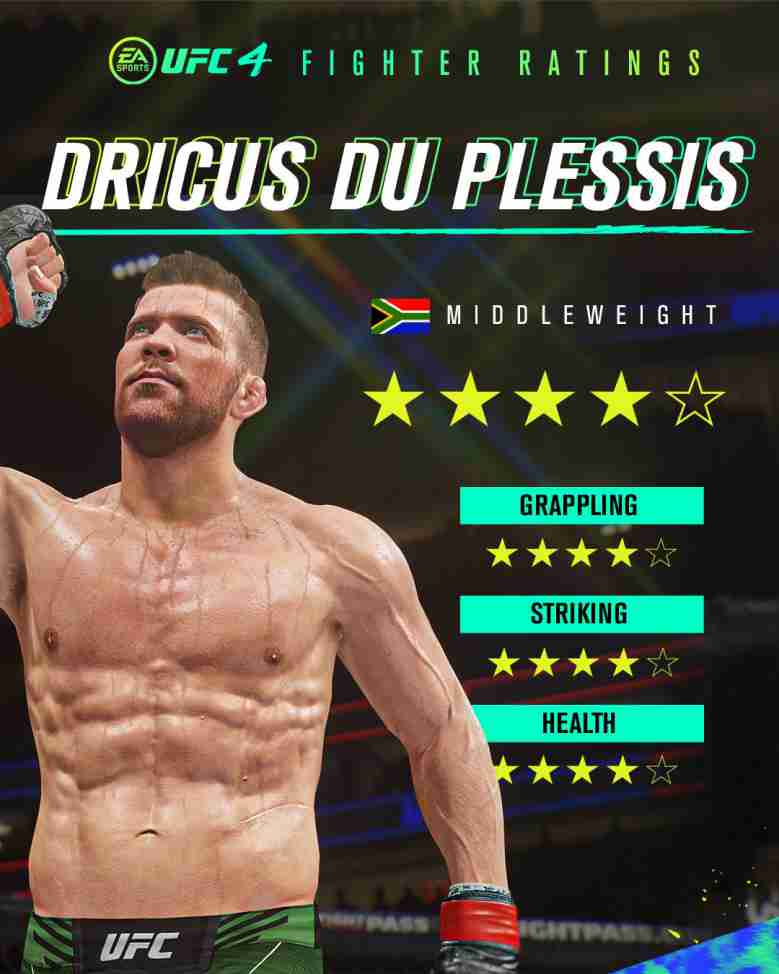 Khalil Rountree (Light Heavyweight)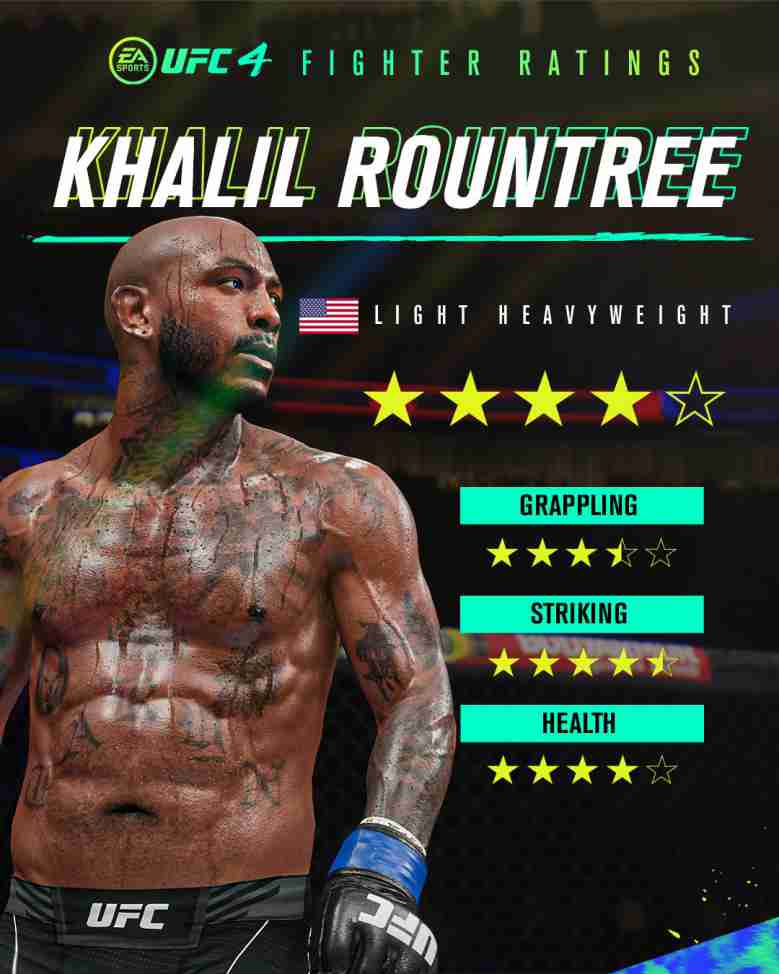 Bug Fixes
Added stability and performance improvements.
Minor Bug Fixes.
Download free UFC 4 update 25.00 on PlayStation 4 and Xbox One.