UFC 4 patch 12.00 released for PS4 and Xbox One players. According to UFC 4 12.00 patch notes, the latest update added two new fighters and balancing and fixes. Apart from this, UFC 4 update 12.00 also includes stability and performance improvements.
Recently, the game was released with positive reviews. Unfortunately, since the release, players are experiencing several issues with the game. Today's UFC4 version 12.00 will fix a few of these issues.
Check out more details here.
What is new in UFC 4 patch 12.00? (June 10, 2021)
Two latest additions to the
UFC4
fighter roster are available now
Li Jangliang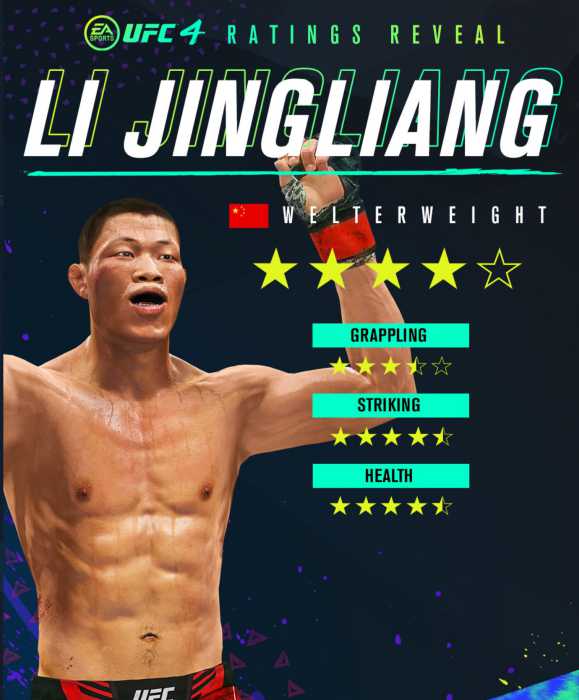 Sodiq Yusuff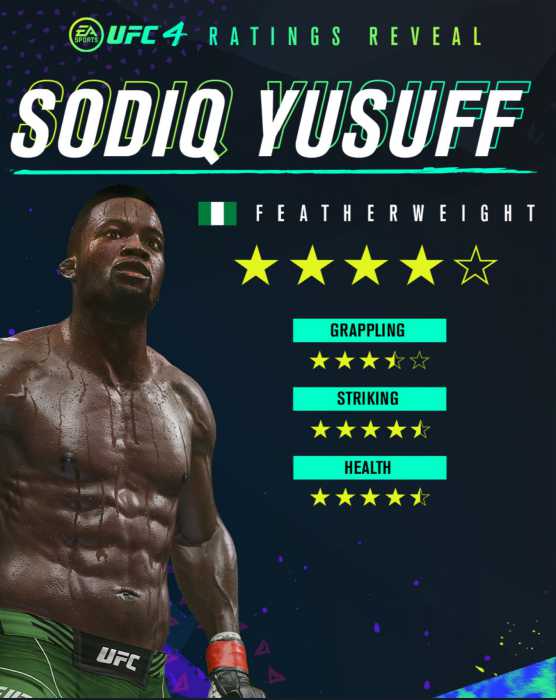 Bug Fixes
Slightly nerf the advancing slipping hook I believe the change is centered around increased recovery frames after making contact. Though Altair likely can explain better.
Slowed down jab->handplant kick combo Made infamous by Zabit cheese.
Some fighter likeness updates.
Slowed down the cage back clinch backwards drive
Updated Cruz and Dillashaw back lunges
Aight, aside from fixing and re-adding the stamina tax on clinch attempts that caused a fiasco in the last patch, there are a couple key changes coming from community feedback in this patch.
Updated the targeting on collartie attempt.
Download free UFC4 update 12.00 on PS4 and Xbox One.