A new PES 2019 update 1.14 and Data Pack 6 is now available for PlayStation 4 and Xbox One players. According to the official PES 2019 version 1.14 patch notes, the new Data Pack 6 comes with more than 30 updated players faces as well as gameplay changes and various bug fixes. Apart from this, PES 2019 version 1.14 has also includes stability and performance improvements.
Previously, an update was released various fixes and improvements. Unfortunately, since the last patch, many players were experiencing a number of issues when trying to play the game. Today's PES 2019 1.14 patch is expected to address a few of these issues. Check out more details below.
PES 2019 Update 1.14 and Data Pack 6 Patch Notes
Data Pack 6
Updates and Additions
Updated face models for some players
Updated portraits for some players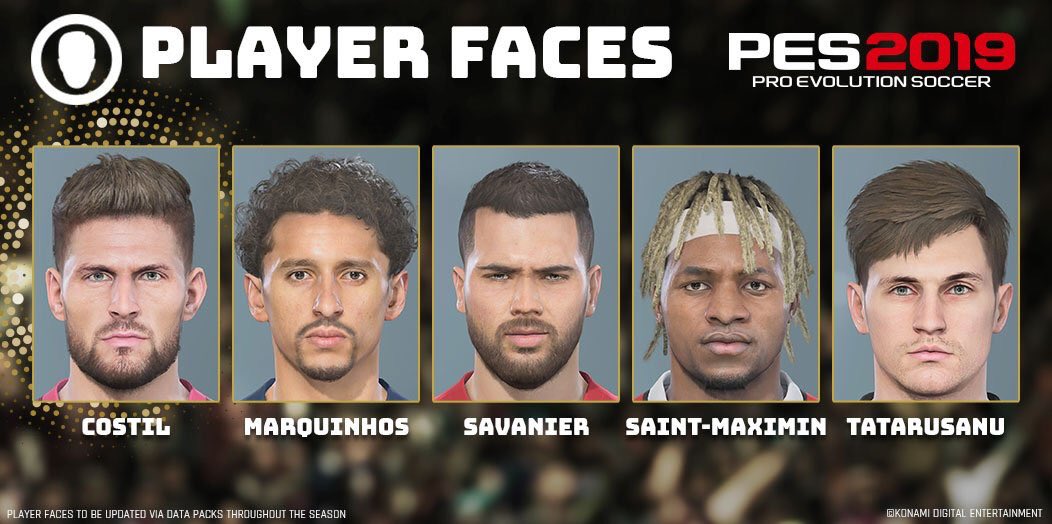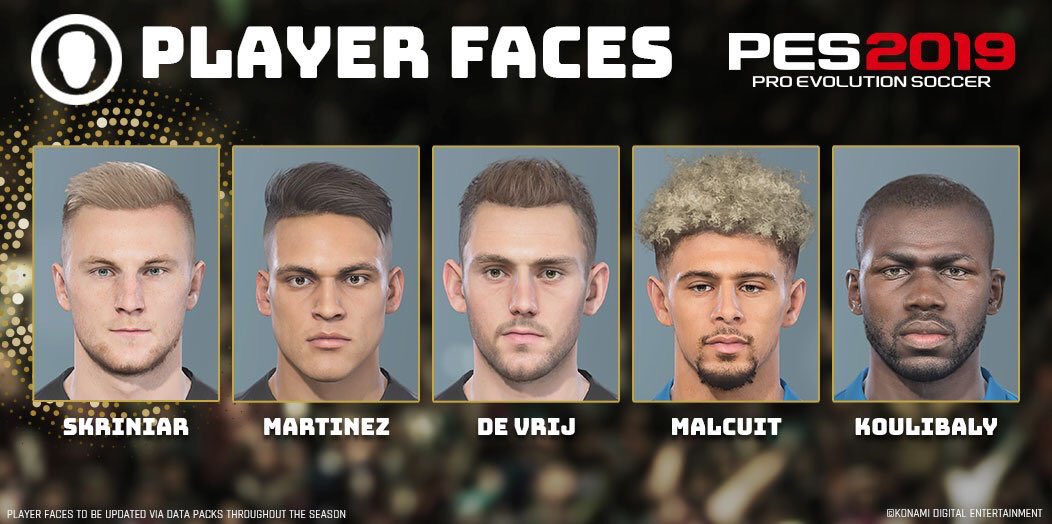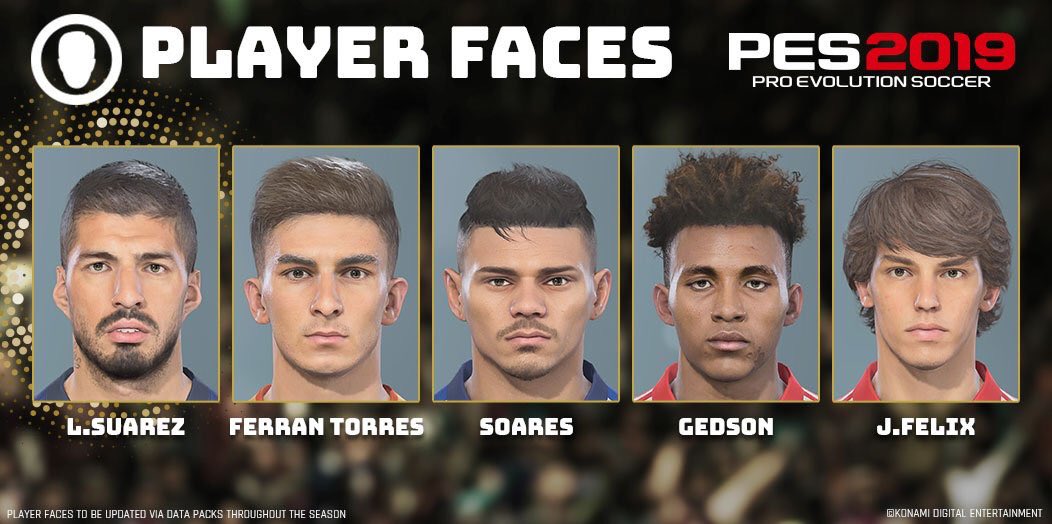 Bug Fixes
Non-PlayStation Plus members are now able to play online matches in PES 2019 LITE (free-to-play edition)
Fixes
A fix for an issue that resulted in the names of certain teams and players not being reflected accurately in match commentary.
A fix for an issue that occasionally resulted in a corner kick or goal kick being awarded when the ball crossed the touchline near the corner flag.
PES 2019 version 1.14 for PS4 has added fixes for server connectivity issues.
Fixed crashing issues and stuttering/lag issues.
PES 2019 1.14 added bug fixes and other improvements.
Fixed few players reported glitches.
Other minor adjustments to the general gameplay experience.
PES 2019 update 1.14 for PS4 and Xbox One is now available for download.