Sony's PS5 has long been a favorite among gaming enthusiasts. Now, as winter festivities near, Sony unveils a brand-new look for the PS5 console, and it's bound to top many wish lists.
New PlayStation 5 Slim Size: Compact but Mighty
Sony knows gamers. With the evolving needs of players in mind, they've reimagined the PS5. The design teams have packed the same beloved technology features into a form 30% more compact. Yet, it retains everything that makes the PS5 an unparalleled gaming experience.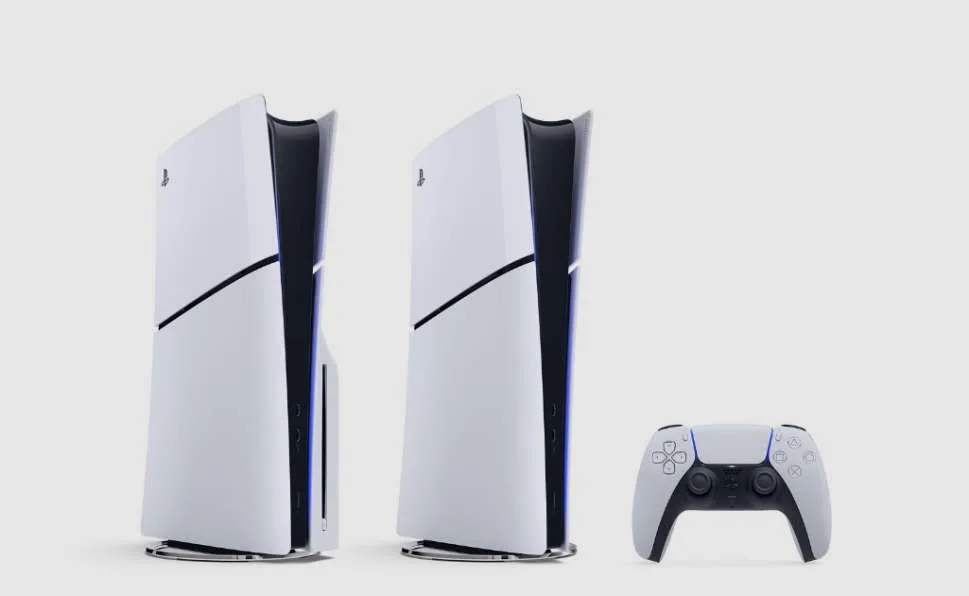 New PlayStation 5 Slim Features
This new iteration isn't just about aesthetics. It offers a more substantial 1TB SSD storage for both the PS5 and PS5 Digital Edition. But Sony didn't stop there. Gamers can now add an Ultra HD Blu-ray Disc Drive to the PS5 Digital Edition. Sounds thrilling? It surely is.
A Weight Off Your Shelf
Sony has managed to shave off some weight from its flagship console. The new design is lighter by 18% to 24% compared to its predecessors. Combine this with four separate cover panels – glossy on the top, matte at the bottom – and you've got a device that looks as good as it plays.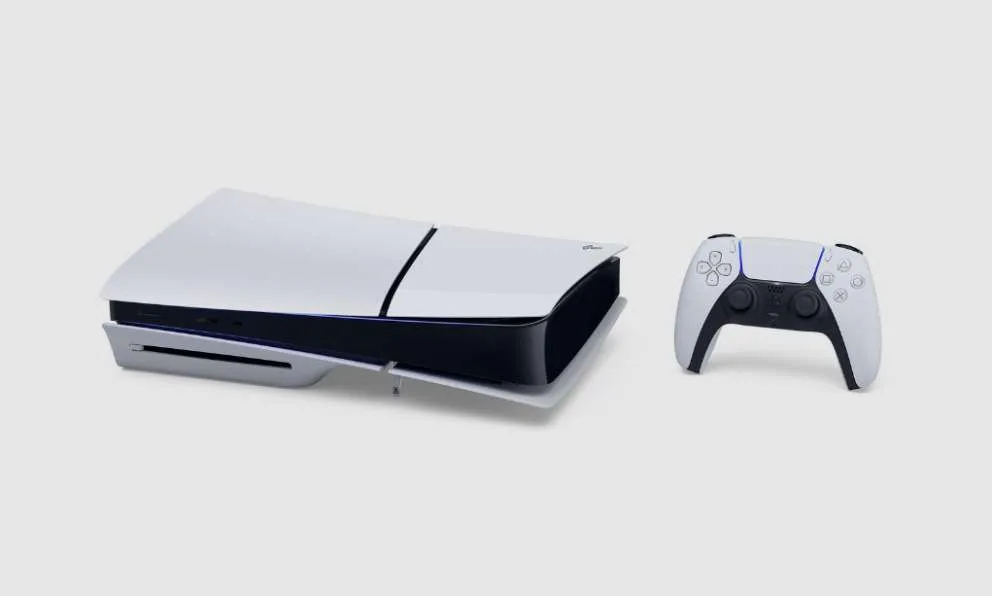 Making Choices
An attachable Ultra HD Blu-ray Disc Drive doesn't just sound cool. It allows players to pick and customize their gaming experience. And for those looking to buy the disc drive later? It's available for a separate purchase.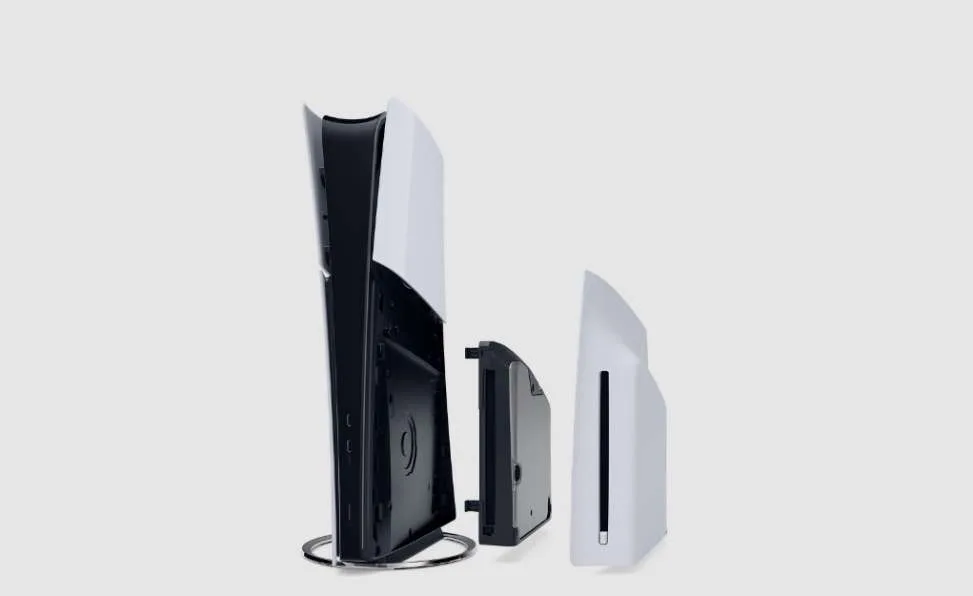 Ready to Hit the Shelves
Mark your calendars. Come November, this new PS5 model will grace select local retailers and direct.playstation.com in the U.S. As the world awaits, the rollout will expand globally over the subsequent months.
Price Point
Sony has announced the recommended retail prices for the new PS5 model. For the U.S, it stands at $499.99 (Ultra HD Blu-ray disc drive edition) and $449.99 (Digital Edition). Europe and the U.K prices are set at €549.99, €449.99 and £479.99, £389.99 respectively. In Japan, gamers can grab one at ¥66,980 (tax included) for the drive edition and ¥59,980 for the digital version.
Standing Tall and Vertical
Each new PS5 model will come with a horizontal stand. Yet, for gamers who fancy a vertical setup, Sony's got you covered with a new Vertical Stand. And it's compatible with all PS5 models.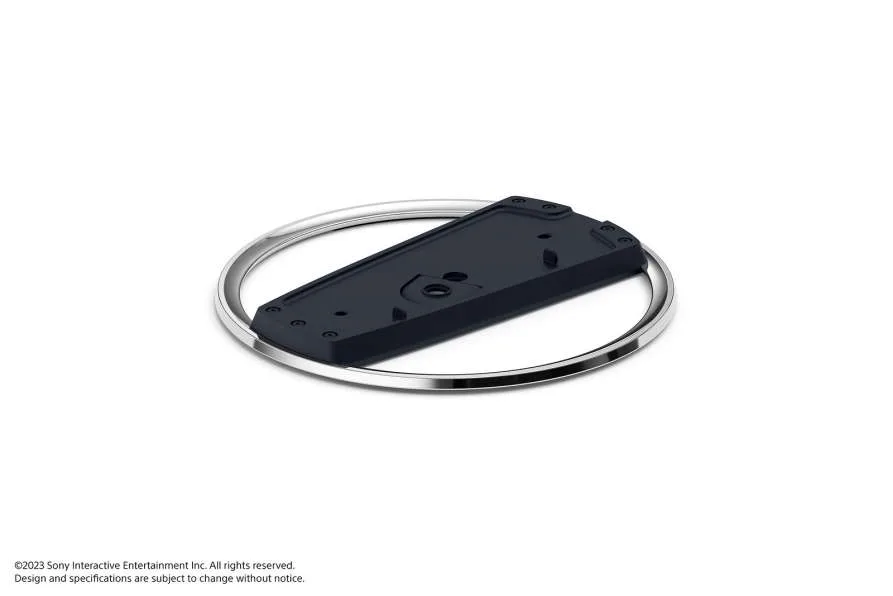 Gaming Galore
A new console design isn't the only thing to anticipate. Marvel's Spider-Man 2 is launching in just ten days. And that's just the tip of the iceberg. With upcoming titles like Alan Wake 2, Call of Duty: Modern Warfare 3, and recent hits like EA Sports FC 24, Assassin's Creed: Mirage, and Baldur's Gate 3, there's a feast for the gaming community.
In wrapping up, Sony continues to captivate with its innovative offerings. This new PS5 model is a testament to that commitment. A big shoutout to the gaming community for its unwavering support. Here's to many more gaming milestones together!