NBA 2K24's Season 2 brings substantial gameplay changes, particularly in shot mechanics. Buffs in close and wide-open shots aim to make the game more balanced and fun. Coupled with these changes are new content and rewards, especially in modes like MyCAREER and MyTEAM.
Exploring New Frontiers with Victor Wembanyama
Victor Wembanyama serves as the marquee player for this season, and you'll notice his influence throughout the game modes. You can compete and earn "out-of-this-world" rewards, making the climb up the Season ladder quicker and more enjoyable. A neat touch is the seasonal Halloween rewards, offering a spooky twist.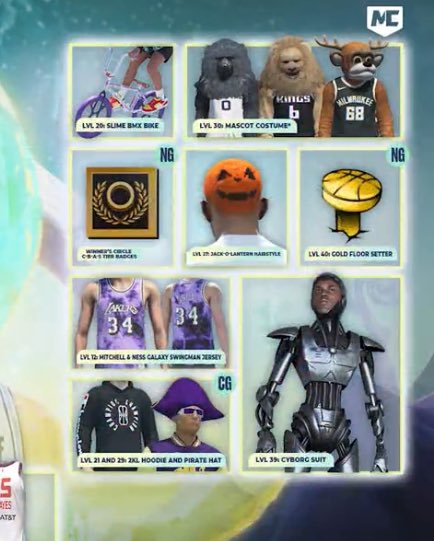 Spotlight on MyCAREER
MyCAREER gets a new vibe with the addition of The City on New Gen and Neighborhood on Current Gen. This season lets you continue your pursuit of G.O.A.T. status, earn thematic rewards, and even play pickup games at The REC. Community-created archetypes like SHAKEDOWN2012's 2-Way 3-Level Threat SG also add flavor.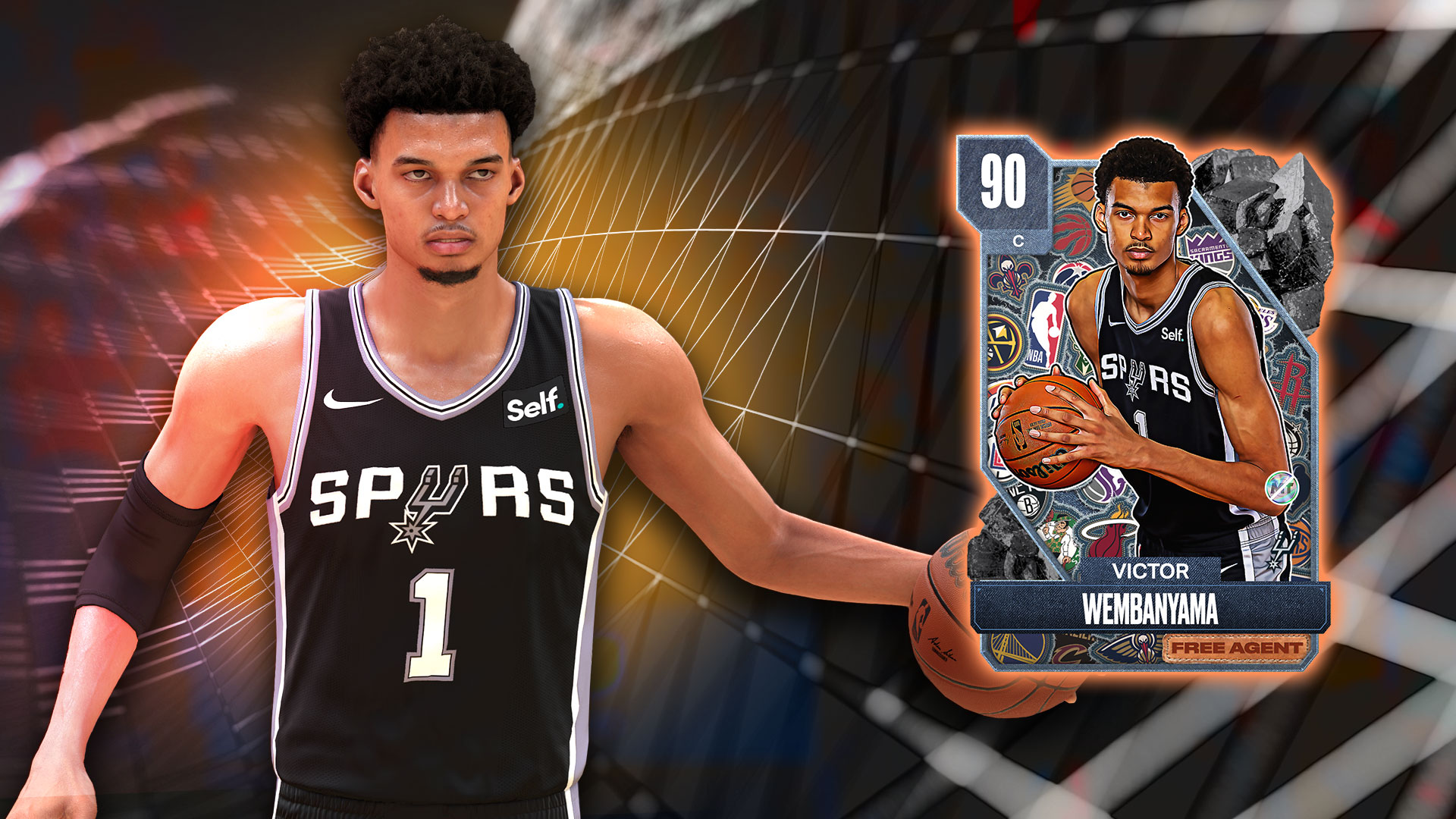 The Competitive Edge in MyTEAM
MyTEAM isn't left behind. Season 2 introduces Diamond Wilt Chamberlain as a reward and lets you add Amethyst Donovan Mitchell to your collection. The mode also features upcoming events centered around the NBA's In-Season Tournament. Climbing the rewards ladder in MyTEAM is now more accessible with the cross-progression feature.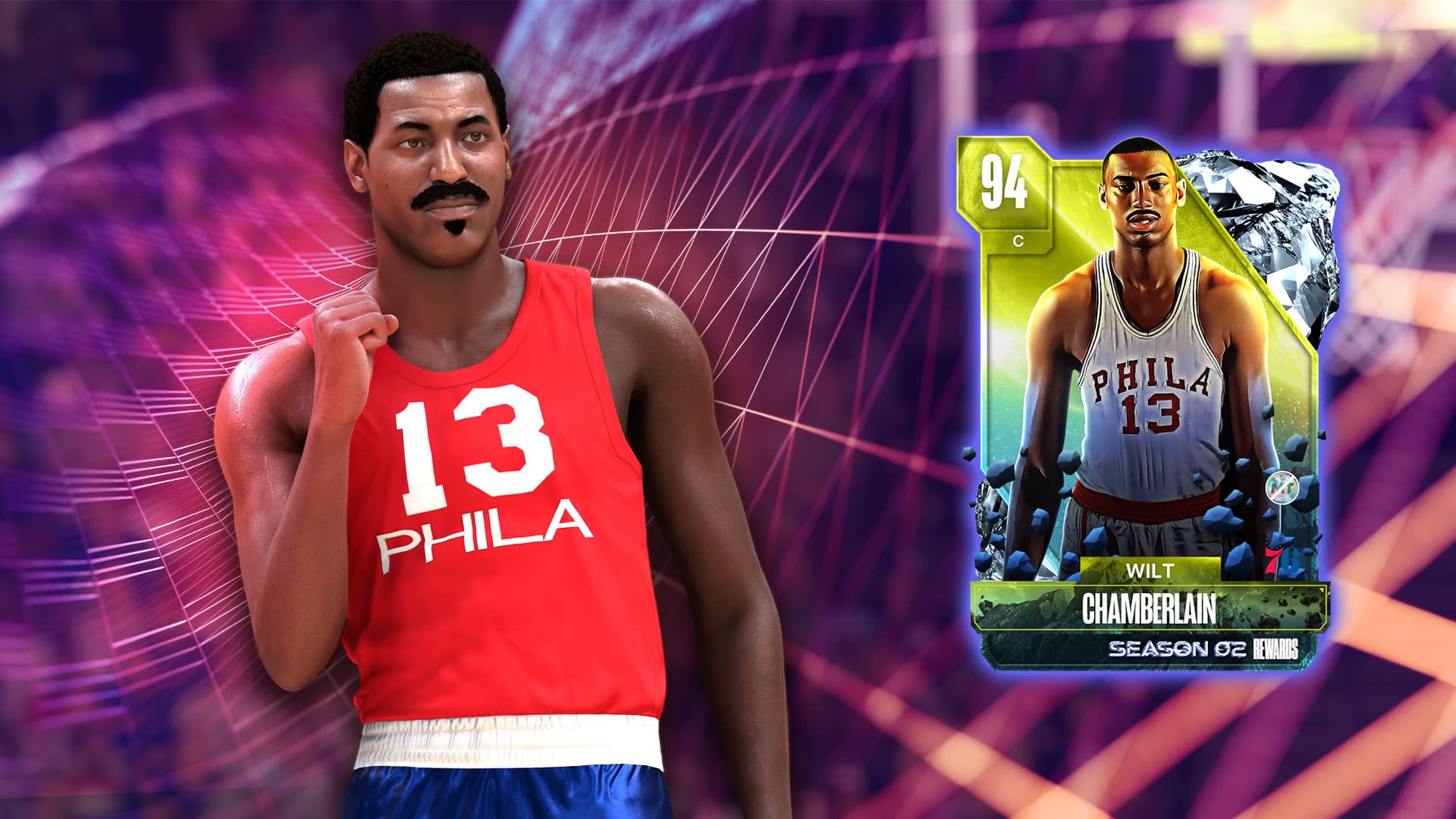 Enhancements in The W Online
A growing focus on women's basketball is evident in The W Online, especially with the significant roster additions to the Las Vegas Aces and the New York Liberty. Both teams set the stage for high-level competition, and you can earn various MyPOINTS, Weekly, and Seasonal rewards.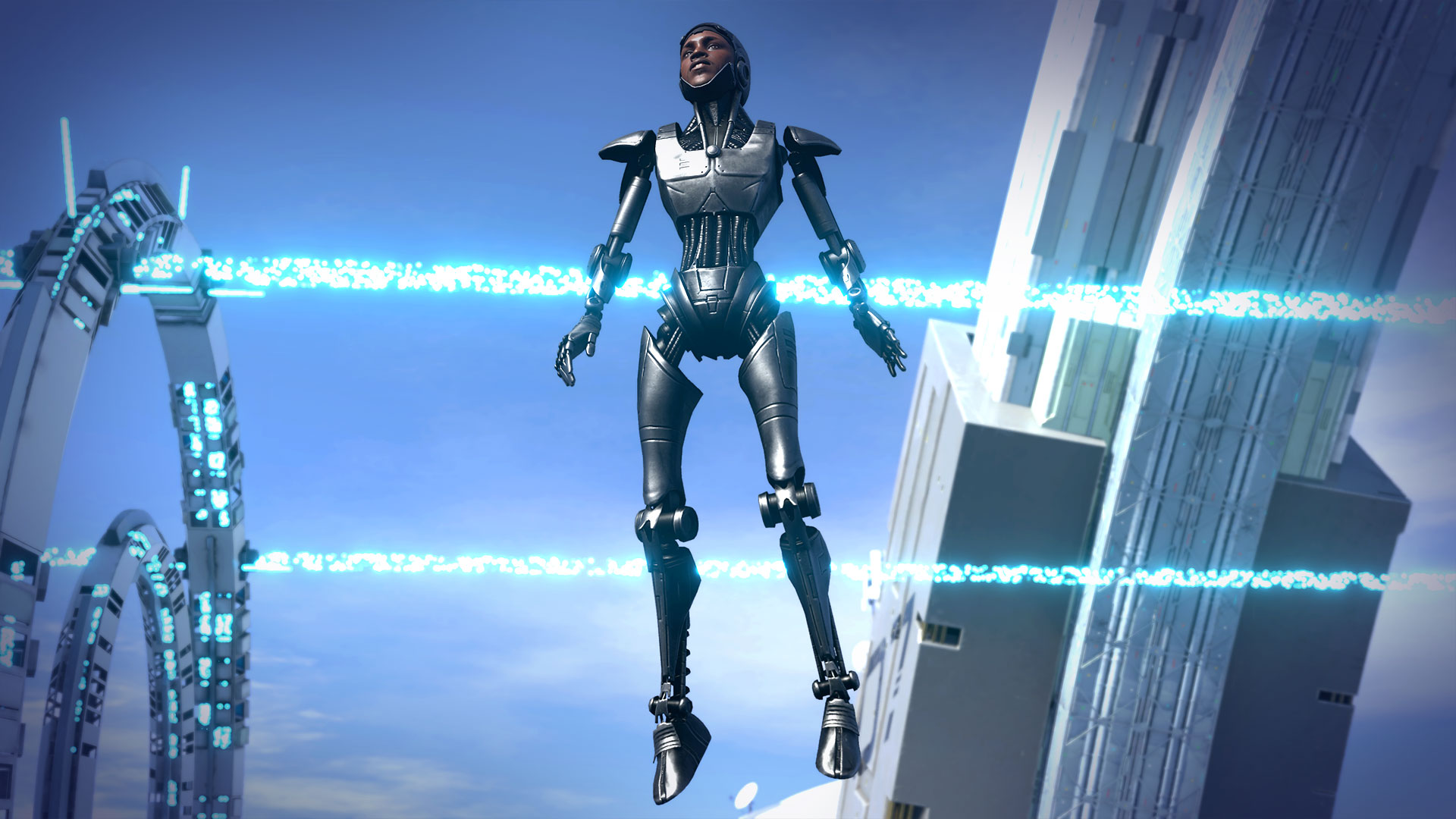 Unique Season Pass Rewards
The Pro Pass and Hall of Fame Pass offer players even more opportunities to earn rewards. Season 2's unique incentives include Skull Face Paint, a Carbon Fiber Cyborg Suit, and a Hyperdrive Hall of Fame Badge, among others.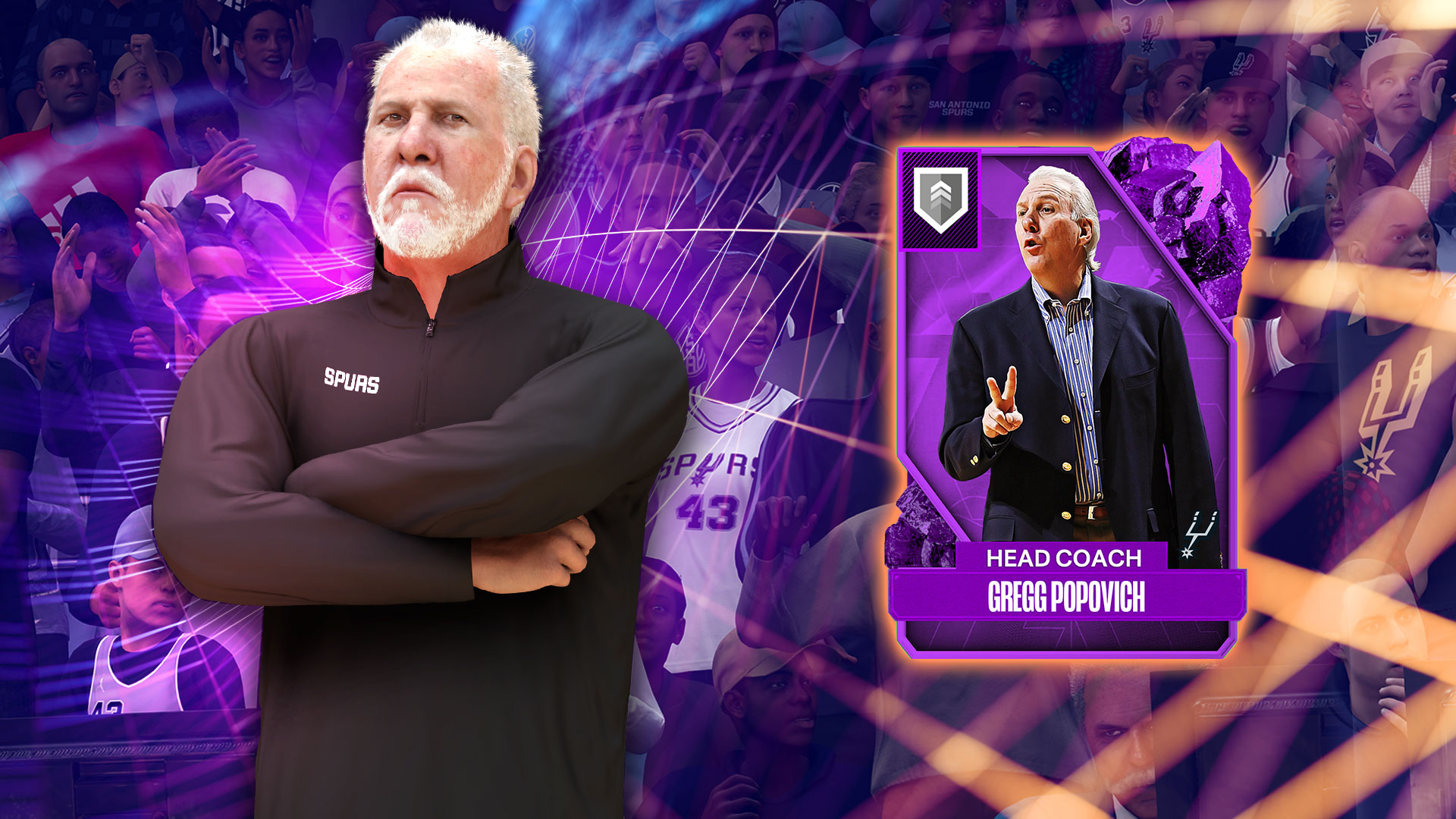 Related:
Read NBA 2K24 Patch Notes