Marvel's Spider-man Miles Morales update 1.009.008 for PS5 is now available to download. According to the official Miles Morales 1.009.008 patch notes, the latest update added gameplay changes, some tweaks, and fixes. Apart from this, Spider-man 2 patch 1.009.008 also includes stability fixes. A full Miles Morales trophy list is also now available here.
Recently, the game was released with positive reviews. Unfortunately, since the release, players are facing problems when trying to play the game.
Today's Miles Morales patch 1.009.008 will fix a few of these issues. Check out more details below.
Spiderman Miles Morales 1.009.008 patch notes (Updated)
Added the Advanced Tech Suit.
[PS5] The update adds realistic muscle deformation on select suits.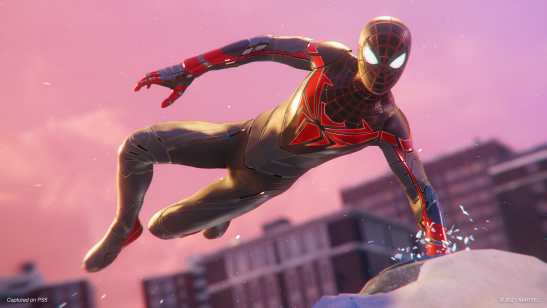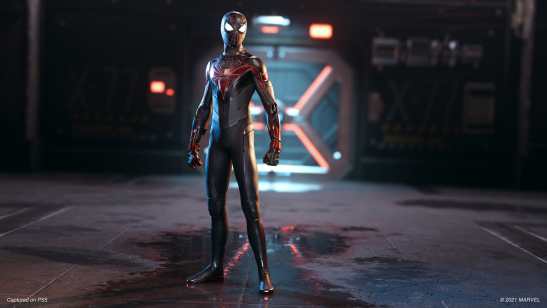 Added general stability fixes.
Added performance improvements.
Gameplay optimizations added.
Framerate drop and freezing issues addressed.
Other minor fixes
Download free Spider-man update 1.009.008 on PlayStation 5.