Last Epoch update 0.8.4 is now available to download on PC (Steam). According to the official Last Epoch patch notes, the latest update added new, powerful baseline tools added to the Primalist kit.
Since the last patch, players were facing a number of problems with the game. Today's Last Epoch patch 0.8.4 will fix a few of these issues.
Check out more details below.
Last Epoch Patch Notes – November 16, 2021
Upheaval – Skill
Upheaval is a powerful, semi-spammable ground slam ability. It will do decent amount of damage and have a medium mana cost. With the announced removal of Ice Thorns, Upheaval will be stepping in to fill its empty skill slot. This means that moving forward, upheaval will be an early and core addition to the Primalist theme and leveling experience.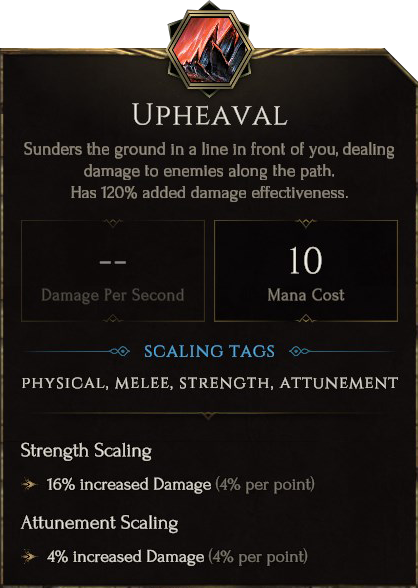 We knew that the visuals of Upheaval needed to feel impactful for our players. We started by adding some additional screen shake, then we added another 'slam' visual object right when the Primalist's weapon hits the ground.
The visual design of Upheaval also presented us with the opportunity to create a new visual skill-tool: Decals over a trail. This is a design tool that drops visual-decals every 1.5 units which results in a repeated trail of decals. This design truly realized the desired visuals for Upheaval, and we will certainly be using it to shape other future skills in Last Epoch.
Upheaval – Example Nodes
Upheaval specialization tree offers a wide variety of powerful nodes to support many different builds. Here are a couple highlights from the brand new Upheaval skill tree. We can't wait to see the earth-shaking creations from our community once they get a hold of the full skill tree.
Values have been omitted as we are still balancing the skill.