Farming Simulator 2022 is now available on consoles and PC. Today, we have posted a simple guide on how to unlock FPS in Farming Simulator 22. Read more details below.
Related, 
Read Farming Simulator Best Graphics Settings for high FPS
Read Farming Simulator Day One Patch notes here
How to get 120+
FPS in
Farming Simulator 22?
Navigate to your game's documents directory, C:\Users*YOURNAME*\Documents\my games\FarmingSimulator2022.
Here locate the "Game.xml" file.
After locating the file, open it up.
In the file locate, "<development> <controls>false</controls>"
Change that value to "<development> <controls>true</controls>"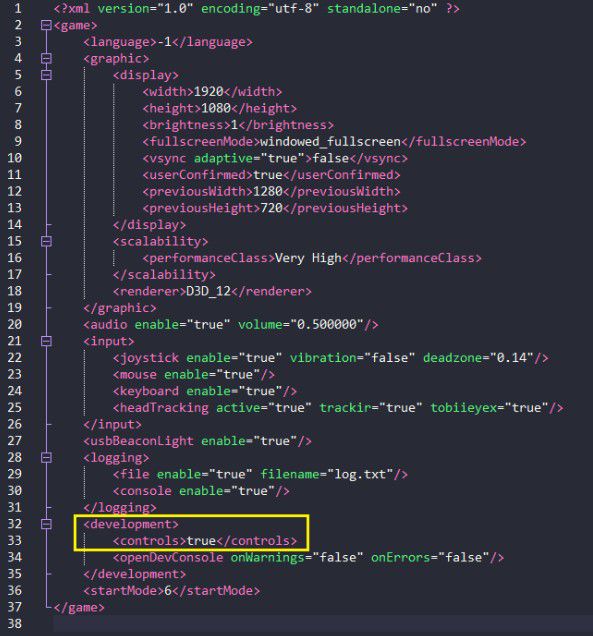 Now start your game again.
Whilst in game press ~ twice
Type " enableFramerateLimit false "(without the quotation marks"
Press F2 to view your FPS.
And press F3 to unlock the cap.
Before you start your game, make sure that the <console enable = "true"/> is selected.