GTA 5 version 1.40 for PS4 and Xbox One is now available rolling out for players. According to the official GTA 5 update 1.40 patch notes, the latest update added The Contract, a New GTA Online Story Featuring Franklin Clinton and Friends. In addition, GTA V 1.40 also includes various stability improvements.
Previously, update 1.34 added the new characters, new vehicles, new drones, a new business venture to Los Santos, and more.
Unfortunately, since the release of this patch, many players were experiencing a number of issues when trying to play the game. Today's GTA V patch 1.40 update is expected to fix all these issues. Check out more details below.
GTA 5 update 1.40 Patch Notes
New
Get Ready for a New Adventure with Dr. Dre, Plus New Music, and Much More Coming December 15
In the years since he and his accomplices knocked over the Union Depository, renowned Los Santos hustler Franklin Clinton has been making moves of his own.
Welcome to F. Clinton and Partner, a new "celebrity solutions agency" catering to the Vinewood elite in need of solutions to high-society problems.
Franklin needs two things: a reliable partner and a big-ticket, high-profile client. With your longtime LS contact — and newly aspiring cannabis entrepreneur — Lamar Davis making the connection, you can be the partner that helps Franklin take the business to the next level.
Meanwhile on the other side of the city, DJ Pooh has been reaching out to Franklin about an exciting potential client: his close friend, Dr. Dre.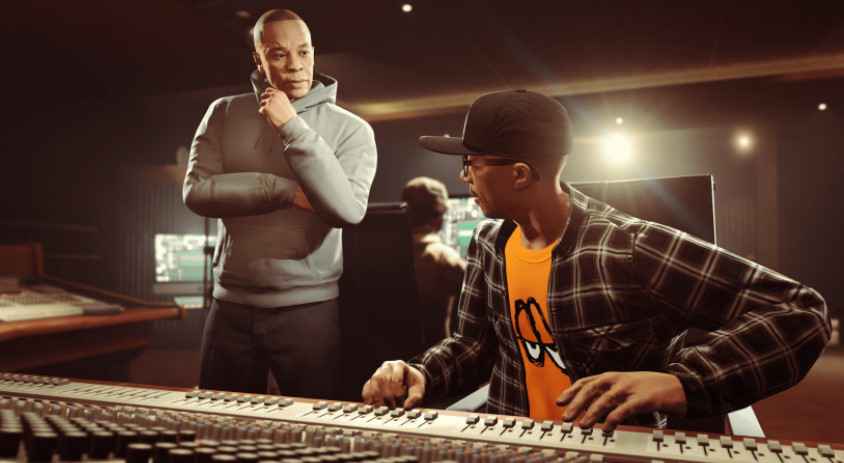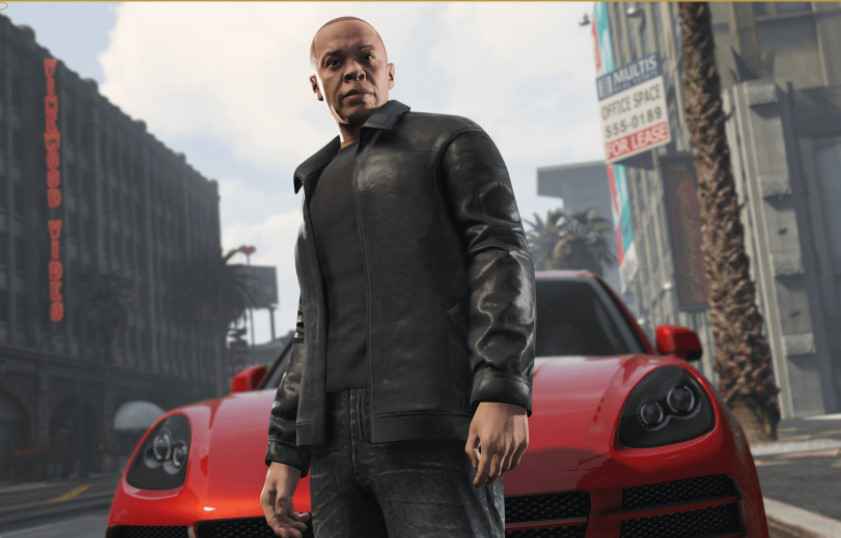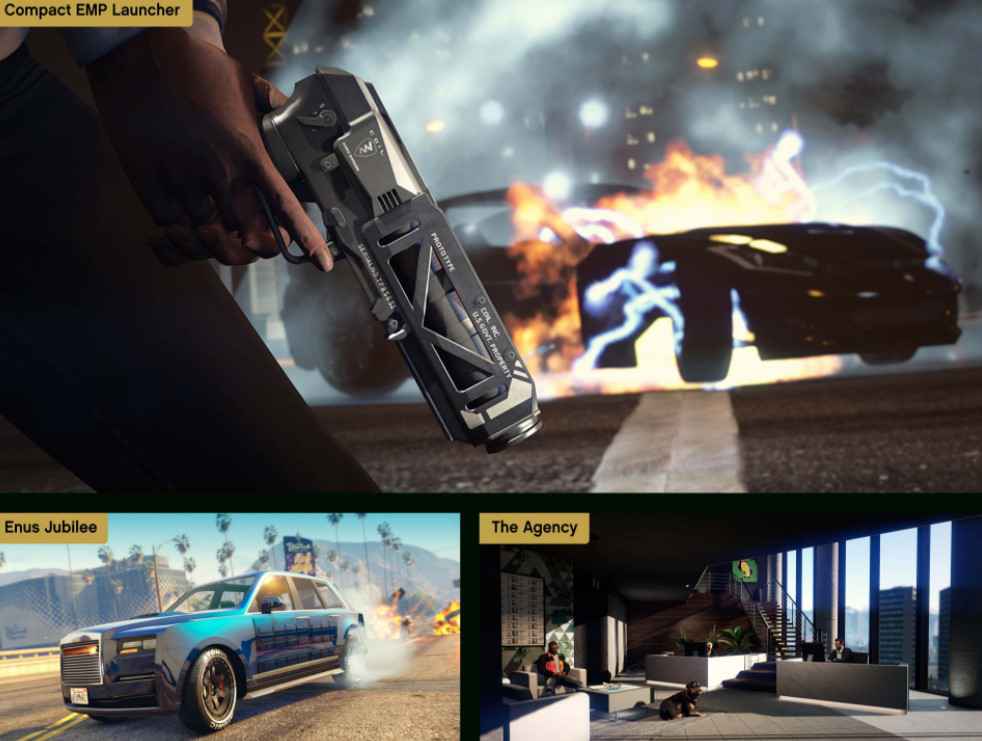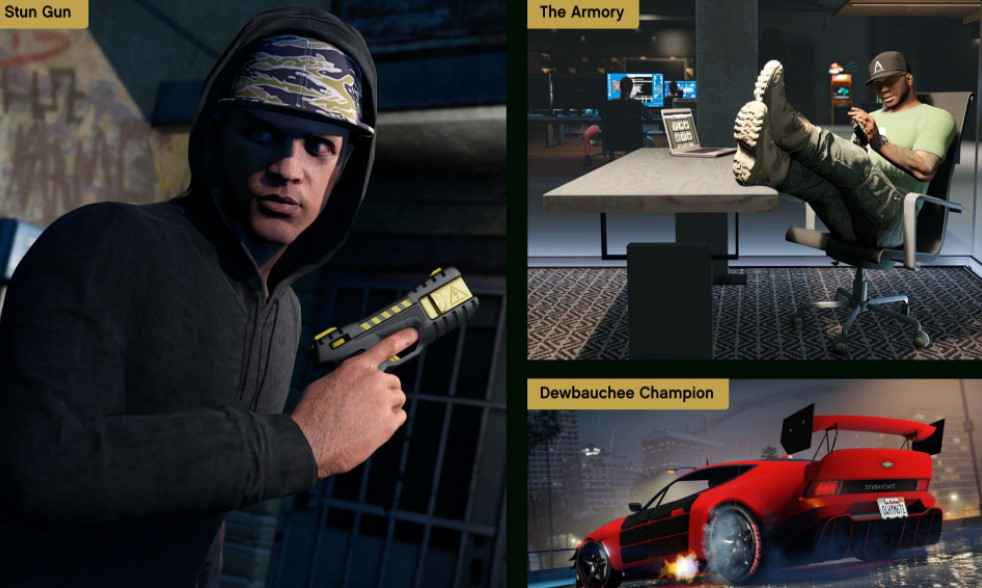 Lost in the shuffle on his way to Cayo Perico last year, it turns out Dr. Dre's phone isn't just missing — it's in the wrong hands. Not only that, but the phone also contains the hottest property in the city: new, unreleased music from Dr. Dre himself. This could be the big break your agency needs.
Get ready for a wild and hilarious ride through Los Santos, from the mean streets of Franklin's old neighborhood to the hottest parties in the city, from debaucherous mansions to the offices of the FIB and everywhere in between as you join Franklin, expert hacker Imani, Chop the Dog, and crew to secure Dr. Dre's precious tracks and return them to their rightful owner.
Stay tuned to the Rockstar Newswire in the coming days for more info on The Contract, arriving December 15 to GTA Online — including details of an eclectic new radio station from some very special guest hosts, huge first-of-their-kind updates to existing radio stations including a ton of new and unreleased exclusive tracks from Dr. Dre and a heavy-hitting line-up of artists, plus additional opportunities for agency work including choice hits for players willing to get their hands dirty, plus new weapons, vehicles, and much more.
Bug Fixes
Fixed an issue that resulted in vehicles not arriving after being requested from Ms. Baker
Fixed an issue that resulted in players being unable to interact with certain activities in the Casino
Fixed an issue that caused the Avenger's entrance trigger to not be visible to players
Fixed an issue that resulted in spectators being unable to swap filters
Fixed an issue where PlayStation 4 players without a PS Plus subscription would not be directed to the correct menu when attempting to access GTA Online
Download free GTA 5 update 1.40 for PS4 and Xbox One.