[Farming Simulator 22] FS22 update 1.19 (v1.9.1) is available on PS4, PC, PS5, and Xbox. According to the official FS22 1.19 patch notes, the update introduces six new machines. Apart from this, FS22 patch 1.19 (1.180) also includes various bug fixes and changes.
Recently, a major update added resolved issues with Manitou MC 18-4 and a crash with loading savegames. Unfortunately, players are still facing a number of bugs with the game. Today's FS22 version 1.19 (v1.9.1) will address a few of these issues.
Read more details below.
FS22 1.19 Patch Notes – April 25, 2023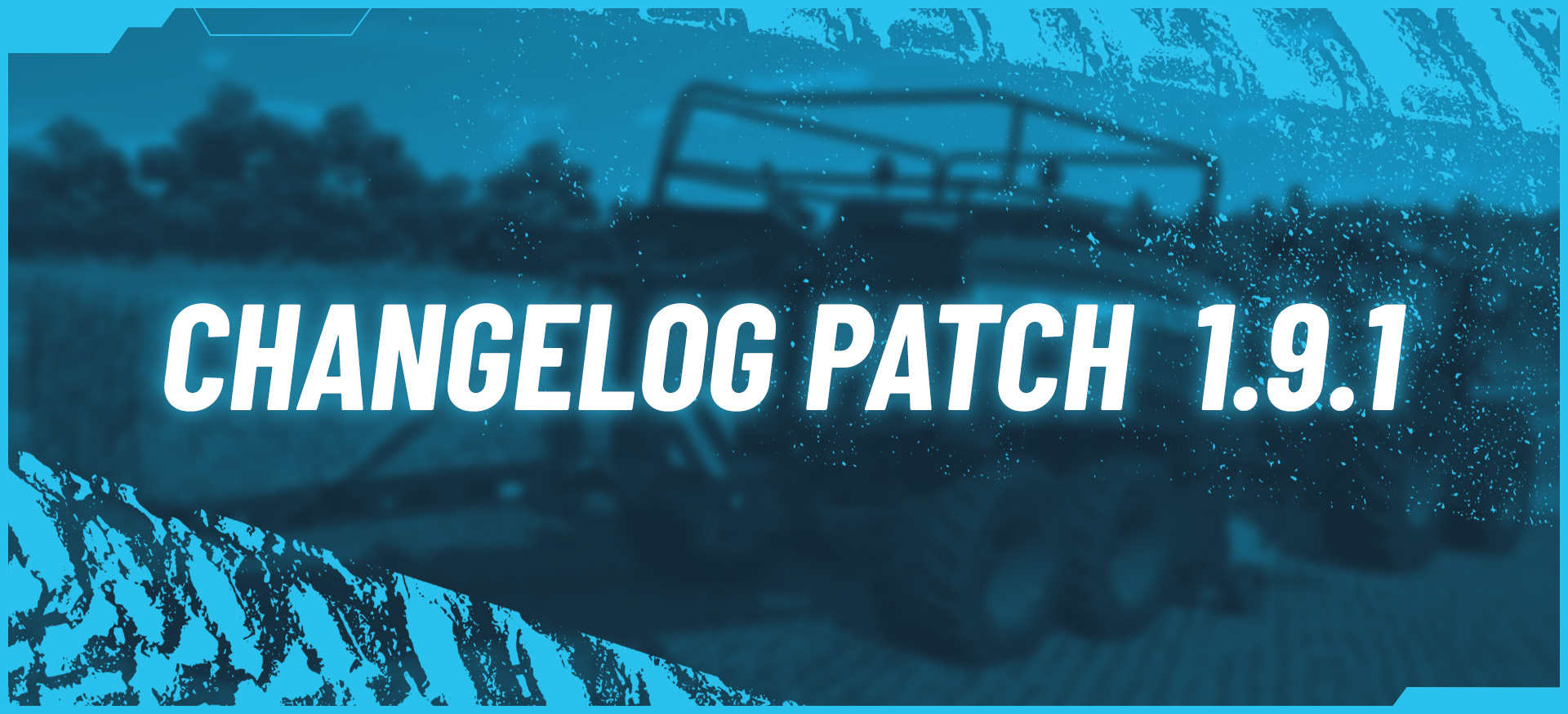 New additions
Massey Ferguson MF 6S

Massey Ferguson MF 7S

Massey Ferguson MF 2370 Ultra HD

Massey Ferguson MF RB 4160V Protec

Fendt Squadra 1290 N UD

Fendt Rotana 160 V Combi

PC/Mac: Added paste (Ctrl + V) support for text/password input fields
Changes & Improvements
Mixerwagon info HUD works again

Fixed folding issues on the cotton harvesters

Fixed issues with bale transport tools

Bales from missions can now be stored in the "Bale & Pallet Storage"

Fixed automatic motor turn off on the John Deere CP690

Fixed functionality of plows to properly remove chopped straw from the ground

Proper hardware profile mapping of Intel ARC GPUs

Updated to FSR 2.2

Updated to DLSS v 3.1 (Bug Fixes & Stability Improvements)

Screenspace Shading Rate Bug Fixes & Improvements
Modding
Improved terrain occluder performance, requires resaving of the map with the editor once
Download free Farming Simulator 22 patch 1.9.1 on PlayStation 4, PlayStation 5, PC, and Xbox One.