Forza Horizon 5 (FH5) update patch notes are now available for Xbox One and PC players. According to the official FH5 patch notes, the latest hotfix addressed a game crashing bug. Apart from this, today's FH5 patch also includes a fix for stability issues.
FH5 servers are currently down on Xbox and PC. Check FH5 server status here.
Unfortunately, since the last patch, players are experiencing a number of issues. Today's FH5 June 27 patch will fix a few of these issues.
Forza Horizon 5 Patch Notes – June 27, 2022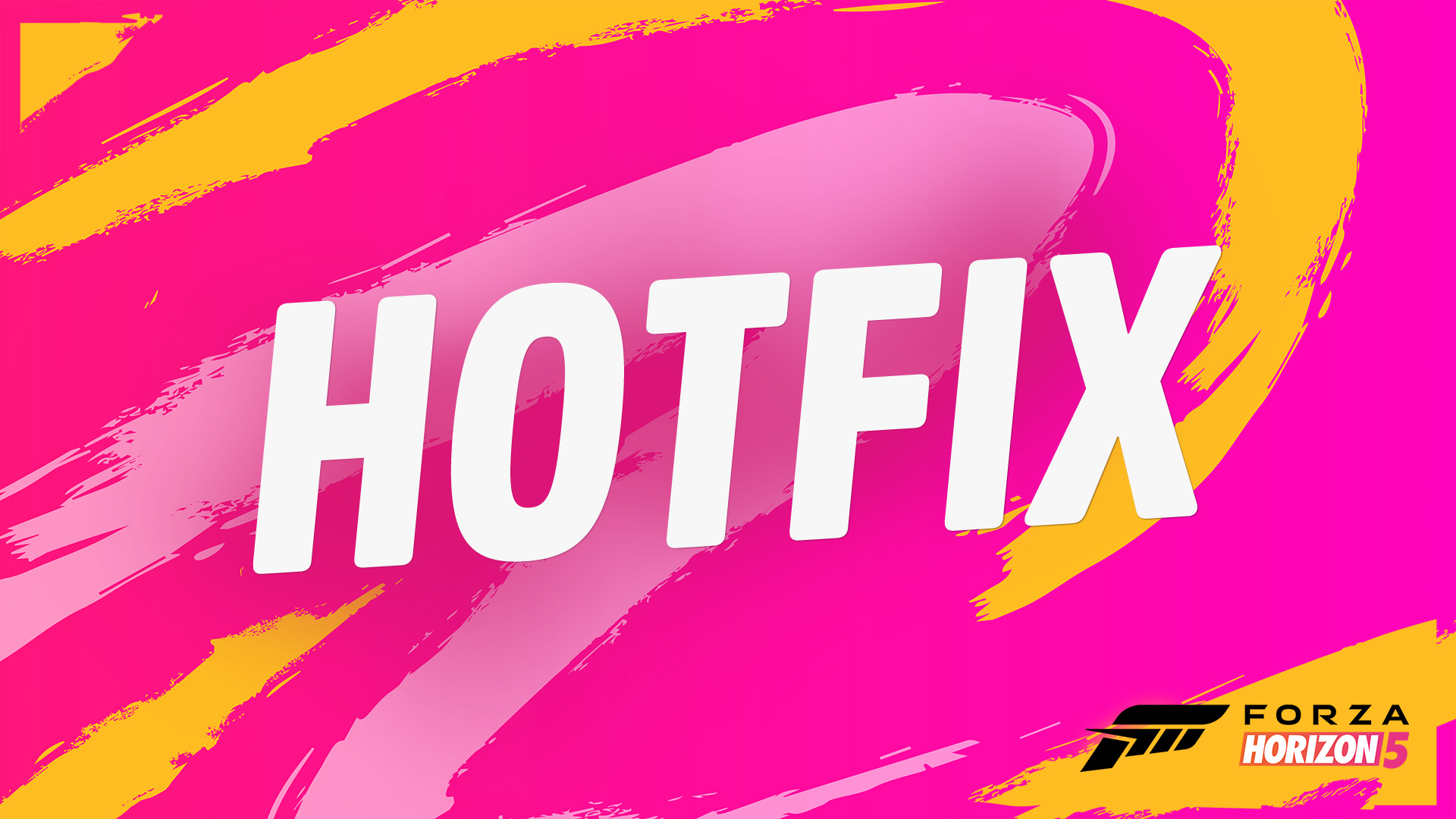 General
Fixed an issue where being part of a large Club and discovering new roads would crash the game
Forza Horizon 5 (FH5) Patch Version Number:
Xbox One: 2.478.020.0
Xbox Series: 3.478.020.0
PC: 3.478.020.0
Steam: 1.478.020.0
Download free Forza Horizon 5 (FH5) patch on Xbox One, PC, and Windows 10.