Fortnite update 4.06 (Version 1.000.117) is available to download on PS4, PS5, Xbox One, and PC. According to the official Fortnite 4.06 patch notes, the latest update brings new changes, new events, and much more. Besides, today's Fortnite version 4.06 also includes gameplay performance improvements.
Previously, a major Fortnite Chapter 4 update added quality-of-life improvements and fixes. Unfortunately, players are still facing several issues with the game. Today's Fortnite update 4.06 will address a few of these issues.
Read more details below.
Fortnite 4.06 Patch Notes (Version 1.000.117) – November 16, 2023
Added Omni-Man, Invincible and Atom eve outfits
New Quests
Ranker's Tags show last season's Rank.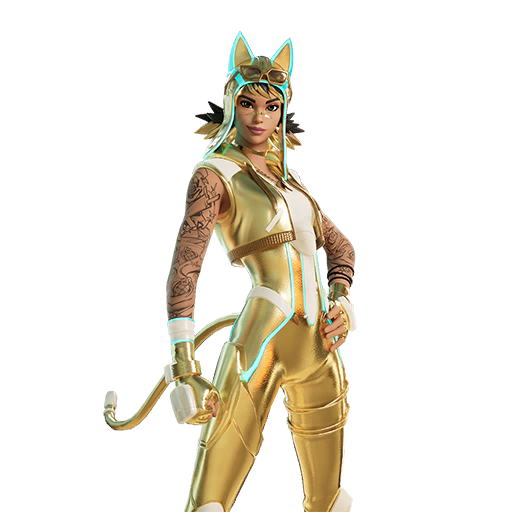 The Heals Attached perk is not working correctly with traps.
Added general stability fixes
Other minor tweaks.
New Voice Reporting
Introduction of Voice Reporting: Fortnite has added a new feature for players to report misconduct. This allows them to submit audio evidence when they suspect violations of Epic's Community Rules, targeting issues like bullying, harassment, and discrimination in voice chats.
Mechanism of Voice Reporting: The feature captures the last five minutes of voice chat on a rolling basis. The captured audio is stored on the player's device and is only reportable within this five-minute window. Older audio is automatically deleted.
Privacy and Security Measures: Captured voice chat audio is securely stored on the player's device, not on Epic Games servers. Submitted audio clips are sent to Epic moderators for review and are automatically deleted after 14 days or after a sanction period, whichever is longer.
Settings for Different Age Groups: Players under 18 always have voice reporting enabled. They can mute themselves or turn off voice chat to avoid being recorded. Players aged 18 and over can customize their voice reporting settings.
Enabling and Disabling Voice Reporting: The feature is always on for game channels and for party channels that include players with the setting enabled or underage players. Players over 18 have the option to turn off voice reporting in certain situations.
Updating…
Download free Fortnite update 4.06 for PlayStation 4, PC, and Xbox One.