Football Manager 2024 (FM 24) is the latest iteration in the long-standing series that has captivated football enthusiasts and aspiring managers alike. This article delves into the realm of FM24 wonderkids, highlighting the prodigious talents that are set to define the next generation of football.
The Rising Stars of Football Manager 2024
The allure of unearthing a wonderkid in FM24 is akin to a football scout finding a rough diamond in the youth ranks. These players are typically under the age of 21 and possess a high potential ability that, if honed correctly, can lead them to become the cornerstone of your team for years to come.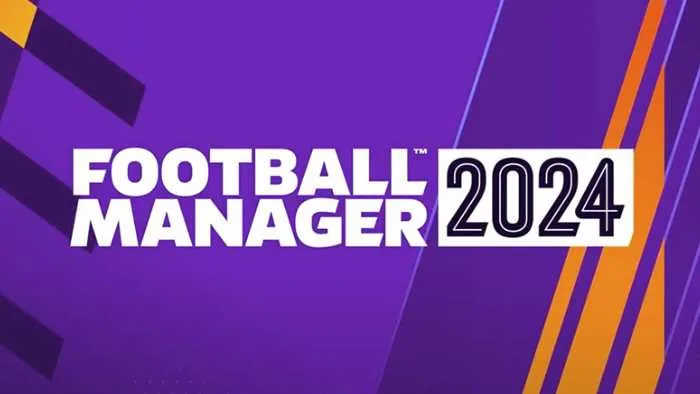 In FM 24, the wonderkids are not just players, they are a narrative waiting to unfold, a story of potential realized through careful guidance and strategic foresight. As you embark on your managerial career, keep a keen eye on these young talents, they may just be the key to your legacy in the virtual footballing world.