[Farming Simulator 22] FS22 update 1.23 (1.12) is available on PS4, PC, PS5, and Xbox. According to the official FS22 1.23 patch notes, the update brings a new outfit, optimizations and bug fixes. Apart from this, FS22 patch 1.23 (version 1.022.000) also includes HORSCH AgroVation Pack DLC.
Recently, a major update added resolved issues with Manitou MC 18-4 and a crash with loading savegames. Unfortunately, players are still facing a number of bugs with the game. Today's FS23 version 1.23 will address a few of these issues.
Read more details below.
FS22 1.23 Patch Notes (1.12) – August 3, 2023
New Additions
Added HORSCH "Farming Hero" Suit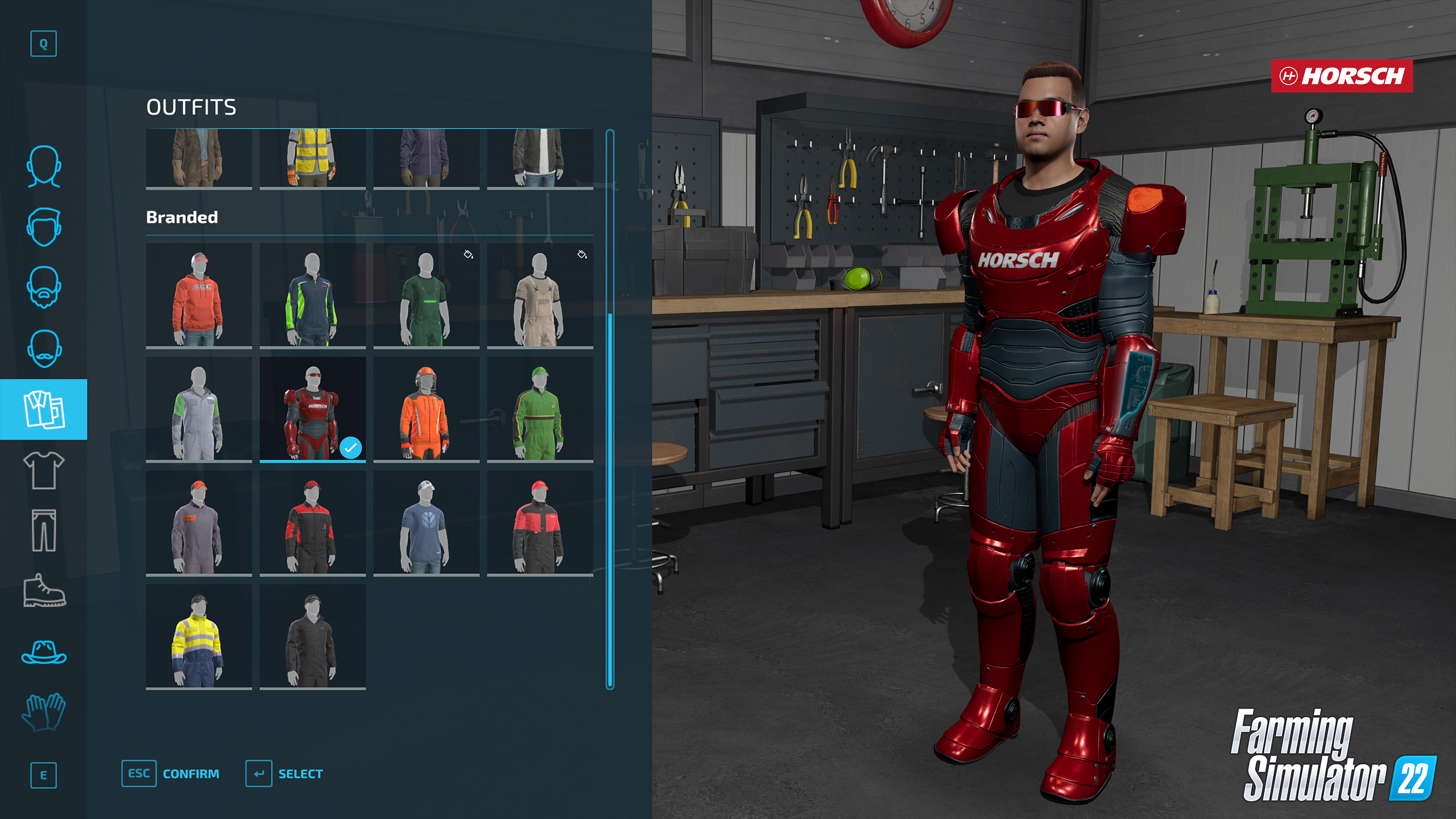 Bugfixes & Changes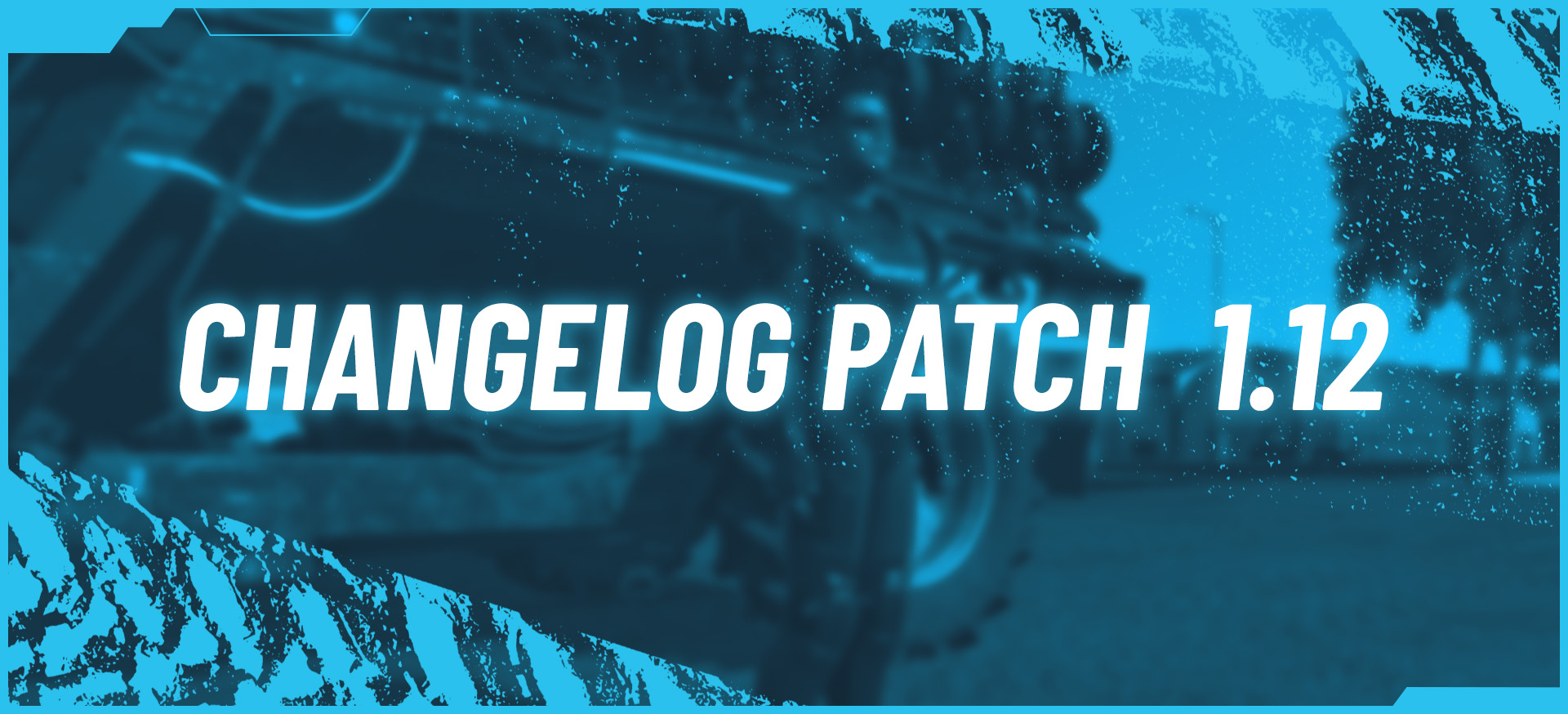 Updated to Intel XeSS 1.1 upscaling
Redesign of multiplayer menu with Arena / Bale Stacking modes
Rebranded Ploeger AT5104 LNMS to Oxbo AT5104 LNMS including visual update, due to real-life rebranding
Dedicated Server: Fixed performance issue when loading ModHub data
Bugfixes in Arena and Bale Stacking modes
Dedicated Server: Added auto activation for dependent mods
Dedicated Server: Added dependent mod warning
Dedicated Server: Added log rotation
Dedicated Server: Added live preview of log files
Dedicated Server: Added highlight of non ModHub mods
Dedicated Server: Added additional server performance graph (Blue: System, Green: Process)
Increased the max number of supported gamepad buttons to 128
Modding
Increased the number of animal subtypes that each husbandry supports
Download free Farming Simulator 22 patch 1.23 on PlayStation 4, PlayStation 5, PC, and Xbox One.