Farming Simulator 20 update 9 is now available to download on iOS, Android, and Switch. According to the official Farming Simulator 20 patch notes, the latest update added two sprayers by Norwegian manufacturer Kverneland
Previously, a major update added new machines, new brands, new placeables like a mobile home and an old barn.
Unfortunately, players are still facing a number of bugs in the game. Today's Farming Simulator 20 patch 9 will address a few of these issues. Read more FS22 version 1.06 details below.
Farming Simulator 20 Patch 9 Notes – March 8, 2022
New content in Content Update #9
Kverneland IXTER B18
Kverneland IXTRACK T4
Update Farming Simulator 20 now and enjoy the new additions! Small bug fixes and optimizations are also included in the free update.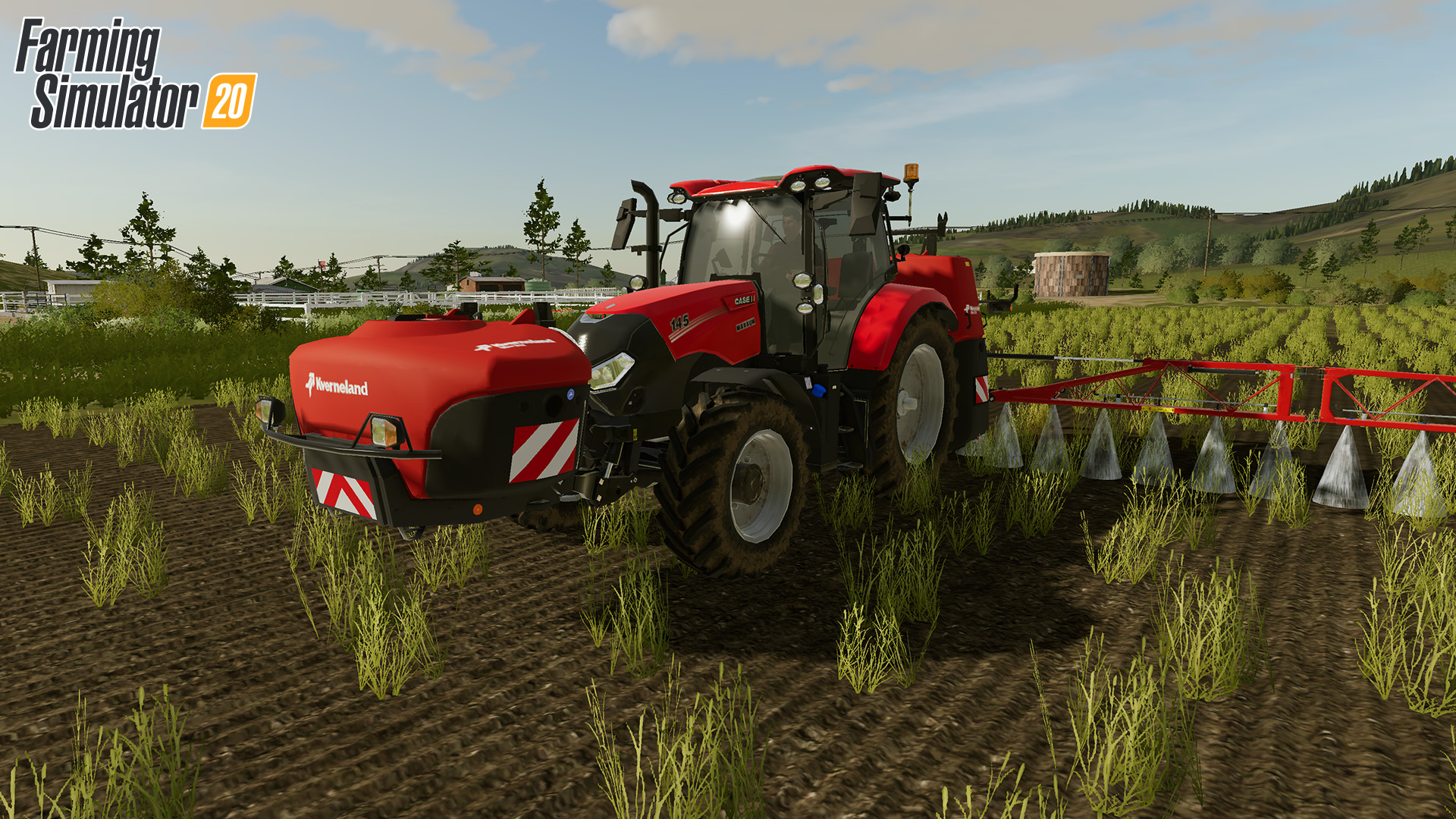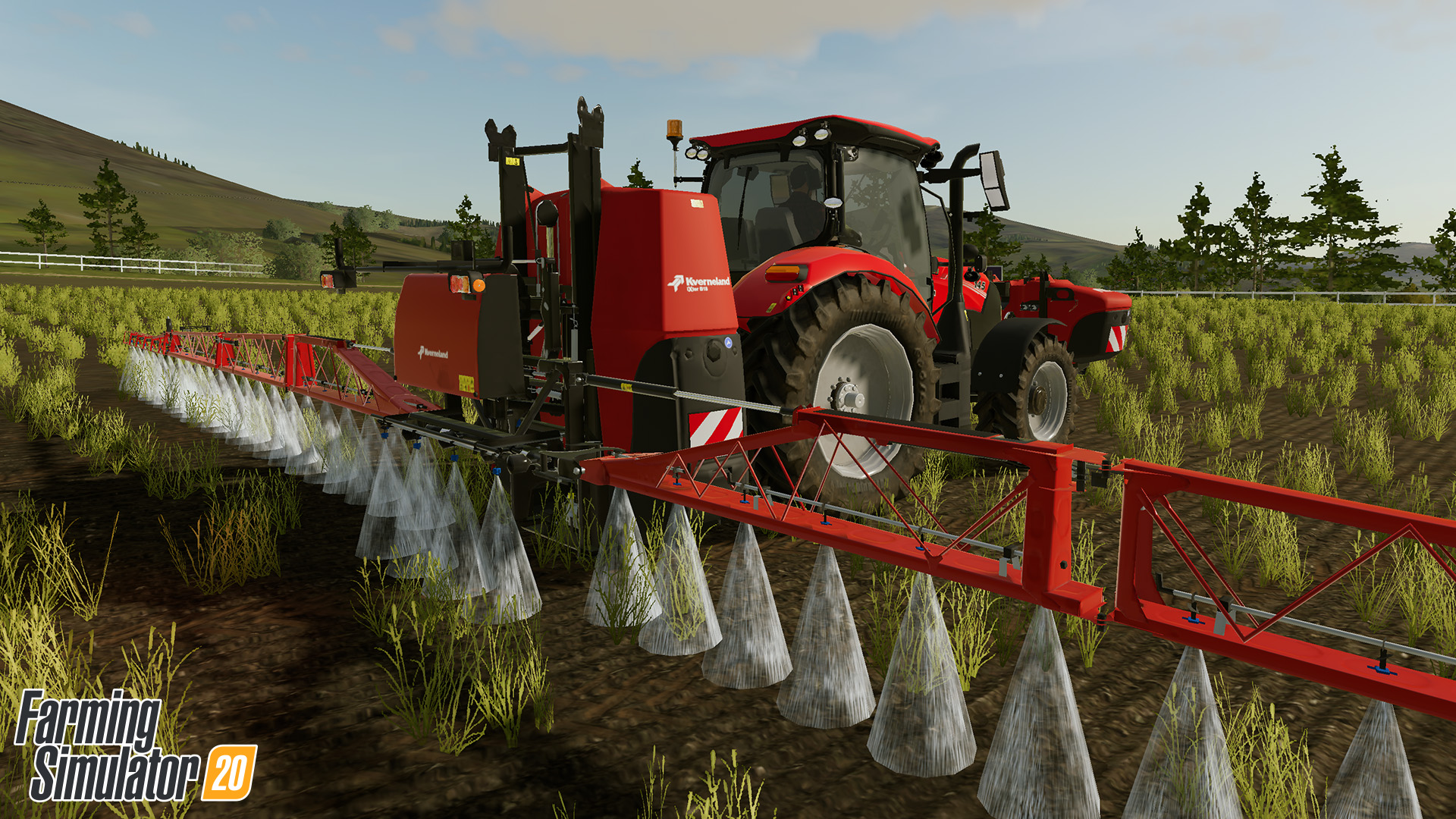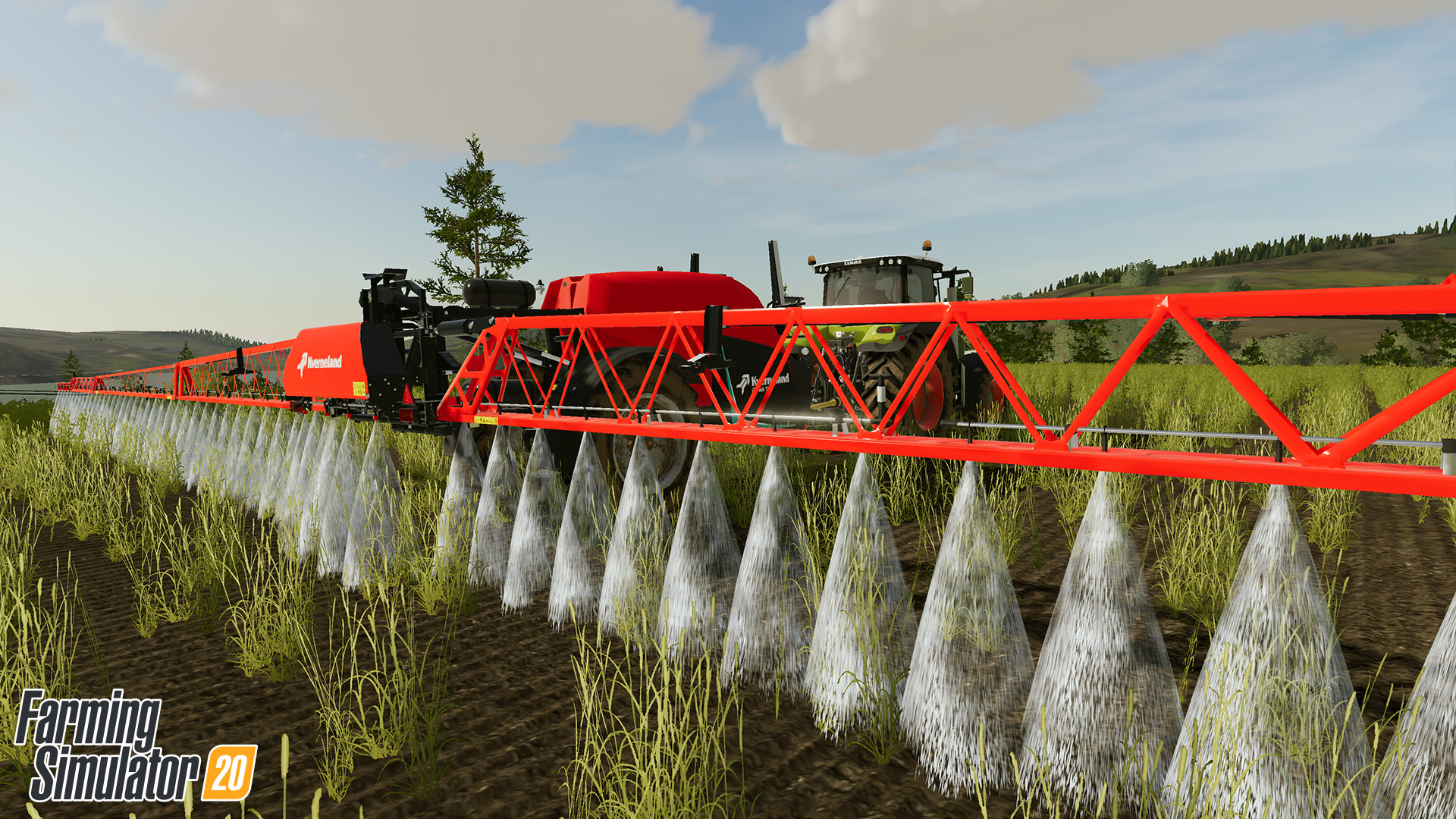 Download free Farming Simulator 20 patch 9 on iOS, Android, and Switch