Dead Or Alive 6 version 1.14 for PS4 and Xbox One released. According to the official Dead Or Alive 6 update 1.14 patch notes, the latest update comes with a new Summer Dress Packand added some gameplay changes and bug fixes. Apart from this, DOA6 update 1.14 also includes stability and performance improvements.
Previously, an update was released with two new characters "Mira Shiranui" and "Kura Diamond". Unfortunately, many players are still experiencing a number of issues while playing the game. Today's DOA6 version 1.14 patch is expected to resolve a few of these issues. Check out more details below.
Dead Or Alive 6 Update 1.14 Patch Notes
New added Summer Dress Pack DLC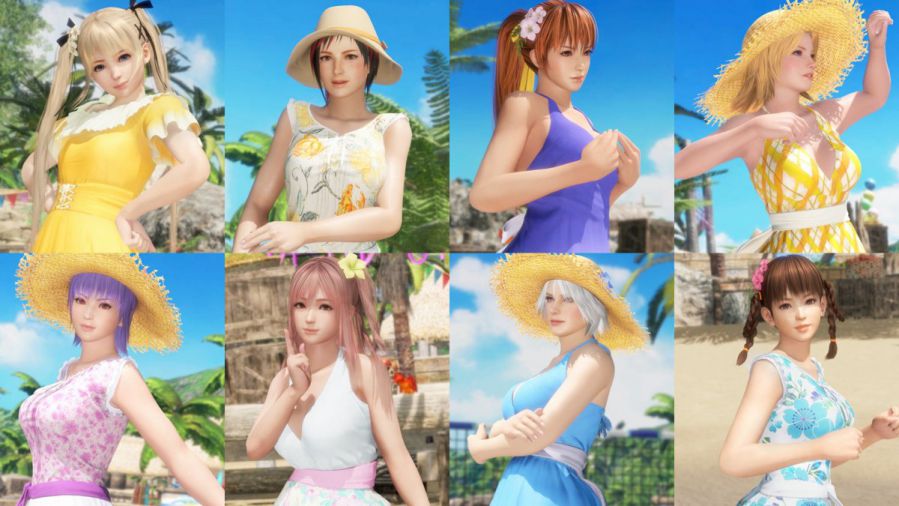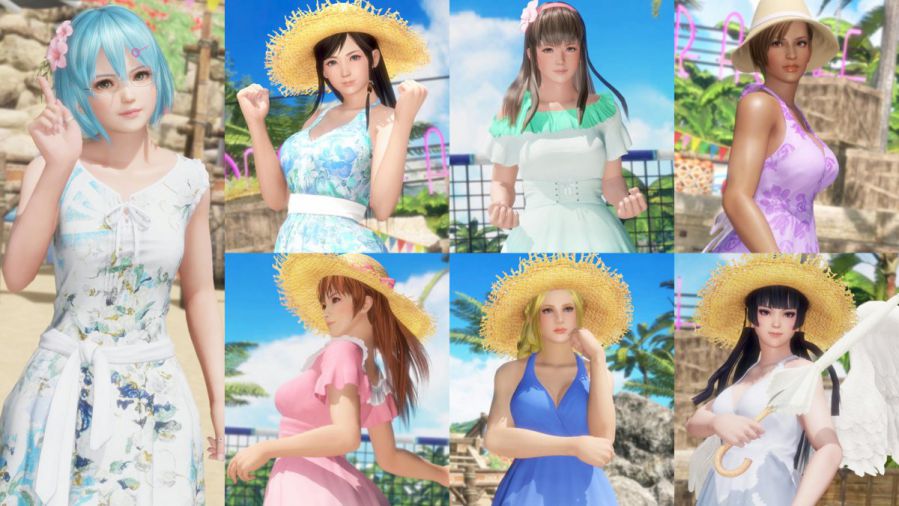 [Ranked Match]Added new ranks
[Lobby match] Upgraded usability
Adjusted game balance
Bug fixes in DOA6 update 1.14
Added fixes for freezing issue
Addressed stuttering and lag issues.
Matchmaking improvements.
Added stability and performance improvements.
Fixed several multiplayer specific crashes
Other under the hood changes
Dead Or Alive 6 update 1.14 is now available for download on PS4 and Xbox One.