The Destiny 2 update 1.15 update for PS4, Xbox One, and PC is now available for download. The new Destiny 2 patch 1.15 comes with some major changes and improvements. In addition, the Destiny 2 version 1.15 has addressed an issue where the Phoenix Dive ability can be used to get out of the intended playspace.
Currently, servers are down for maintenance and will be available after 12 PM PT. As a result, users will no longer be able to log in to PC, PlayStation 4, and Xbox One. At 8:00 AM Pacific, players will be booted offline. Bungie expects maintenance to conclude at 12 PM PT. Check out preview changelog below.
The Destiny 2 1.15 Patch Notes
Fixed an issue where the Phoenix Dive ability can be used to get out of the intended playspace.
The Destiny 2 version 1.15 Fixed an issue where players could receive a loss in Trials of the Nine if opponents leave multiple matches in a row.
The Crucible Helmet Ornament will now gain unlock progress from Trials of the Nine wins in addition to competitive match wins.
With the Destiny 2 1.15, Projectiles from the Colony Exotic properly track enemies on PC when the frame rate is set higher than 30 FPS.
Nightfall Scoring & High Score tracking.
Destination Emblem Variants
Crucible Emblem variants
Nightfall Emblem Variants
Fireteam Members on Destination Map
PC Public Text Chat (Opt-In)
Companion Mod/Shader Interactions
Update: Full Destiny Update 1.15 Patch Notes are now available here.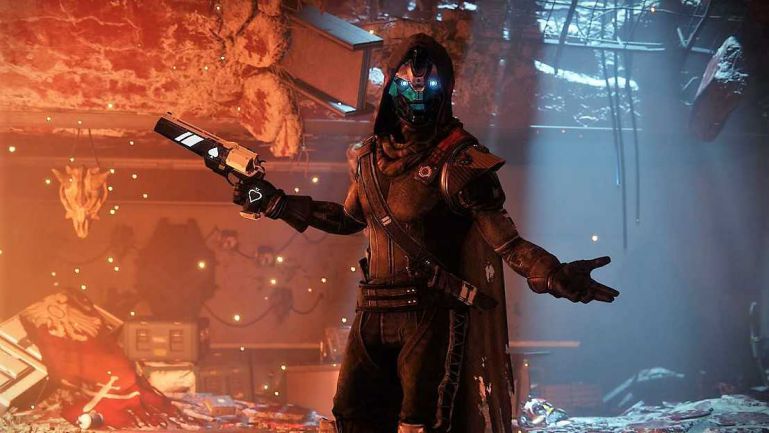 Previously, hotfix 1.1.2.1 released which fixed the underlying issue that caused the Lost Sector chest exploit. Players can now only open the boss chest once after killing a Lost Sector boss, as was originally intended.
The chest may still respawn if you leave and return rapidly, but you won't be able to open it again. You'll get the 'code required' prompt unless the boss also respawns and you defeat them again.
The latest update has also completely removed the reward throttle from Lost Sectors as it is no longer necessary.
You can also read previous update changelogs here.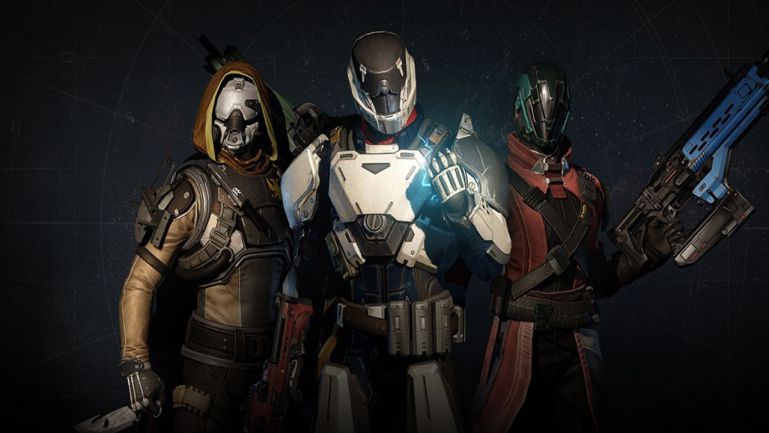 The complete Destiny 2 update 1.15 changelog will be available soon. We'll update the article as soon as it goes online. Meanwhile, check your game update and download latest Destiny 2 1.15.