A new Crossout update 3.35 is rolling out on PS4 and Xbox One. According to the official Crossout 3.35 patch notes, players can experience a new in-game event with special challenges and rewards. Acid surfaces now damage vehicles on hovers, and various parts and cabin adjustments have been made to enhance gameplay balance. Apart from this, Crossout version 3.35 also includes interface redesigns, technical improvements, and bug fixes.
Previously, a big Crossout update 3.09 added a new season with a battle pass and a new faction, test the co-driver "Hertz" on the new "Volcano" map. Unfortunately, players are still experiencing a number of issues when trying to play the game. Today's Crossout patch 3.35 will fix a few of these issues.
Read more details below.
Crossout 3.35 Patch Notes – September 14, 2023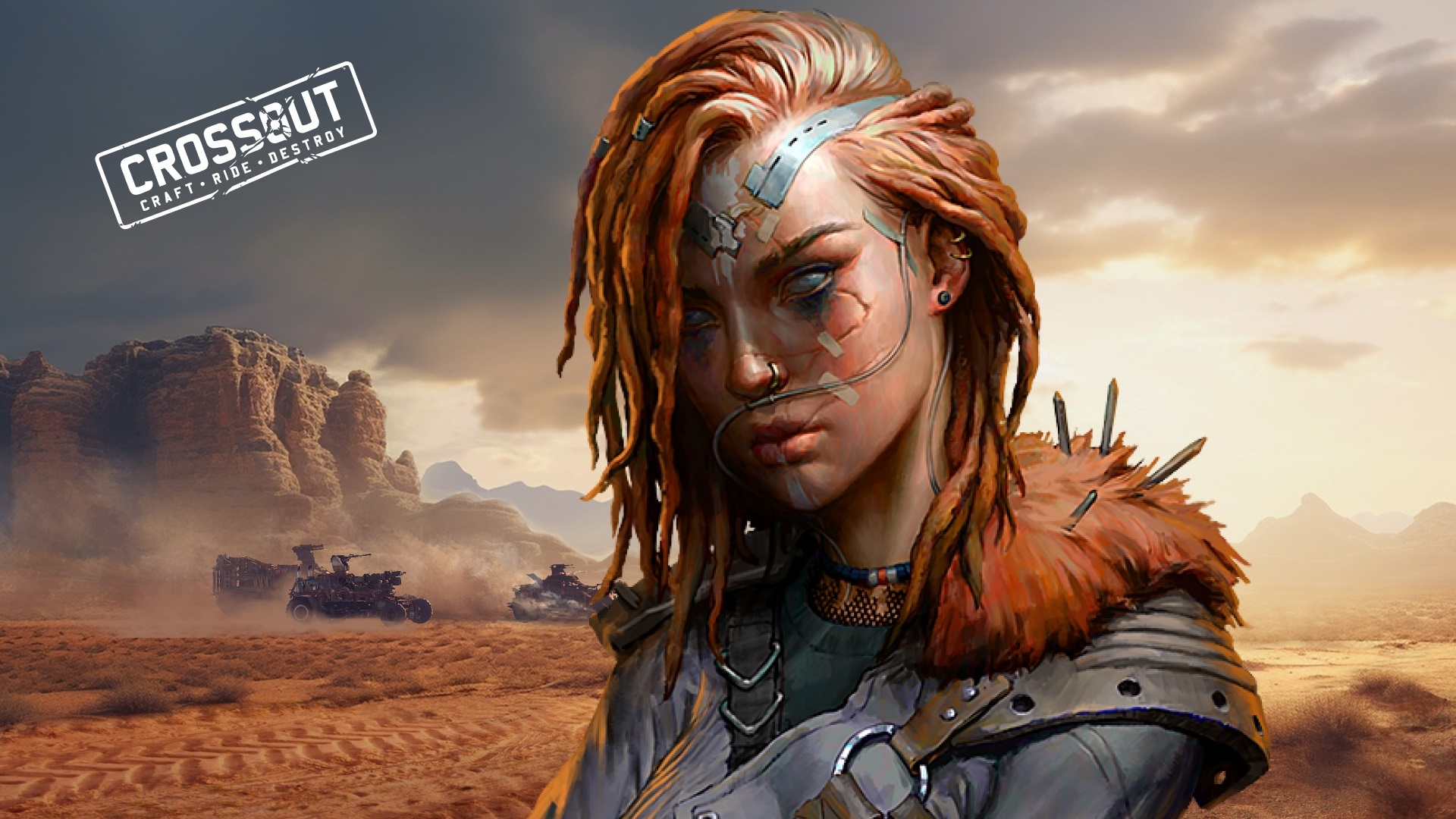 Event: Depths of the Wasteland
New in-game event with special challenges and rewards.
Event experience points are needed to unlock levels and receive rewards.
Base event rewards are available to all players and include in-game coins, stickers, paint, containers, Engineer badges, and coupons.
Additional rewards are available for those who purchase the "Depths of the Wasteland" pack, including in-game coins, paints, holograms, stickers, decor, storage expansion, and more.
Players can earn the "Tempest" autocannon as a reward for completing subsequent levels.
Gameplay Changes:
Acid surfaces now heat up and deal damage to vehicles on hovers.
Acid puddles and areas above them now heat up the entire vehicle and damage the cabin.
Changes to special parts like "Jockey," "Boom," "Genesis," "Catalina," "Daze," "Lancelot," "Howl," "AC64 Joule," "Bigram," "Steppe spider," "Argus," "R-37-39 Adapter," "GL-55 Impulse," "Thresher," "Tusk," "Skinner," "Small track," "Reinforced track," "Sleipnir," "Armoured track," "Tank track," "Goliath," "Meat grinder," "M-32 Vindicator," "Yokozuna," "Cohort," "Fortune," "Athena," "Machinist," "Charybdis," "Kronos," "Nothung," "Omamori," "Scorpion," "RL-9 Helicon," "Boosters," and "Co-drivers."
Interface and Visual Changes:
Redesigned interface for in-game events ("Event passes").
Updated display of parts in the parameters window, season reward scale, and storage.
Improved player highlighting in the team list.
Clan tags can now consist of 5 characters.
Improved notifications for approaching enemy rockets.
Various improvements and bug fixes in different maps and game sections.
Enhanced in-game texts, descriptions, and icons.
Technical and Miscellaneous Changes:
Ability to switch between vehicle blueprints in the assembly history has been removed.
Maximum speed in "Race" mode increased to 480 km/h.
Fixed various bugs related to projectiles, environmental objects, and gameplay mechanics.
Changes related to text, descriptions, and icons.
Various adjustments to boosters, co-drivers, and relics.
Additional details related to game mechanics and balance changes.
Download free Crossout update 3.35 on PlayStation 4, Xbox One and PC.