CarX Drift Racing Online update 1.25 (2.17.0) is rolling out on PS4 and Xbox One. According to the official CarX Drift 1.25 patch notes, the latest update added new features, a modification workshop, a controller setup reworked and more. Apart from this, CarX Drift Racing Online version 1.25 also includes new controller settings.
Previously, a big update added a new mode (TOP-32 championships), new cars, and more. Unfortunately, many players are still experiencing a number of issues while playing the game. Today's CarX Drift patch 1.25 will fix a few of these issues.
Check out more details below.
CarX Drift Racing Online version 1.25 patch notes (2.17.0) – May 30, 2023
Modification workshop.
2.17.0 brings one of the most anticipated features for the players – setups sharing. Now, you can share your custom tunes with other players!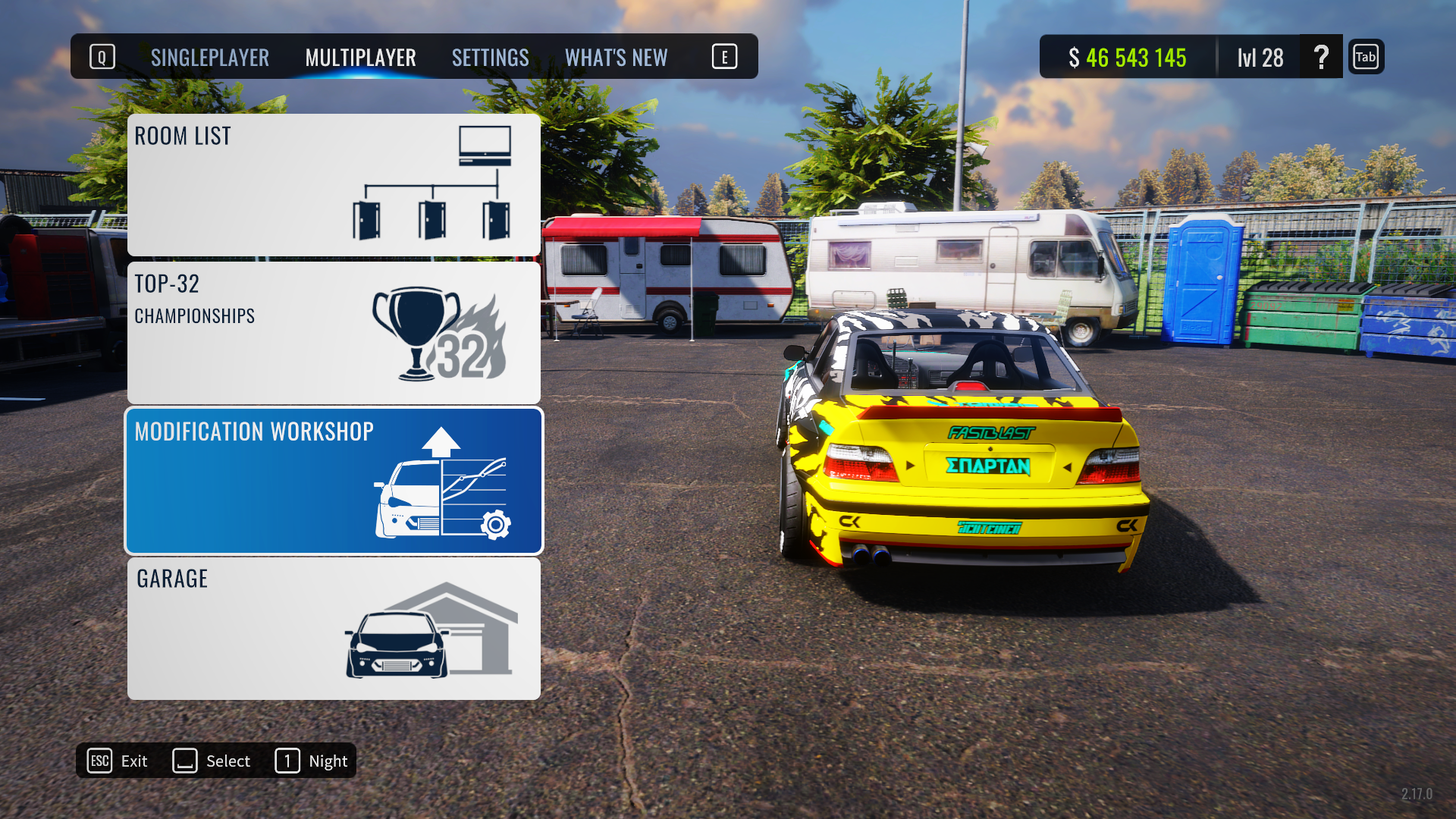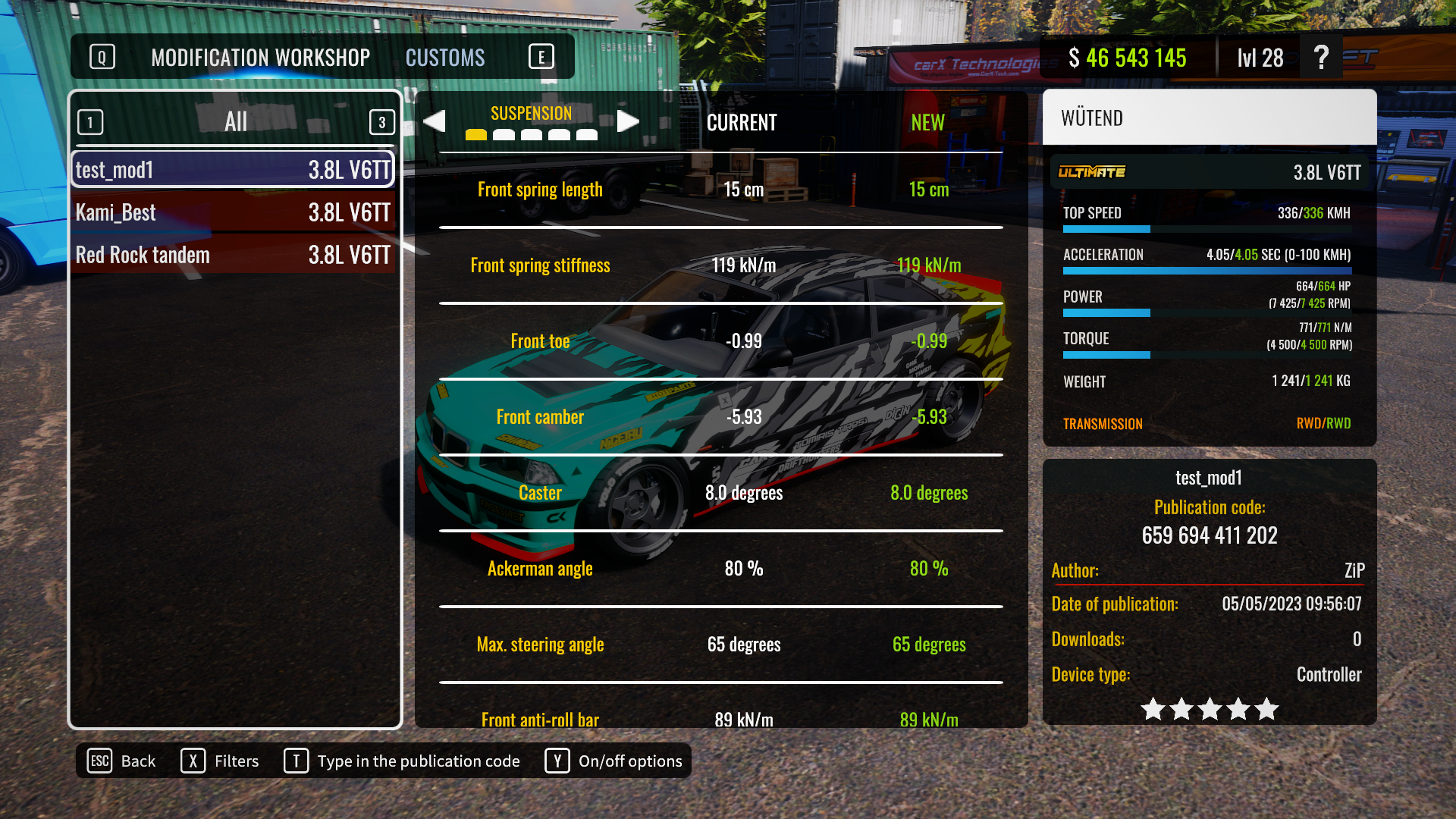 Controller setup reworked.
We've significantly reworked controller settings and now CarX Drift Racing Online supports a great number of wheels, shifters and other controllers. Moza, Simcube, Simagic and many other controllers are now supported by the game. All you have to do – is to open game settings, go to controls – advanced settings and set up your controller scheme.
After that you'll have to choose type of your controllers in the game settings – controls – devices and choose device to make feedback active (FFB or controller's vibration) and set up your buttons.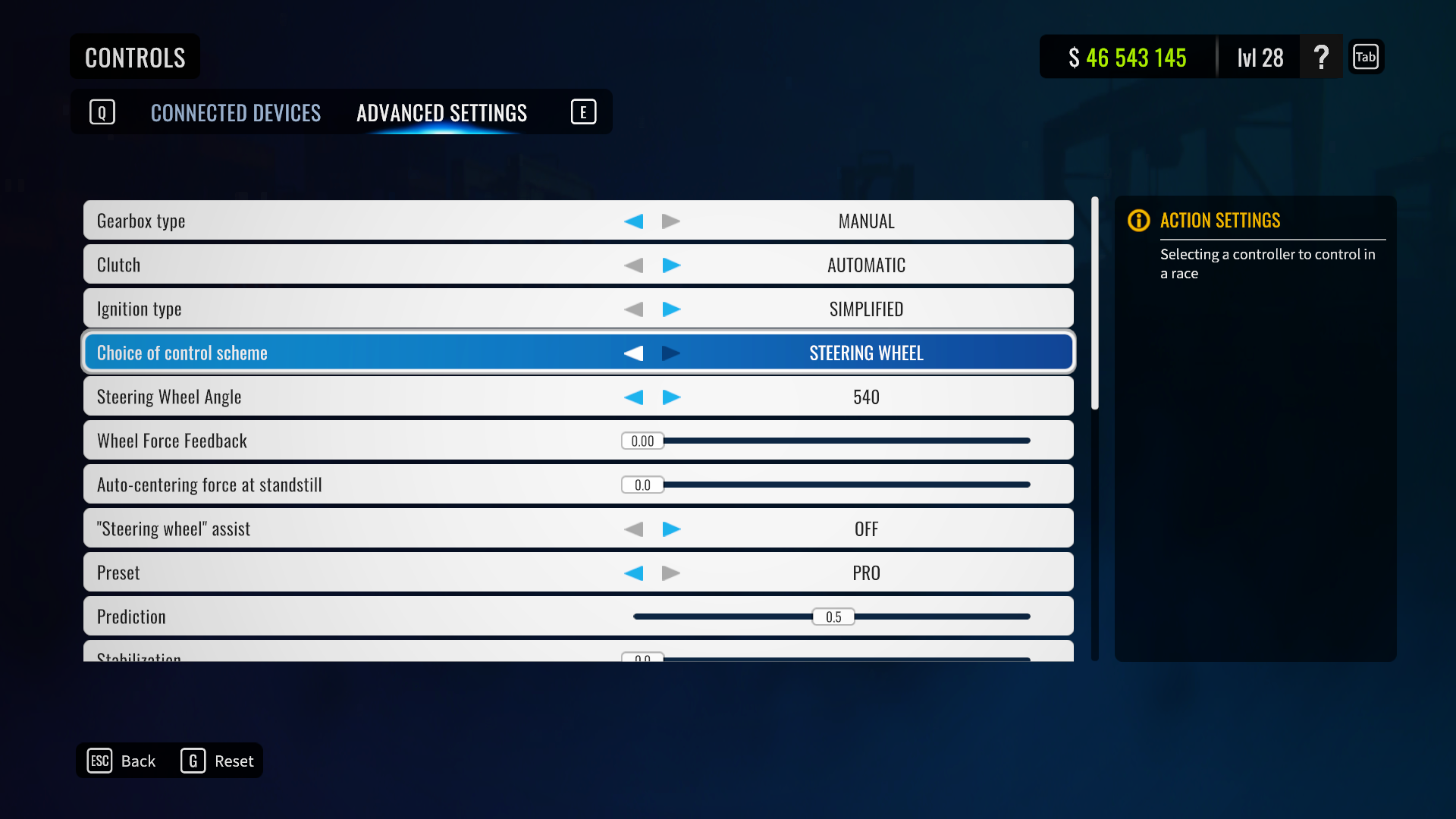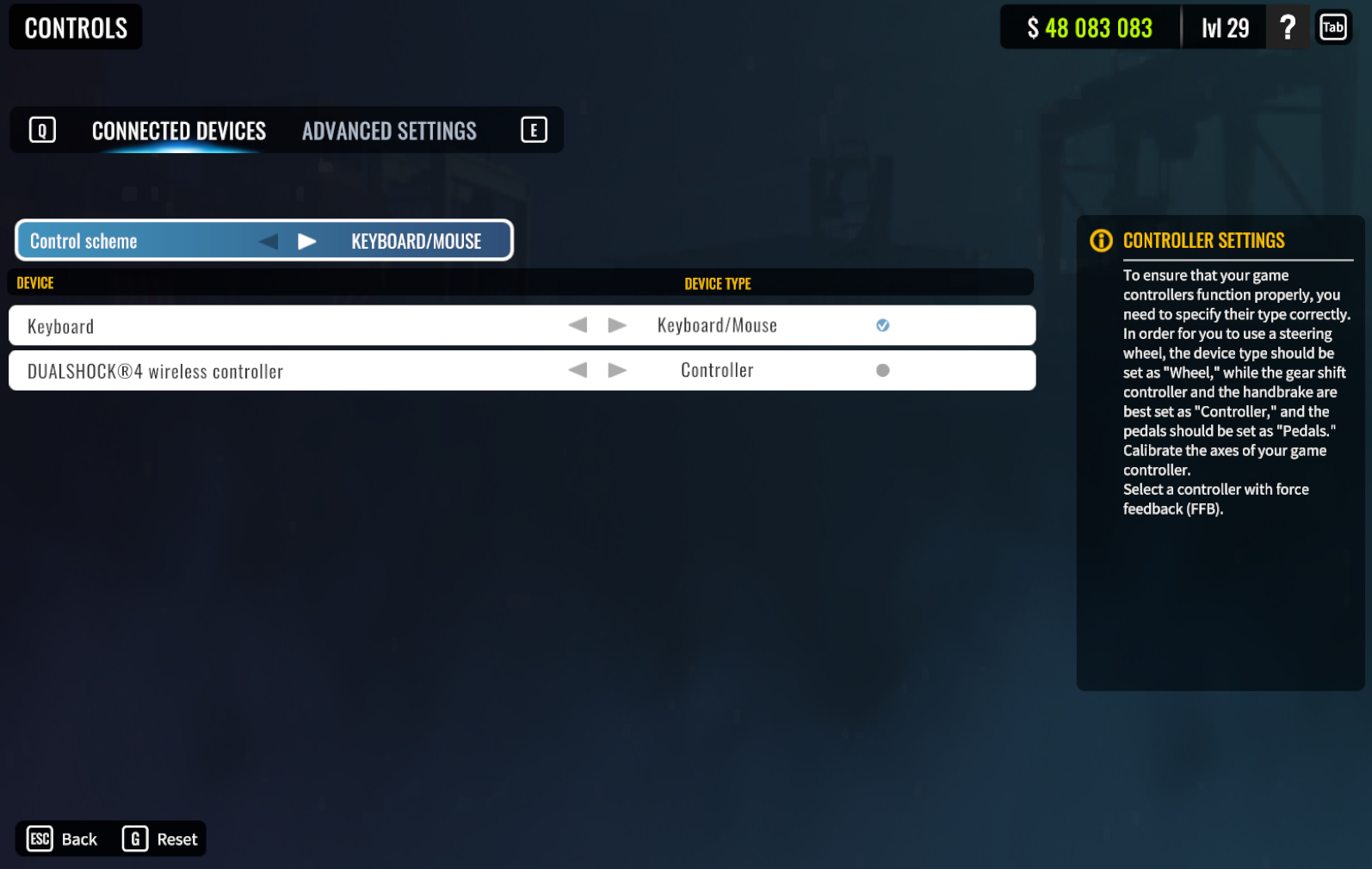 Binding's tab reworked.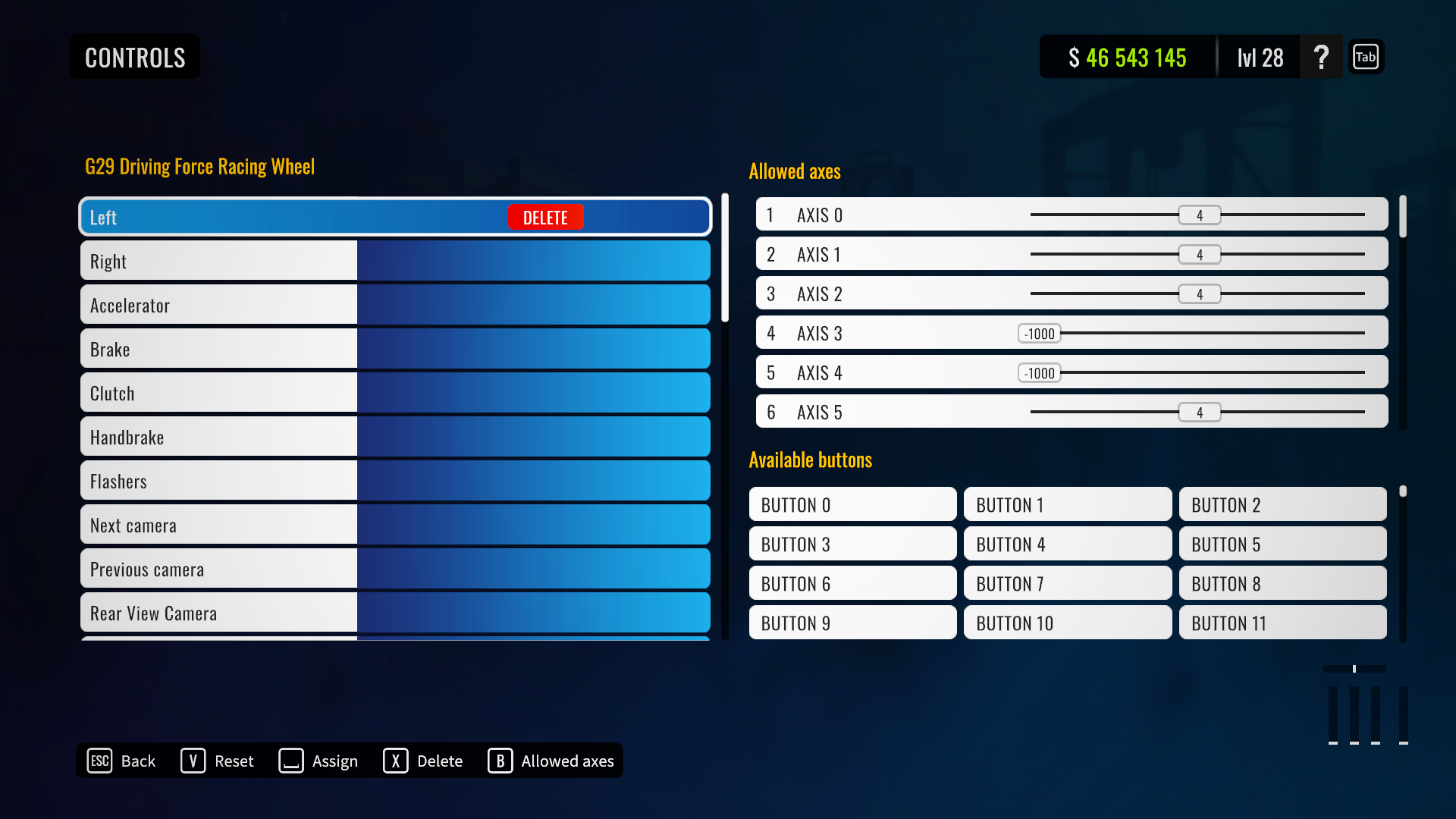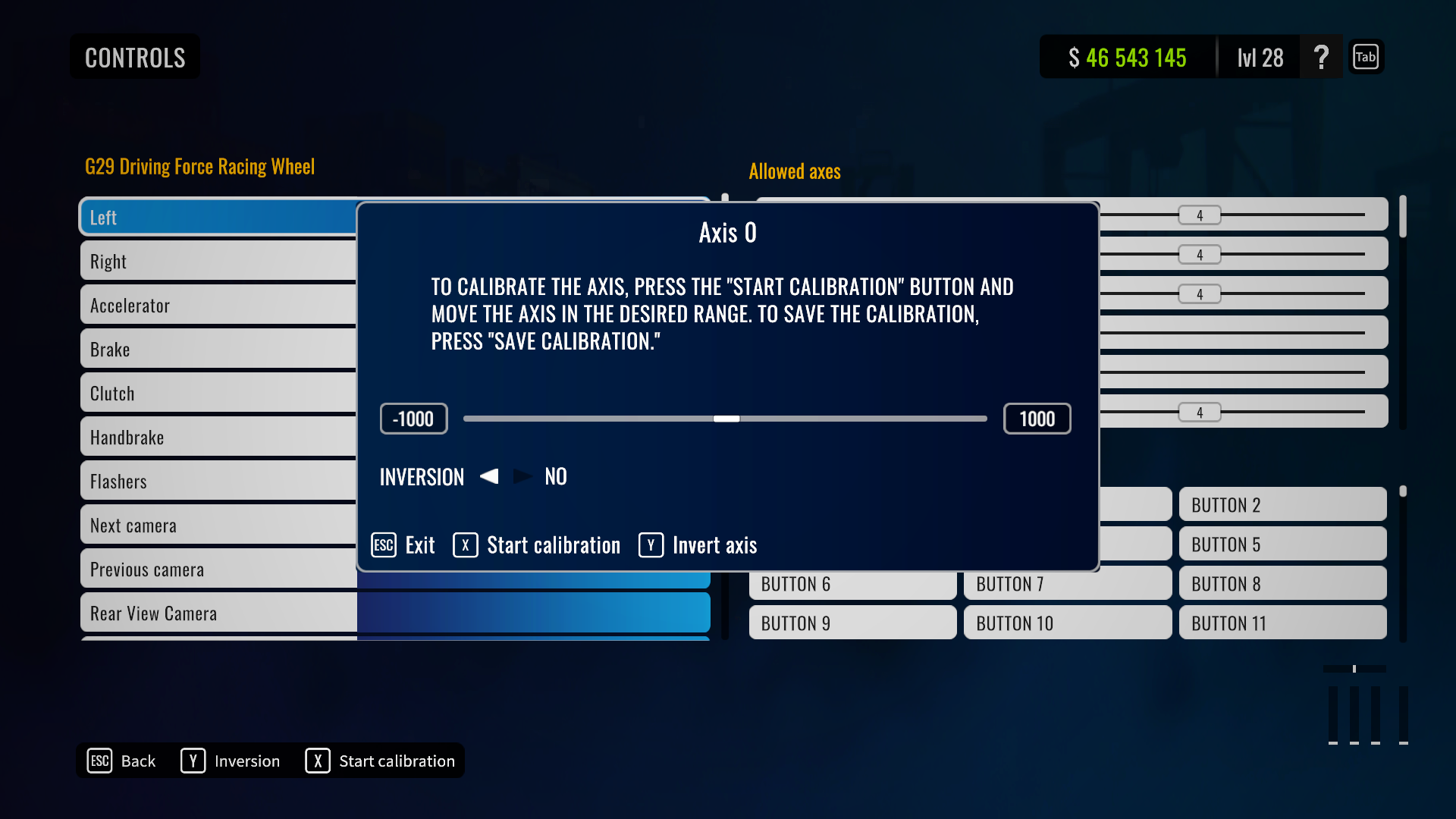 Added option to use mouse wheel for gear change.

New XDS configurations.
New XDS configurations for Atron and L.A Block were added.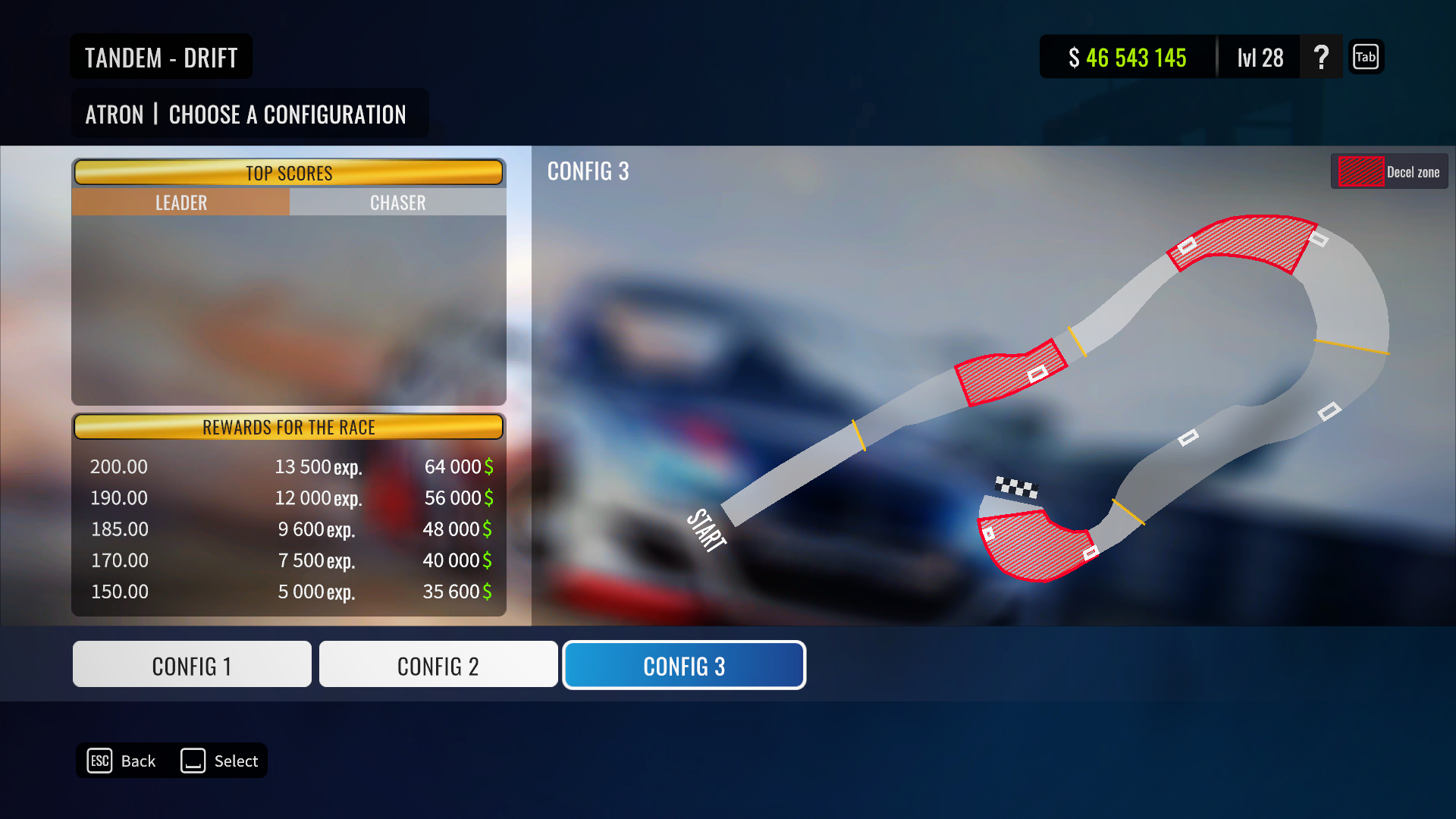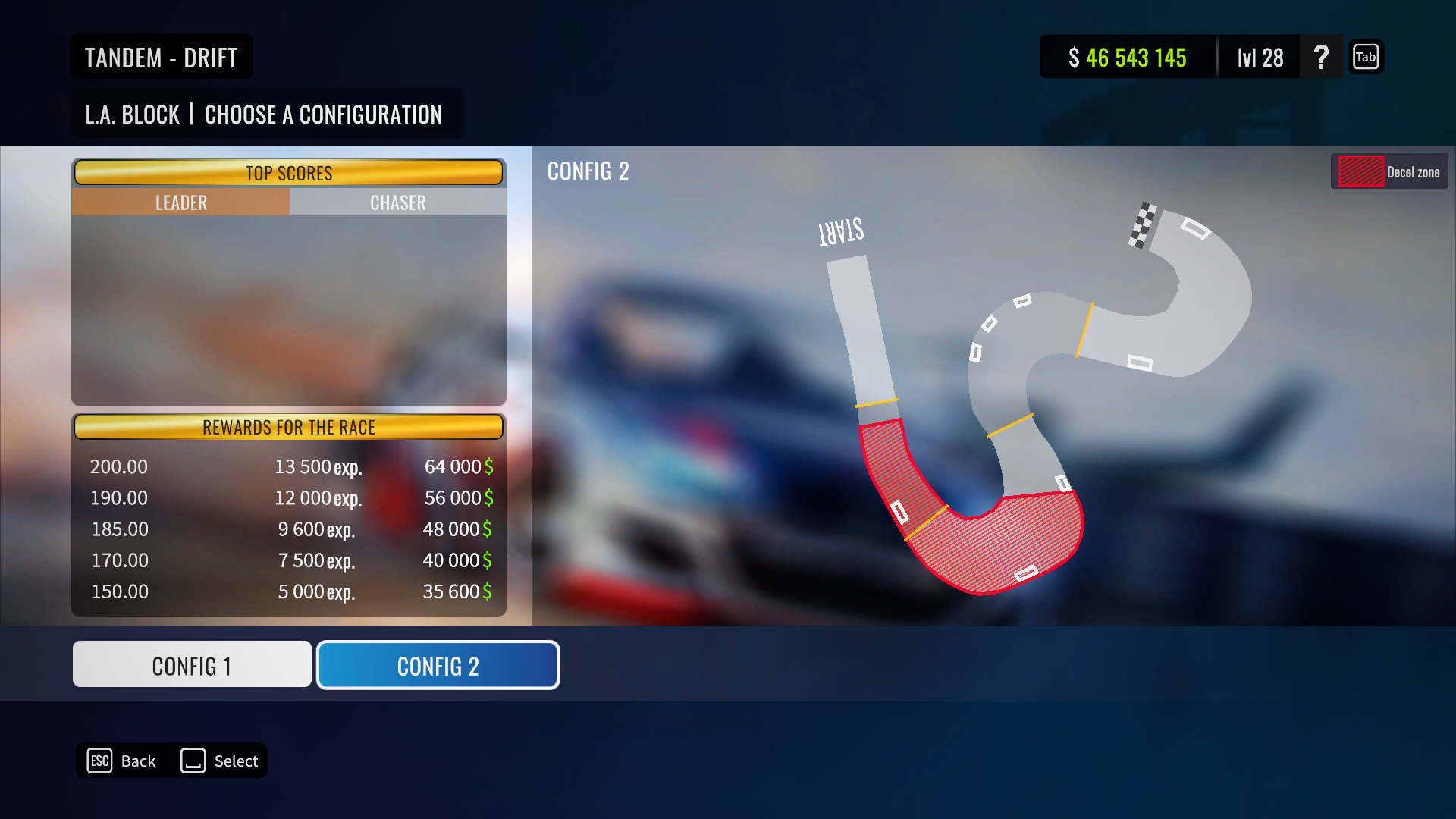 XDS deceleration zones.
We've added control over leader's run speed on the following XDS configurations – ST.PETERSBURG 2, ATRON 3, SAN PALEZZO 1, L.A.BLOCK 2. In case, leader's car will be too slow outside those zones (or even, too slow inside them) – leader will get relevant message. In case such slowdown will lead to crash – that's going to be a leader's fault.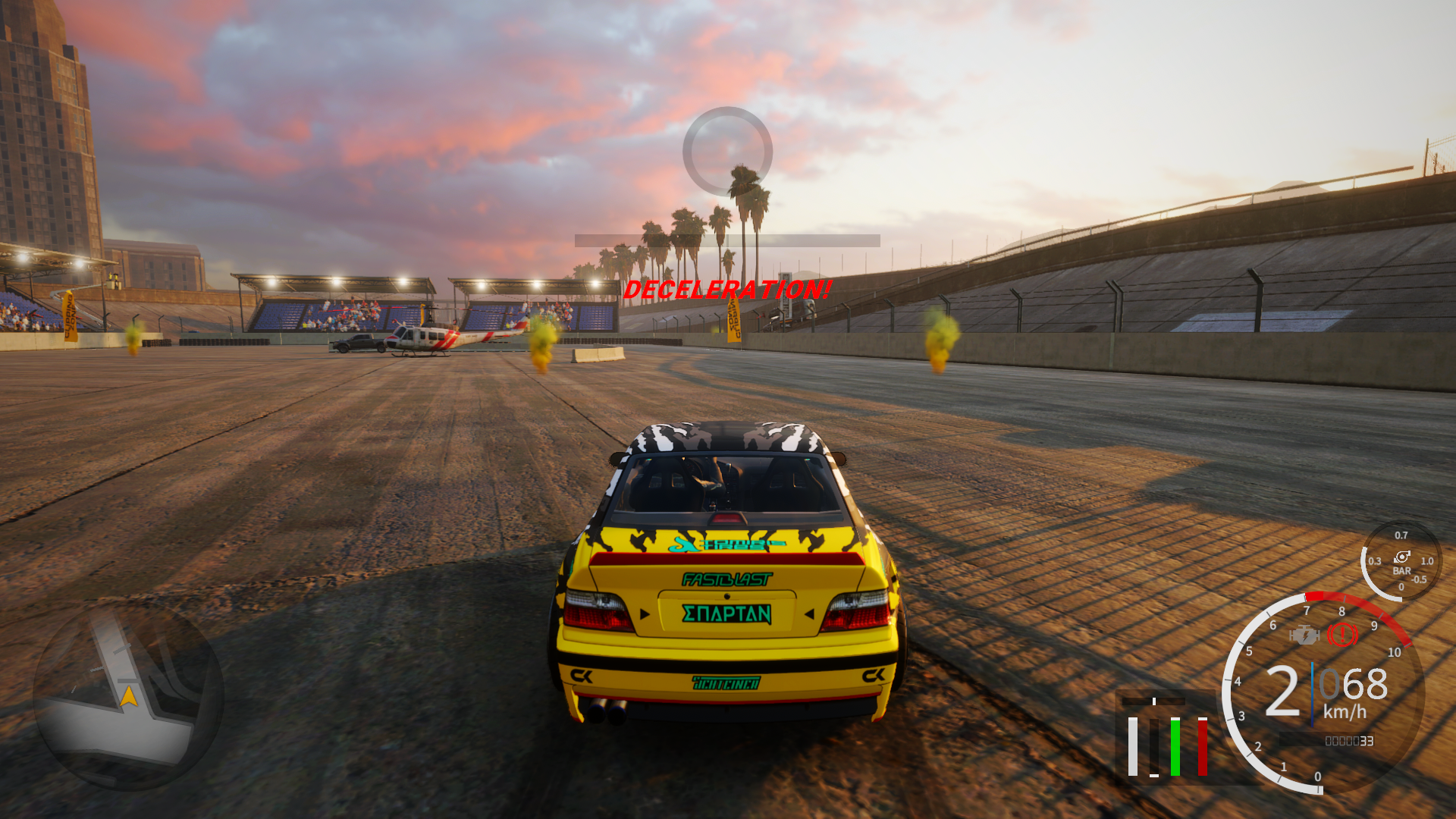 New cars.
New cars were added: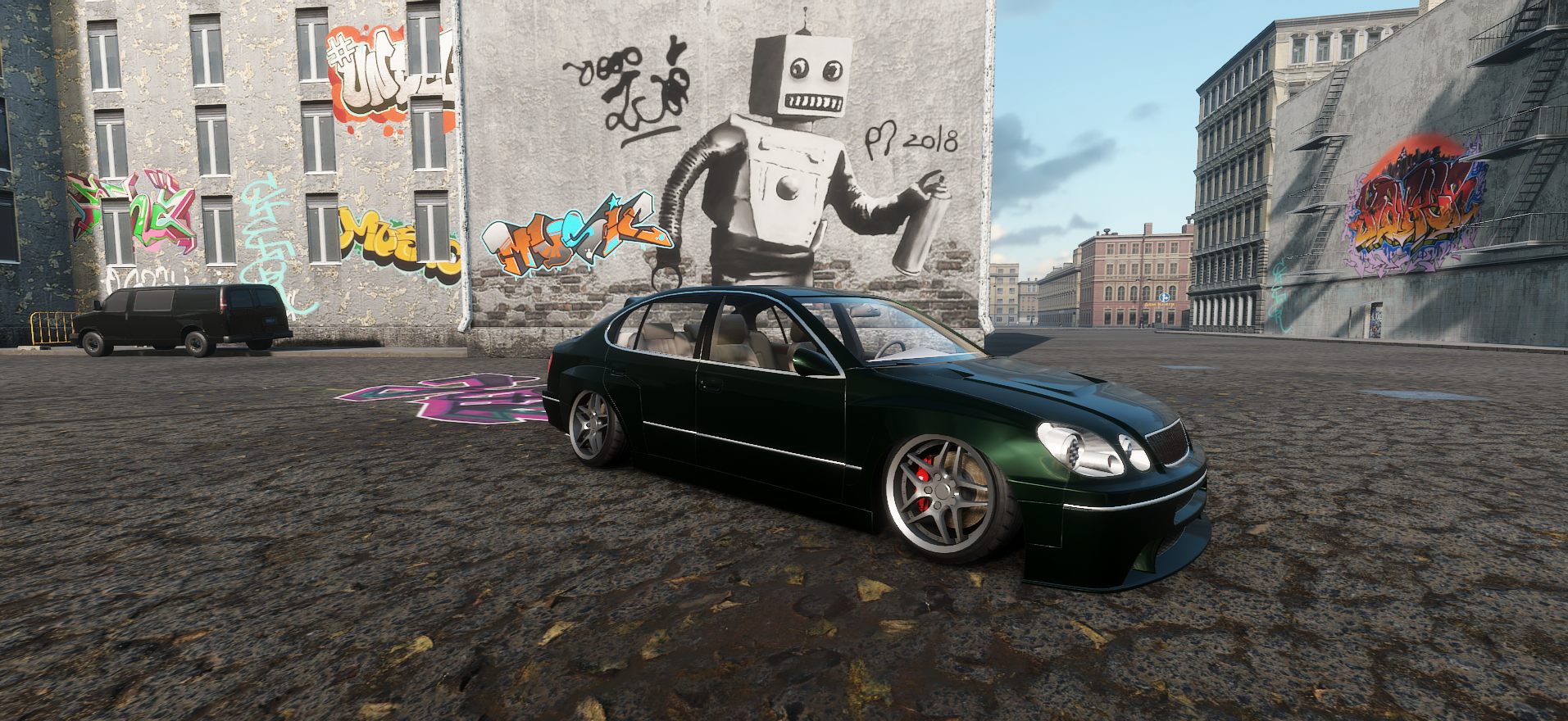 Kizoku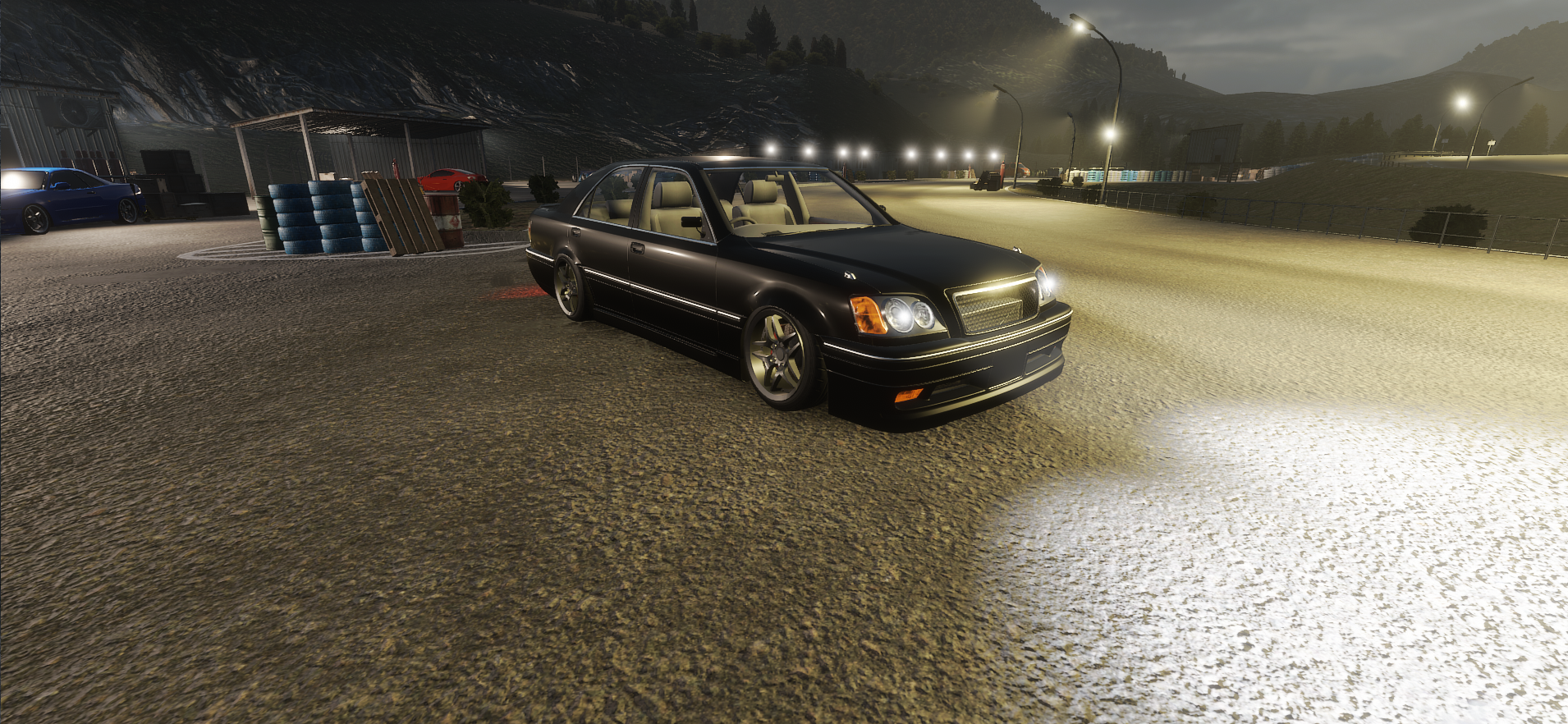 Yakuza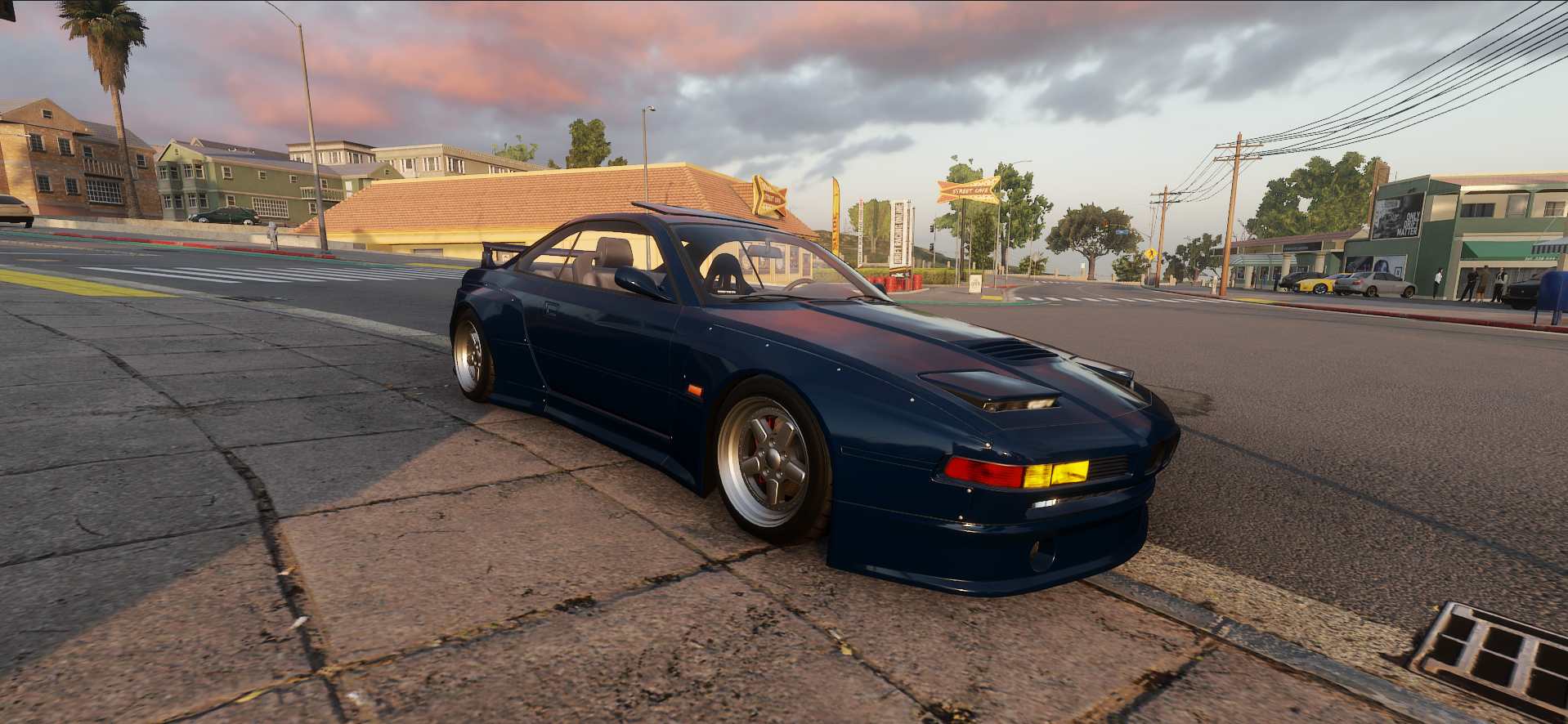 Bimmy P31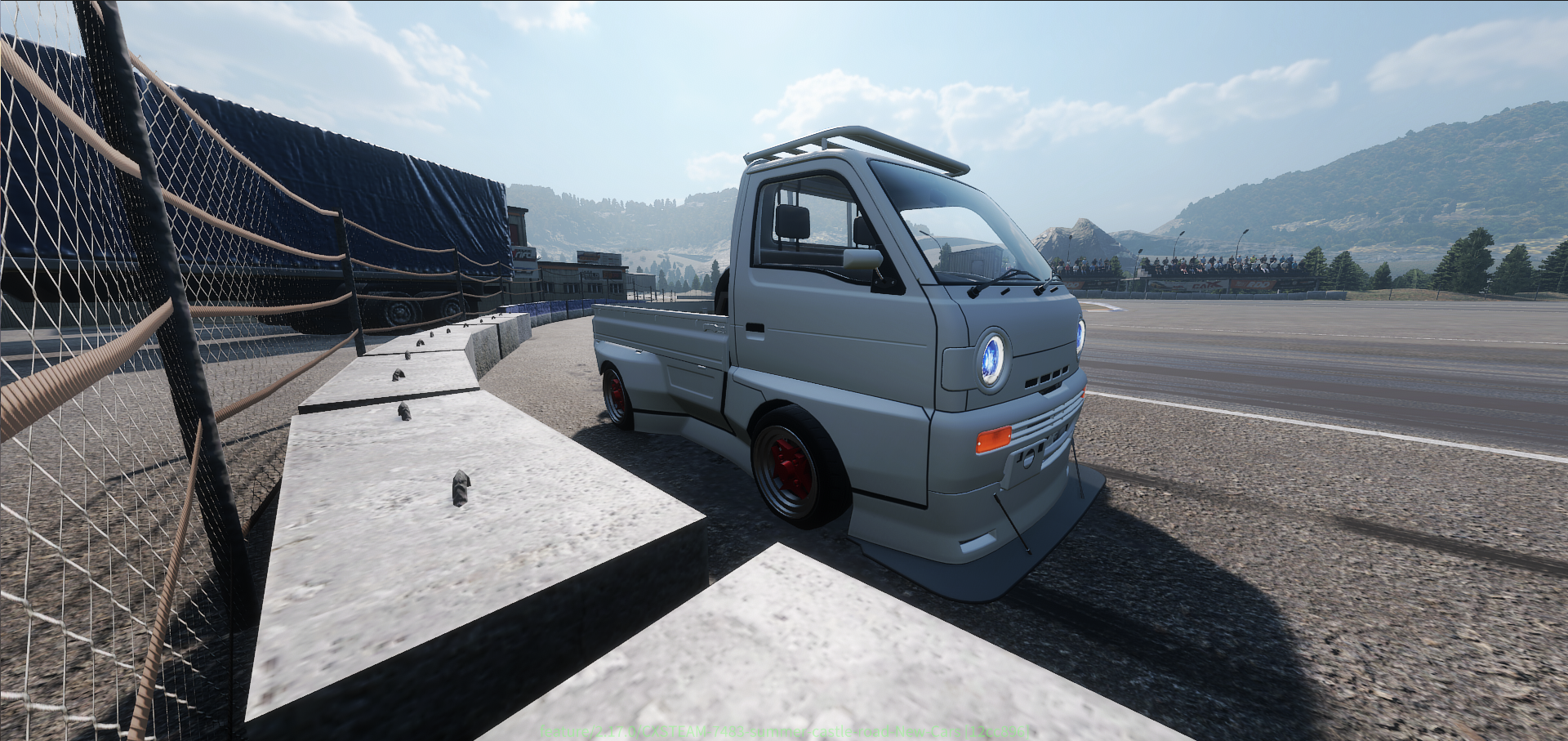 Kei Truck
New DLC "Young Timers" added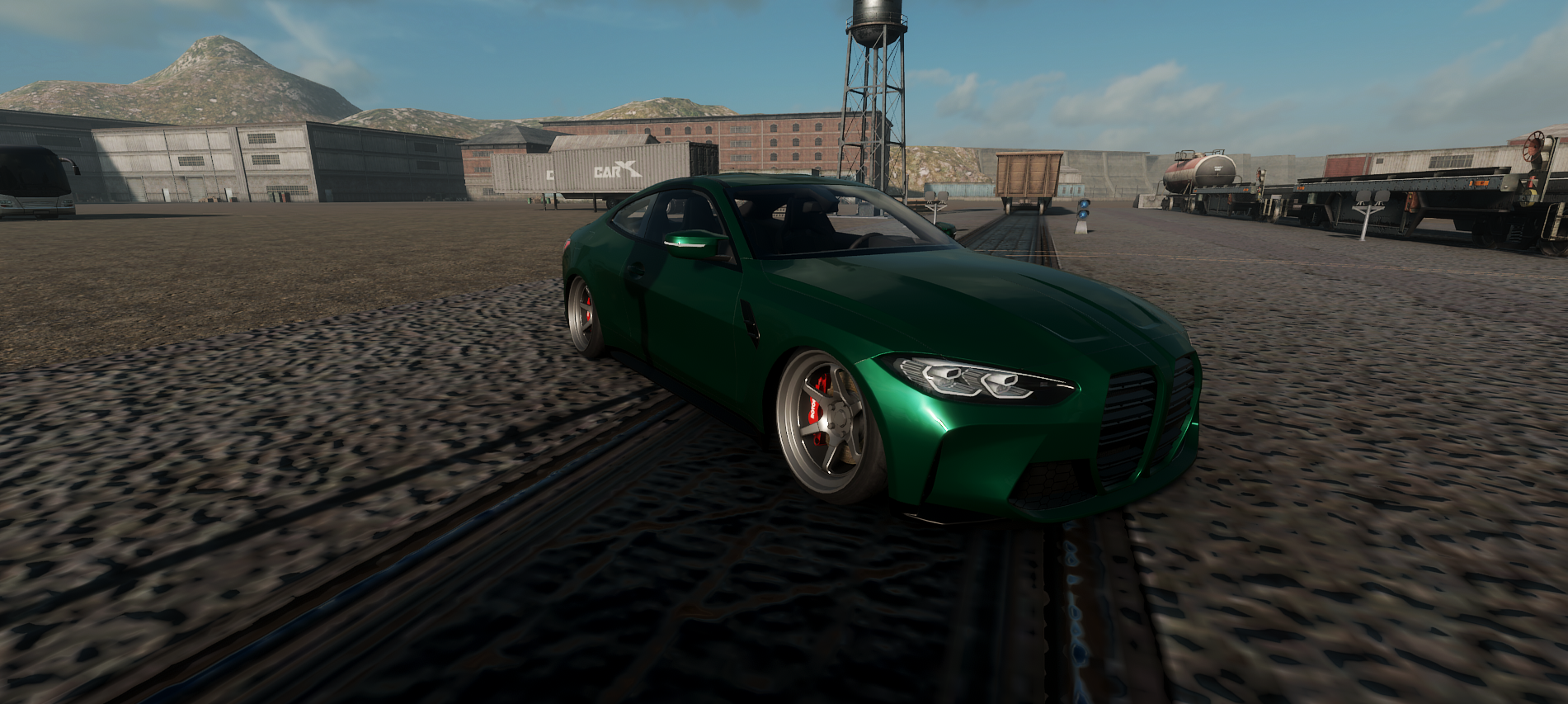 Loki 4GT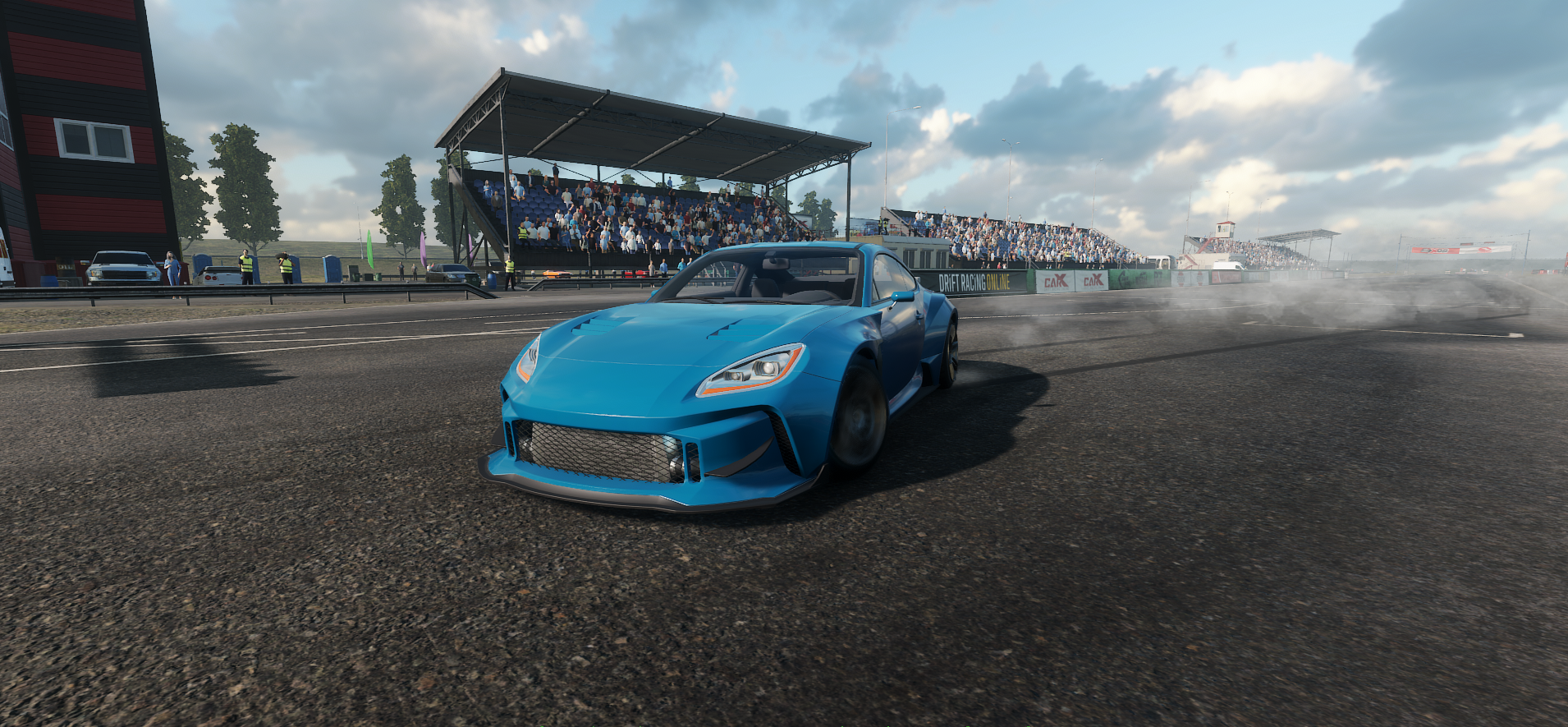 Asura GXR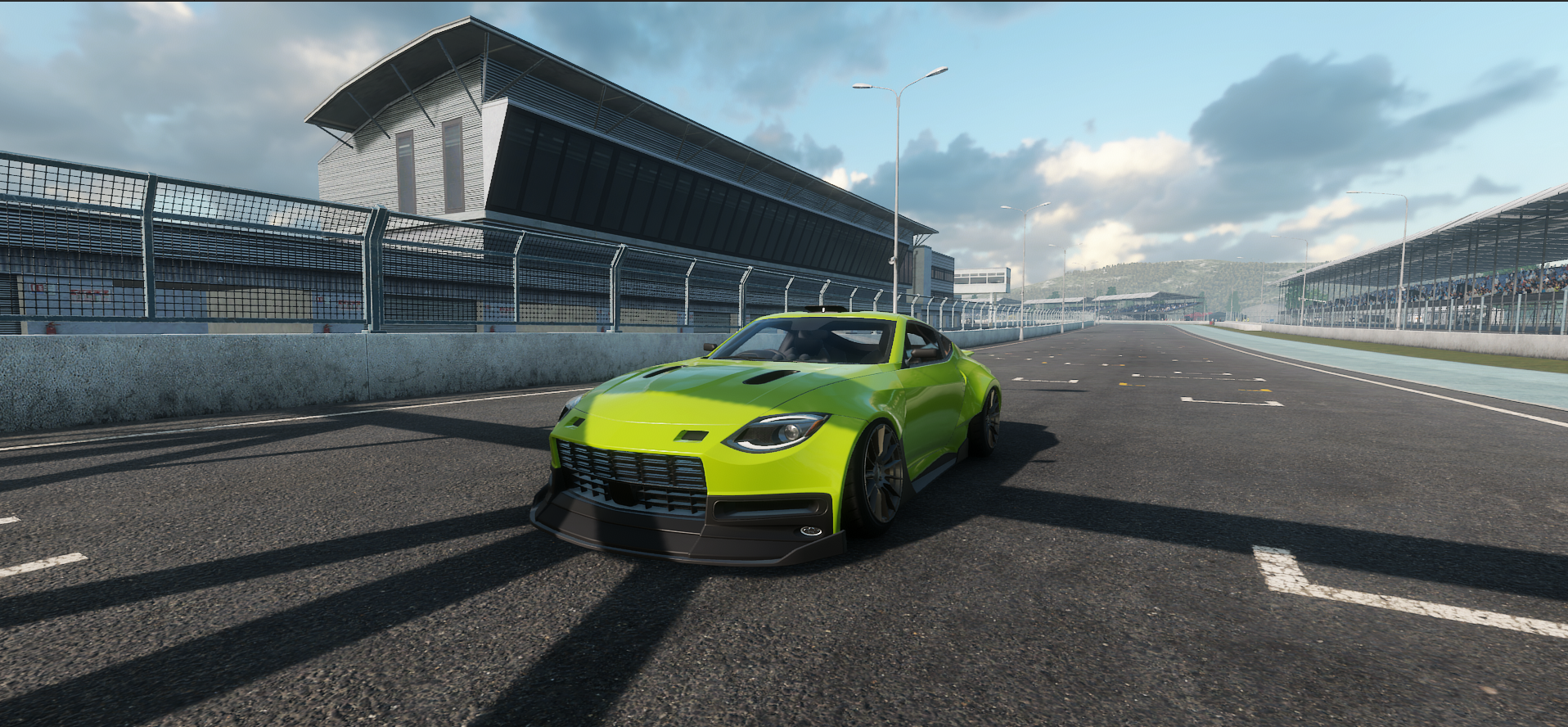 Zismo Z4
Location reworked: Castle Road Summer.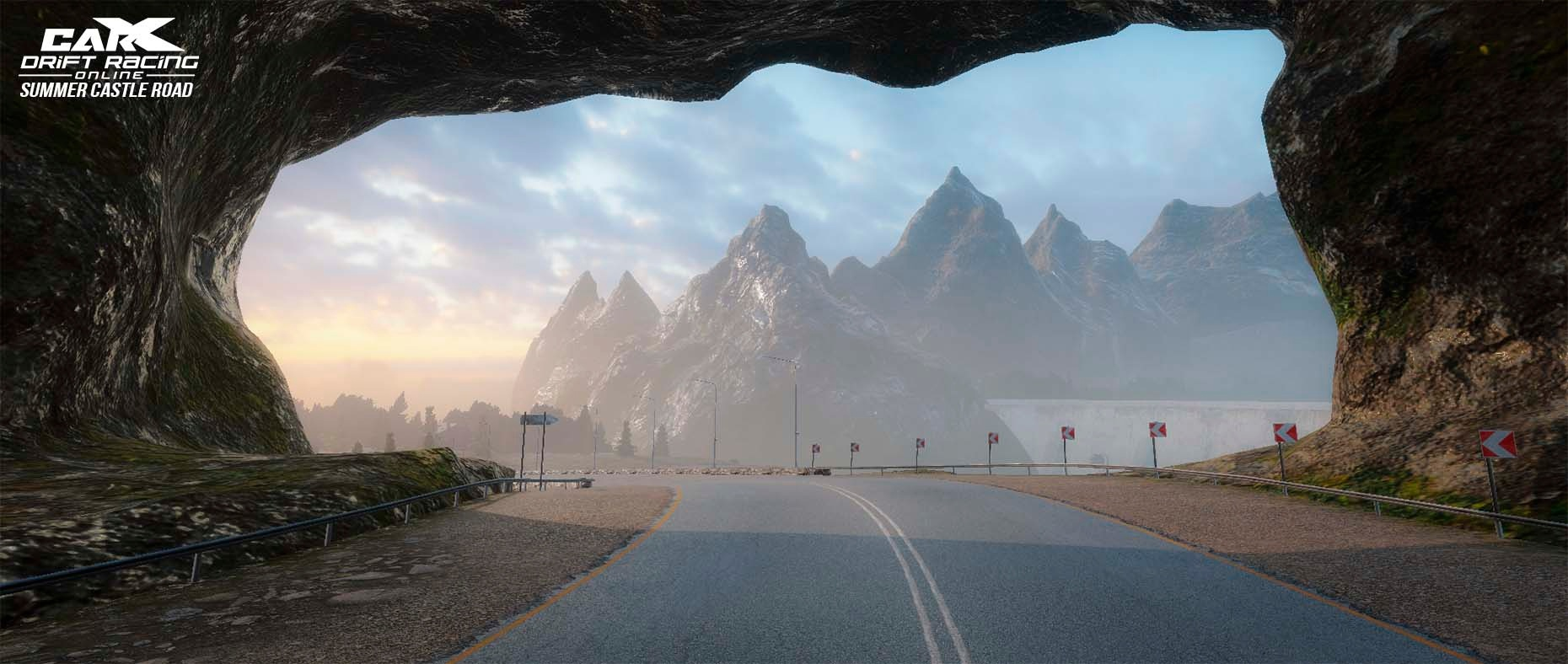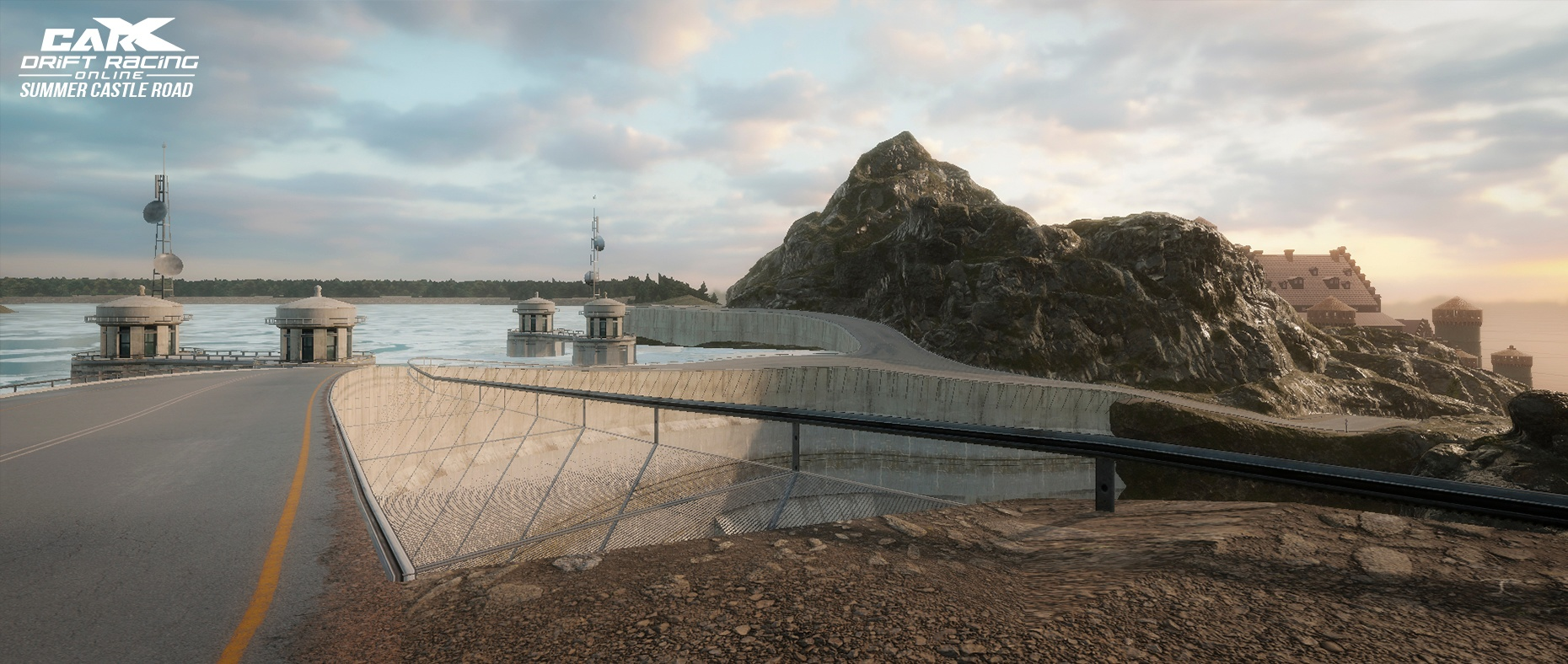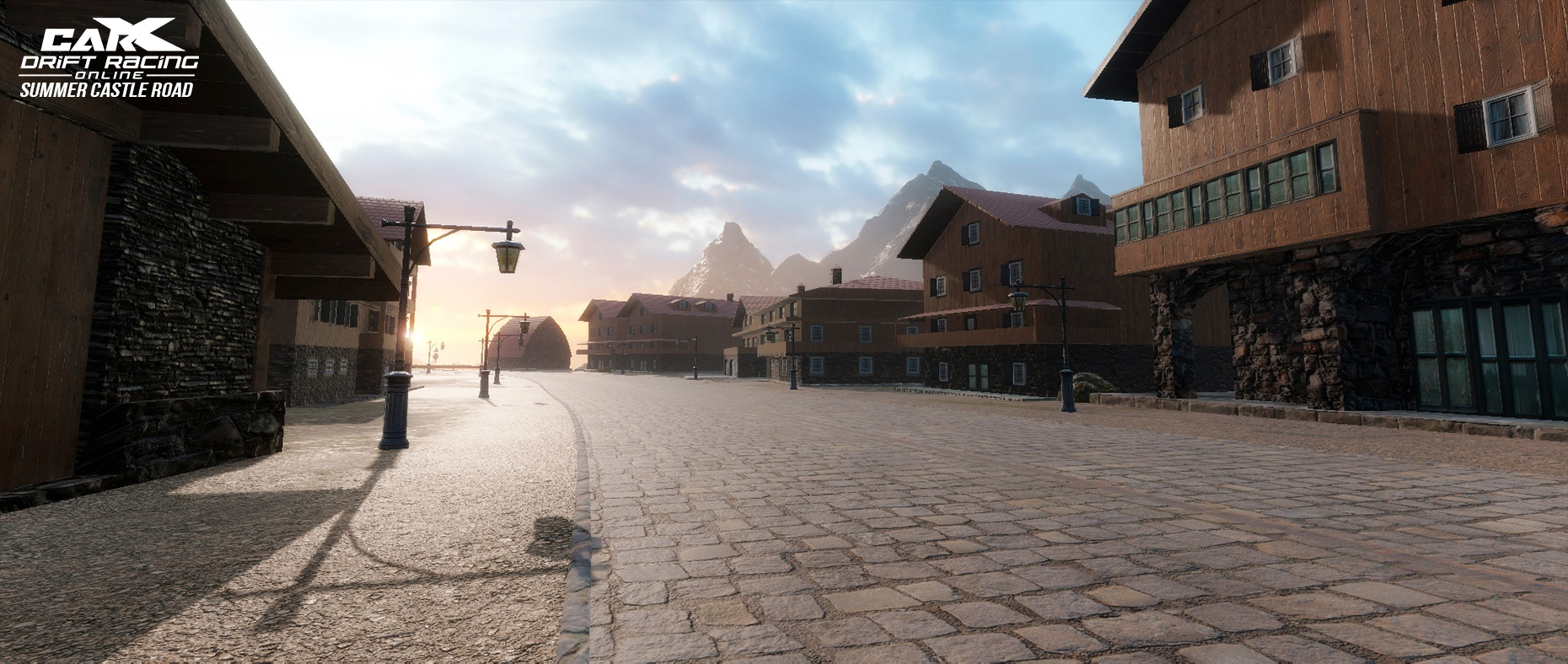 Crash sensitivity.
Sensitivity has been tweaked for XDS modes, increased for collision with location with objects and decreased for car's collisions.
Stickers.
New tire stickers are coming with this update, with some new sticker-packs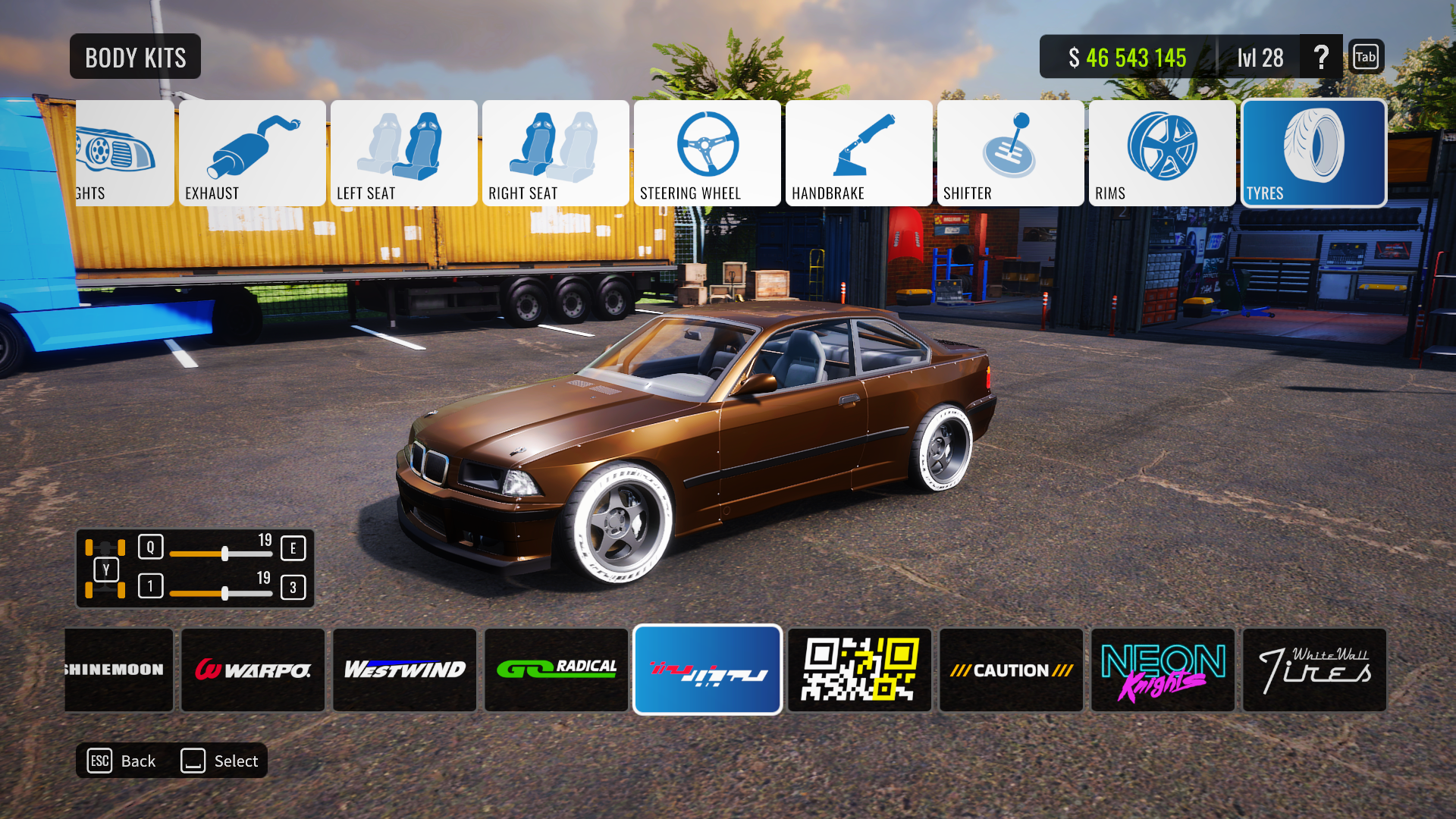 More.
Download free CarX Drift Racing Online patch 1.25 on PlayStation 4 and Xbox One.