Call of Duty Black Ops III is now available for free for PlayStation Plus subscribers. Apart from this, those who pre-ordered Call of Duty: Black Ops 4 is now receiving remastered Slums, Jungle, Firing Range, and Summit maps for free as part of the "Back in Black" DLC for Call of Duty: Black Ops III.
Sony says it wants to put Activision's Black Ops 3 on subscription service PlayStation Plus, so as many people as possible can benefit from the offer. PS Plus regularly drops games to its members, who pay around $50 a year. Black Ops 3, which was released in 2015, will be on PS Plus for one month.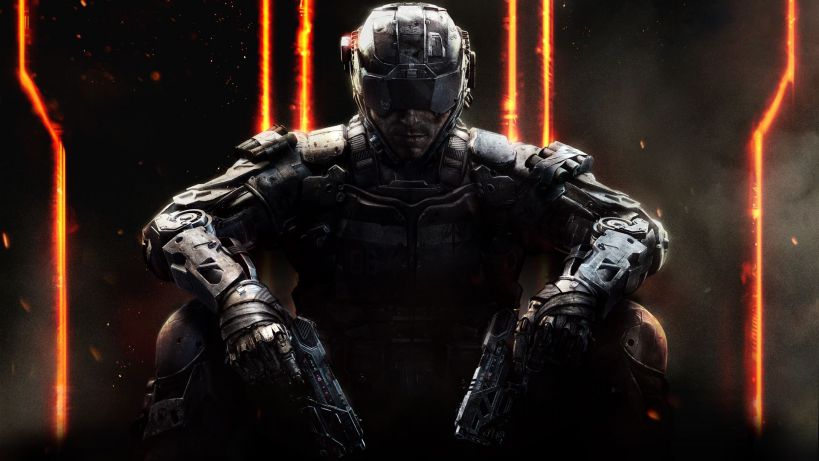 Call of Duty: Black Ops 4 from developer Treyarch will be released Oct. 12 on PS4, Windows PC, and Xbox One.