ARK 278.1 update is now available on PCs. The latest Ark Survival Evolve v278.1 update comes with minor fixes and improvements. According to the game developers, an issue with the Gigantopithecus (Bigfoot) where its level has been reset to 1 is now fixed. Yesterday, Ark Survival Evolve v278 was released with a Dino TLC phase 1 which includes various animation, sound and more improvements for various creatures.
check out more details below.
ARK 278.1 Patch Notes
Fixed a serialization issue with Bigfoot's character component. Will require a server and client update, restores older version to keep old Bigfoot data intact.
Fixed a bug which allowed players to grind certain TEK items for shards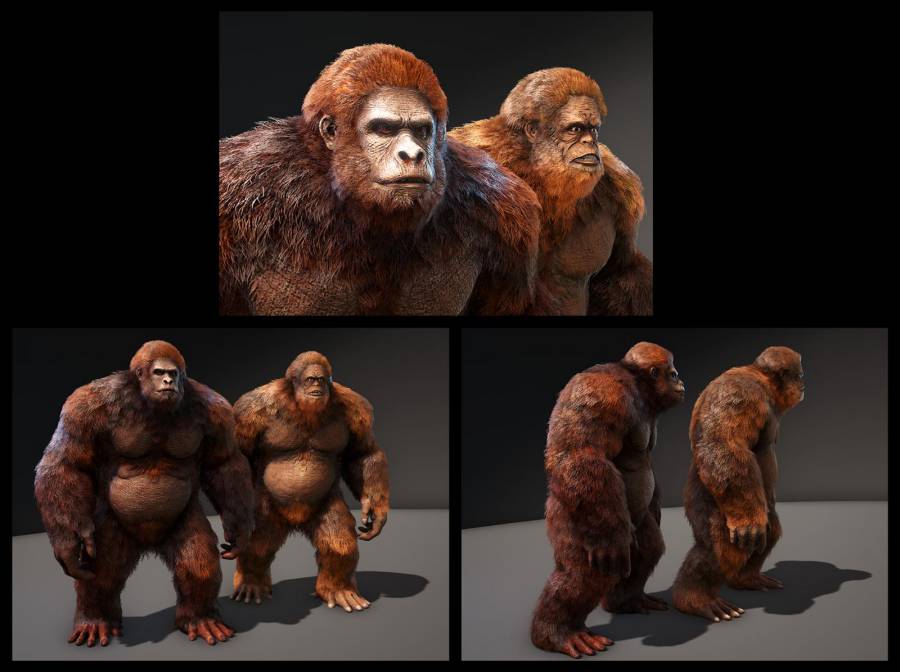 Check your game update and download the latest ARK 278.1 update on your PC.