Apex update 1.16 is now rolling out on PS4, PC and Xbox One. According to the Apex 1.16 patch notes, the latest update brings Apex Legends Iron Crown Collection event with solos mode, new cosmetics, the "Town Takeover" map changes, and various bug fixes. Apart from this, the new Apex 1.16 also includes stability and performance improvements.
Previously, a major update was released which kicked off Apex Legends Season 2 with a new Legend (Wattson), a new weapon (The L-Star) and more. Unfortunately, since the last patch, many players are experiencing a number of issues when trying to play the game. Today's Apex Legends 1.16 update is expected to fix all these issues. Check out more details below.
Apex 1.16 Patch Notes
Iron Crown Collection Event
Skins
Bloodhound's Centurion skin
Pathfinder's War Machine skin
Wraith's Protector of the Void skin
and More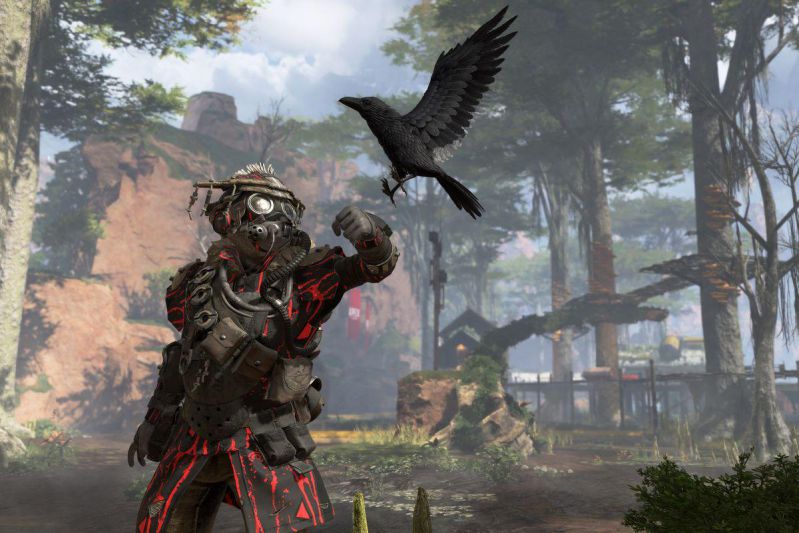 Solo Mode
Limited time solo mode – Solo mode is finally here but only for a limited time.Running from August 13 until August 27.
Quality of Life
Better battle pass progression UI on match summary.
Badge earned notifications in match summary.
Show XP and star challenge progress in match summary.
Disabling auto switch when ammo runs out.
Auto sprint option for consoles.
ADS sensitivity slider for different zoom levels.
UI
Addressed a bug where UI randomly disappearing in-game.
Fixed an issue where champion players stat trackers appearing green.
Other Fixes in Apex Legends Update 1.16
Fixed an issue where players being able to shoot while downed.
Addressed a bug where players losing RP when the server disconnects/crashes.
Addressed a bug where heal animation starting again when pressing the heal button twice.
Fixed an issue where players receiving Octane loading screen early.
Fix for Mirage skydive clones appearing behind players.
Addressed crashing issues with Apex 1.16.
Added fixes for stuttering/lag issues.
Apex 1.16 has fixed some glitches.
Addressed framerate drop and freezing issues.
Added some stability improvements.
Various minor under the hood improvements.
Apex update 1.16 is now available for download on PS4, PC and Xbox One.