The latest Age of Wonders 4 update 1.2 is now available for PS5, Xbox Series X/S. According to the official Age of Wonders 4 patch notes, the latest update changes include optimizations to reduce turn times, adjustments to the map size, and improvements to starting resources and units based on difficulty levels. Furthermore, the Age of Wonders 4 patch 1.2 also includes stability fixes.
Following its positive reviews upon release, players encountered several glitches, including a black screen, sprint bug, high temperature, and audio issues, after installing the Age of Wonders 4 day 1 patch. Today's AOW 4 update 1.2 aims to fix some of these problems.
Here are more details about the update:
Age of Wonders 4 Update 1.2 Patch Notes – September 14, 2023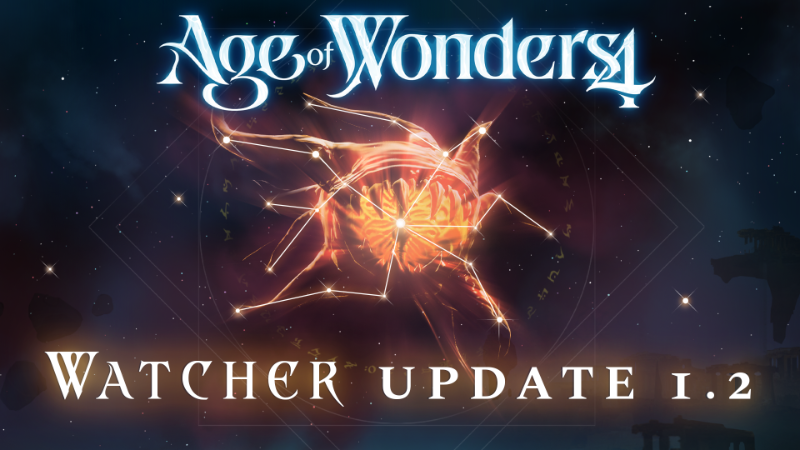 World Map AI Optimizations related to:
Army Movement
Diplomatic Trades
Grexolis Flow and Difficulty changes:
The Map Size has slightly been decreased to reduce the end game slog of the mission.
Starting Resources and Units of the player have been buffed:

Easy difficulty:

Starting Resources increased from 700 Gold and 225 Mana to 950 Gold and 475 Mana
Added additional Tier IV and Tier V Affinity Starting Units

Normal difficulty:

Starting Resources increased from 300 Gold and 50 Mana to 550 Gold and 250 Mana
Added Tier III and Tier IV Culture/Affinity Starting Units

Hard difficulty:

Added Tier III Culture Starting Unit

On Easy and Normal difficulty, the player and their Allies get Emissary of the Shad'rai, a permanent income buff on all global resources.
To enjoy a better gaming experience, download the free Age of Wonders 4 patch 1.2 for your PlayStation 5 and Xbox Series X/S.