Fortnite Update 1.37 for PS4, Xbox One, and PC is now available for download. According to the official Fortnite 1.37 patch notes, the latest patch added support for the Korean language. In addition, Fortnite version 1.37 also includes minor bug fixes and game improvements.
An issue with the login is also now rectified. Players can now properly login to the game without any issue. Check out more details below.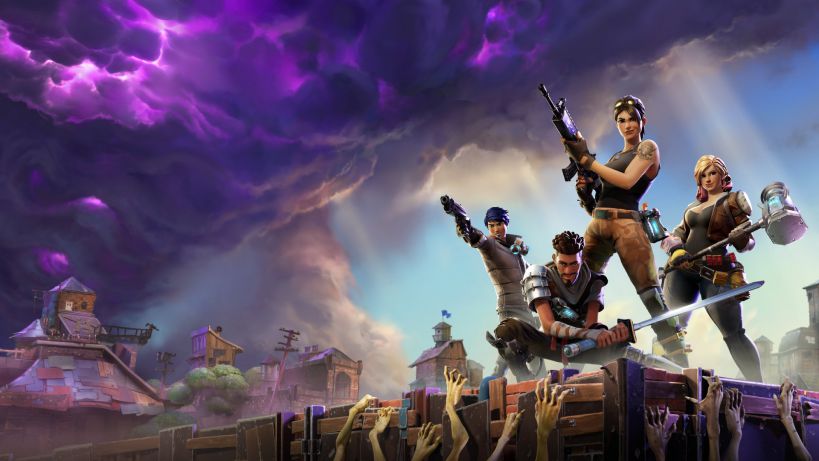 Fortnite Update 1.37 PS4 Patch Notes
NEW
Added support for the Korean language. Players in Korea can now play the game in their native language.
Fixed in Fortnite 1.37
Added minor bug fixes.
Fortnite 1.37 added other game improvements.
Recently, Fortnite update 1.35 was released with the Battle Royale map update, improvements to the Scoped AR, voice chat, and much more. Additionally, a minor update 1.36 is also rolled out with the stability fixes.
The Save the World winter event is now extended until January 24.
Check your game update and download latest Fortnite Update 1.37.