The Farming Simulator 17 update 1.53 is now available to download. The new update comes has added vehicle arm sensitivity option. The patch also includes game stability and bug fixes. The patch 1.5.3 will also be required to install the Seasons mod (Realismus Modding) on PS4 and Xbox One which will be available DEC 15 2017.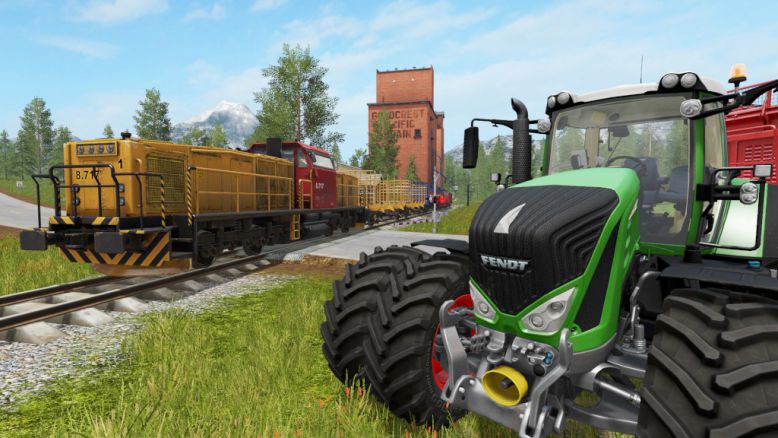 Farming Simulator 17 Update 1.5.3 Patch Notes
Changes
Added vehicle arm sensitivity option
Added support for future mod releases
Fixed care wheels for missions
Fixed subsoiler in missions
Various visual fixes for vehicles
Fixed Pöttinger Mex 5
Fixed rain on Estancia Lapacho
Fixed multiple fertilizer states
Fixed: XB1/PS4 input binding when installing mods
Please note: It's highly recommended to start a new save game when playing with the Seasons mod. There is also no official customer support for issues with individual mods.
Check your game update and Farming Simulator 17 update 1.53.