ARK update 1.66 for PS4 is now available for download. According to the official ARK 1.66 changelog, the new ARK Survival Evolved update comes with bug fixes and improvements. Additionally, ARK version 1.66 has added several fixes for over-spawn, dungeon, and updated level-of-details in the game. Recently, a major Dino TLC update 1.64 was also released. Check out more details below.
ARK update 1.66 Changelog
Fixed an exploit that allowed players to get through the map/mesh
Fixed issue where a second instance of certain boss fights could be started while someone was already inside
Rework extinction mode save nuking to kill subfolders as well
Increased plant projectile damage by 2.5x
Projectiles do 3x damage to durability of chest pieces while a glider is attached
Added logic to translate damage from player to their glider
Added 10s cooldown between glides
Lowered glide speed by 40%
Added UI optimization.
ARK PS4 1.66 increased the Procop's weight properly as mention in the TLC patch notes.
Fixed a bug with misaligned Direwolf sniff animation.
Fixed the Rex's missing color region (not retroactive).
Addressed a bug where the Mini Map Marker wouldn't display correctly in certain areas of the game.
Slightly decreased Rex's ability to climb slopes.
ARK PS4 Update 1.66 addressed an issue where the Aberrant Direbear and Aberrant Bigfoot couldn't be transferred off of Aberration.
Fixed an issue where the Argent was missing its flying animation when using some mods.
Other Changes in ARK 1.66
Fixed a bug where the Karkinos couldn't jump underwater.
ARK patch 1.66 addressed a crash that occurred when loading mods in single player.
Fixed an issue where armor would stack on the client side when using folders.
Addressed an issue where the Procop was not able to pick up flyers in its pouch.
Addressed an issue where the Procop's pouch would not stay open over server restart/relog in single player.
ARK version 1.66 has updated several over-spawn, dungeon, and level-of-detail fixes.
Fixed several Dino collision issues.
Updated Ragnarok with various fixes and tweaks.
Addressed a client rendering crash associated with certain maps.
ARK 1.66 also fixed other minor issues.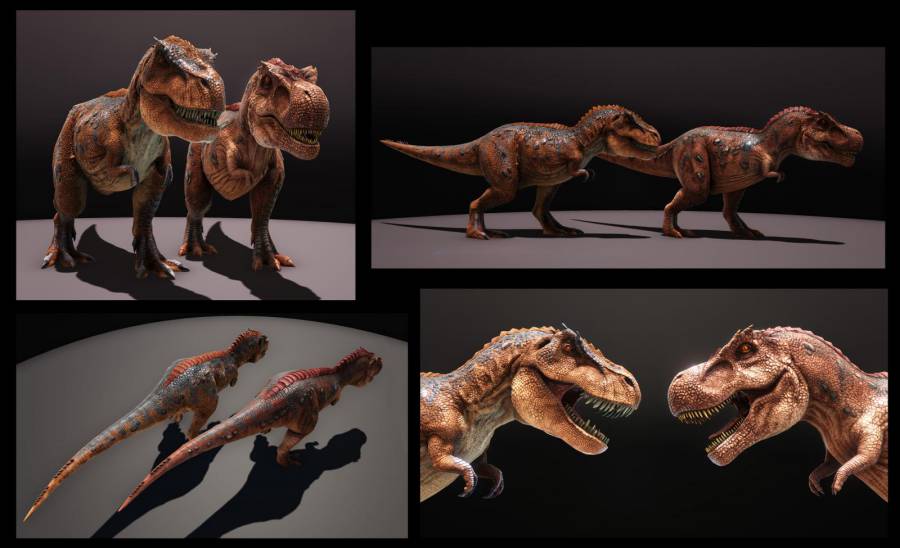 The Xbox One update 771 and PC update v279 is also now available for download.
Check your game update and download the latest ARK update 1.66 on your console.